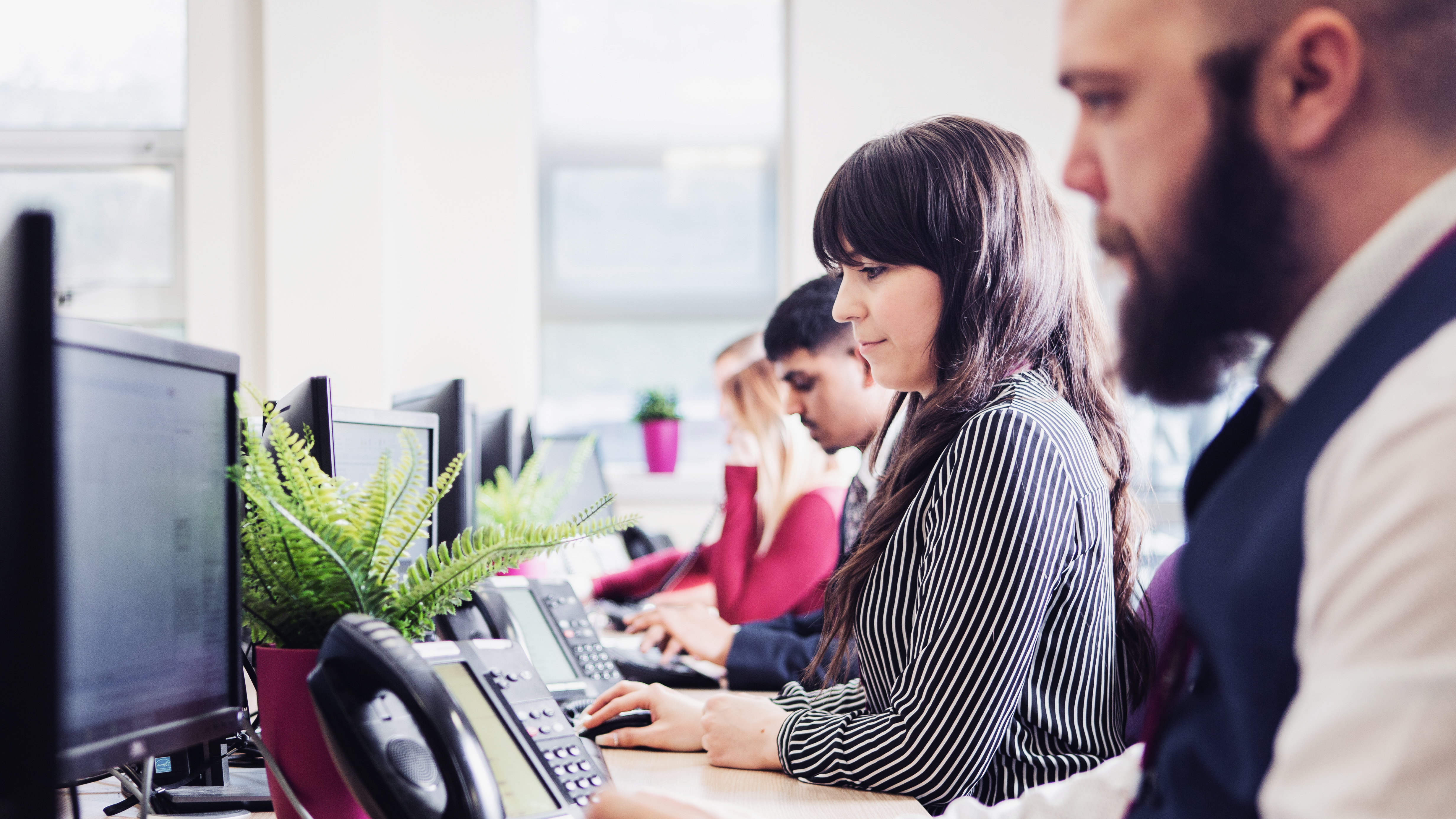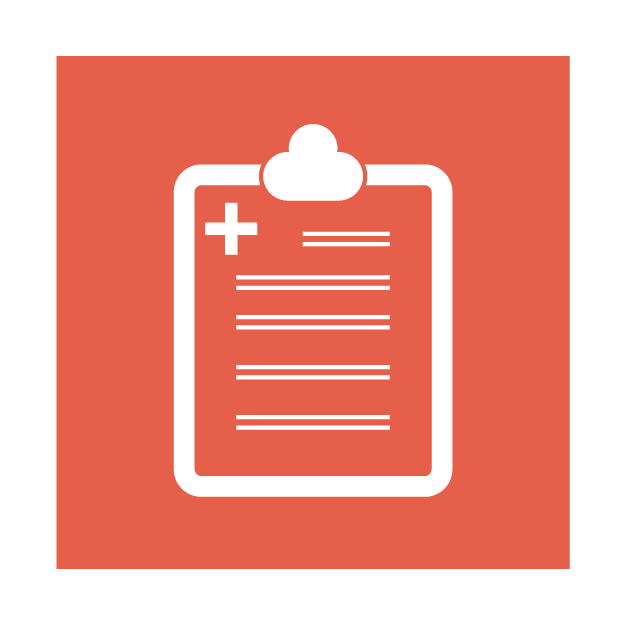 21 Apr 2021
Introducing Speed Medical – Who are we and how can we help with your personal injury claim?
As the government gears up to overhaul key aspects of the existing whiplash reform bill, we want to explain the role Tier 1 MedCo medical reporting agency Speed Medical plays in the bigger picture and how the service we provide can benefit you after the impending changes.
As of May, this year, the personal injury sector will fundamentally transform as a result of a number of legislative changes including, the rise in small claims limits from £1,000 to £5,000 for RTA claims. The offer/acceptance of PI claims being subject to obtaining medical evidence first and the introduction of a dedicated online gateway called the Official Injury Claims portal ,which  must be ustilsied in cases when the claim is whiplash, less than £5k or a total claim of £10k. This is  a more Do It Yourself approach for individuals who have suffered an injury caused by someone else's negligence.
Where do Speed Medical feature?
With over 21 years of independent medical reporting and rehabilitation experience, we are here to ensure that those who choose to follow the litigant in person route have access to an extensive panel of medical experts. Experts in all aspects of clinical delivery, which incorporate both physical and mental health elements.
Speed Medical is also well versed in managing and facilitating appointments with members of our expert panel of medical professionals, all of whom offer a wealth of experience and clinical expertise and are fully governed and audited.
We have been instrumental in handling over 120,000 appointments over the past 12 months alone, and thereby giving injured people access to a network of over 5000 highly-skilled GP'S, consultants, physiotherapy, osteopathy, chiropractic and mental health specialists. Access also to 1,000's of venues nationwide, all conveniently situated within a short radius of a preferred appointment location.
Medical Experts Who'll Support Your Claim
With over 250 experienced and well-trained members of staff, coupled with the technological resources to respond to any medical appointment or report queries, Speed Medical has all administrative bases covered. 
Expert panel members will compile comprehensive CPR compliant medical reports to support your claim, including prognosis and treatment recommendations based on circumstances surrounding the accident and outcomes. In their capacity of independent expert witnesses, have a wealth of experience and knowledge and are all proficient in the delivery of Medico-legal reports for the legal process. 
Our admin team will then ensure the integrity of the report, so as to avoid any time-consuming liaison with an expert yourself. 
For their part, our expert panel members (who have been diligently audited and monitored) are all registered with the General Medical Council and MedCo.  The expert panel are overseen by Speed Medical's own Clinical Advisory Board who are also responsible for carrying out continual audits and quality checking all medical reports submitted, in compliance with NICE guidelines.
Speed Medical Is Always Ahead of Communication Curve
As well as being advocates of multiple channels of communication, Speed Medical also enthusiastically supports interactivity too. Long-time embracers of the latest technology, Speed Medical are also early adopters of emerging tech interfaces and innovations platforms. 
Today Speed Medical continues to embrace technology, having pioneered not only expert portals, but our dedicated mymedical interactive customer platform. While tomorrow it's all about the exciting advent of AI in rehabilitation procurement via our sister company EQL.
So, Why Choose Speed Medical?
People continue to choose Speed Medical because unlike direct medical experts we handle the entire appointment booking process so that all parties are aligned and once the report is received following your appointment, we'll undertake all necessary checks to ensure CPR compliance. We will also ensure that where necessary, you'll be seen by the right expert in relation to the type of rehabilitative treatment and programme your injury necessitates. 
Plus, due to our vast coverage of medical experts (over 5000 medical experts covering the UK) you'll be seen by a medical practitioner or treatment provider located within striking distance of your preferred location. What's more, our flexible appointments can be made to accommodate you and your busy commitments, while we operate beyond traditional office hours – 8am to 8pm Monday to Thursday and 10am until 5pm Saturday - and can be contacted via numerous means of communication. 
Should you need any further reasons to enlist our medical reporting and rehabilitation services please call 0330 094 8749