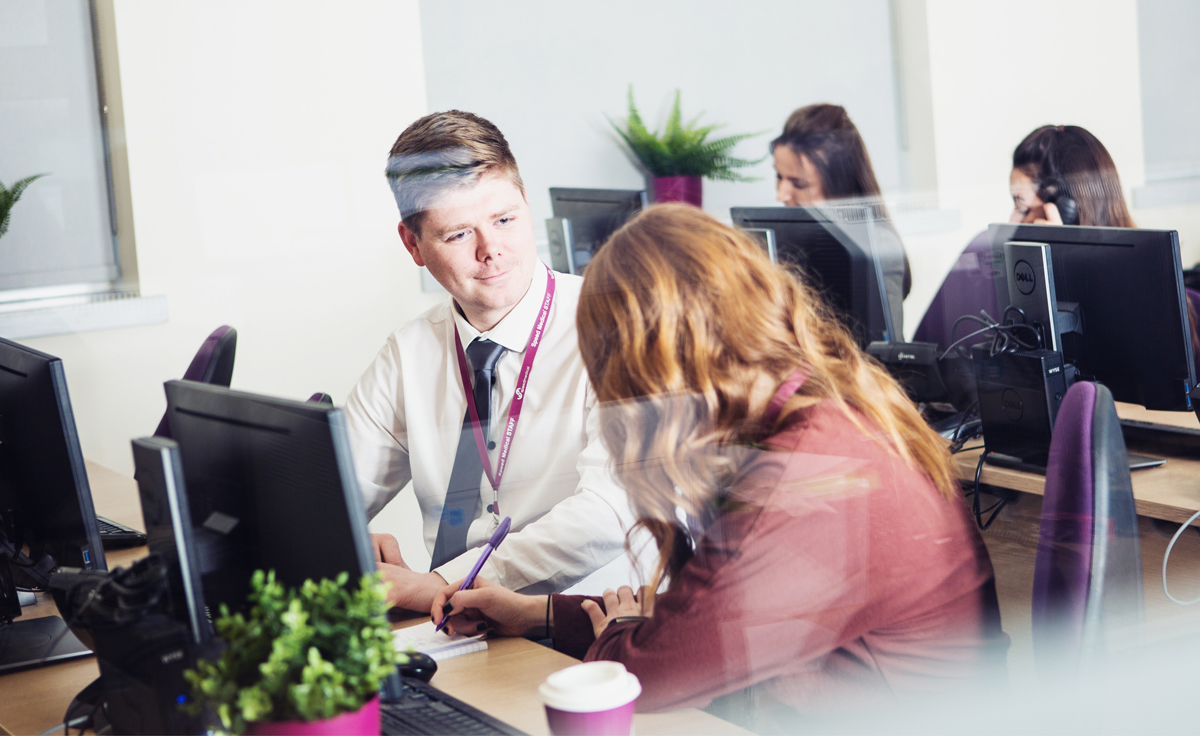 9 Sep 2019
How to Choose a Medico-Legal Agency
When choosing a Medico-Legal agency to instruct for your medical report, there are a variety of things to consider. From quality and reliability to speed and flexibility, value for money and financial security - we're covering all the bases so you can make an informed decision.
High Quality Medico-Legal Reports
Consistent high quality and reliable medical reports are vital to ensuring your client isn't let down by a late delivery or sub-standard report. At Speed Medical, we have over 21 years' experience in the industry, producing well over 150,000 medical reports, servicing more than 60,000 patient records and facilitating hundreds of thousands of rehabilitation sessions each year. Our award-winning team is known for delivering service excellence and tailoring our solutions to meet your unique needs. 
An Eminent Expert Panel
We understand that finding the most suitable expert for your case can seem like a daunting task, but it doesn't have to be that way with Speed Medical. As a Tier 1 MedCo agency, we provide instant access to a fully vetted, diverse panel of more than 5,000 nationwide medical experts. Whether your client has a claim for clinical negligence, RTA or personal injury, we'll find the most suitable expert for your client's case dependent on experience, qualification and location. 
Data Security and Certifications
When choosing a Medico-Legal agency to conduct a medical report for your client, it's important to ensure they have detailed processes and procedures in place to protect your sensitive data. At Speed Medical, we continuously invest in the latest technology to provide the very best service to you, your clients and our experts. As we're entrusted with hundreds of thousands of medical records, medical reports and other sensitive personal information every year, we do all we can to make sure our customers have complete confidence when working with us. That's why we are proud holders of ISO 27001 accreditation and Cyber Essentials Plus.
A Fast and Flexible Medico-Legal Agency
You need the agency you select to deliver on time and within budget - so when you choose Speed Medical, you can be confident that whatever the size of your business or instructing volume, we have the capacity to deliver a seamless, cost-efficient and timely service. Through taking the time to build a strong relationship with you and your team, we'll understand your unique requirements and ensure we deliver on them.
If you'd like to instruct Speed Medical for a medical report, please contact us. Alternatively, to read more reasons on why you should choose us for your next medical report, read our article.