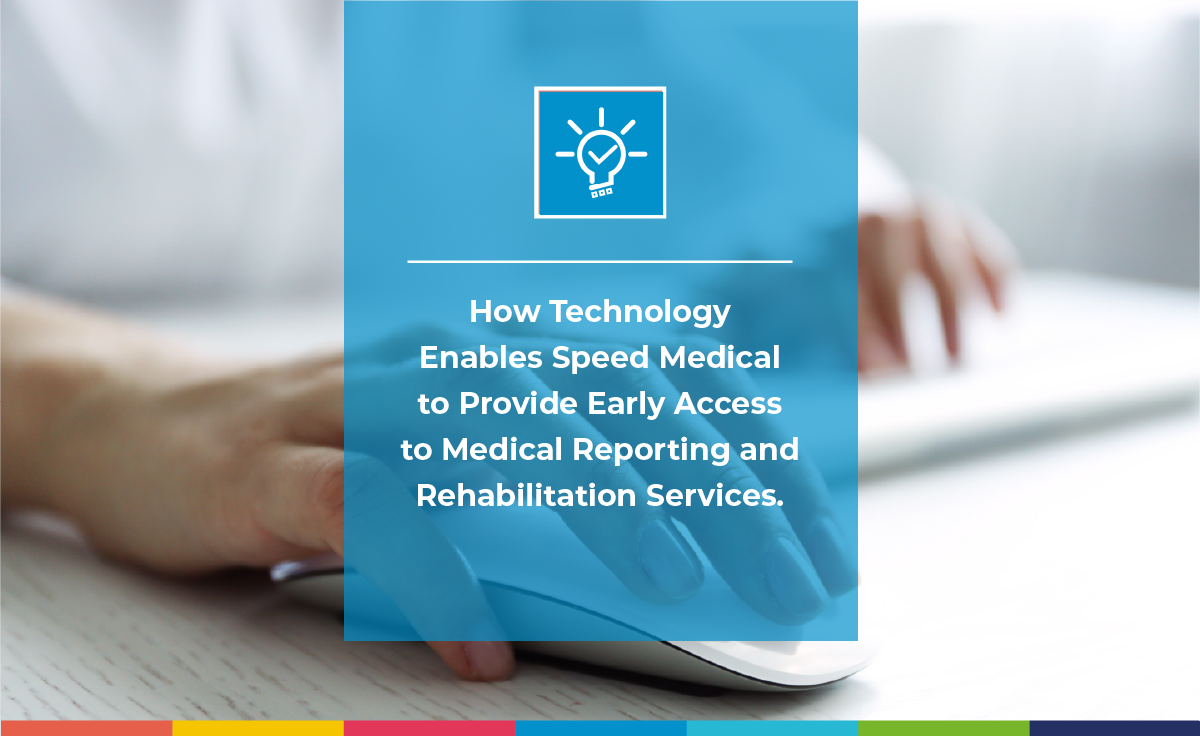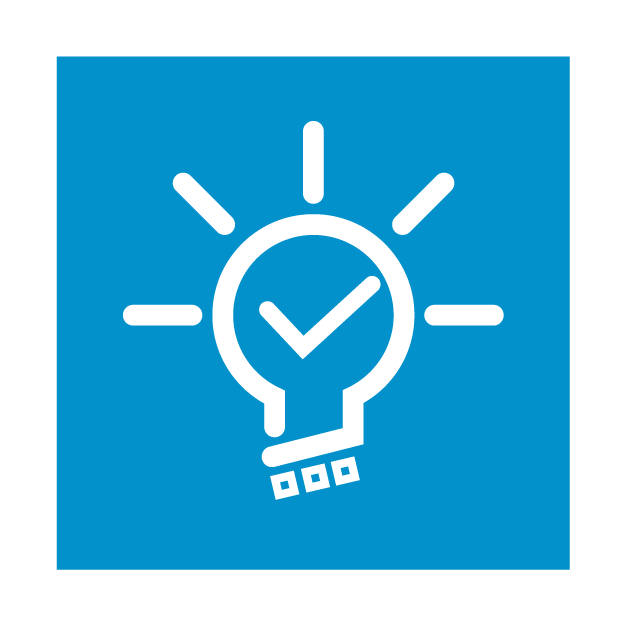 19 Jul 2021
How technology enables Speed Medical to provide early access to medical reporting and rehabilitation services
Awareness and investment in cutting edge technology provisions which have kept pace with a rapidly evolving sector, has ensured that we can provide our clients with instant access to a host of vital services at the touch of a button.
When we began to offer independent medical reporting and rehabilitation services over two decades ago, the virtual applications available to any of us at the swipe of a finger hadn't yet arrived. Never mind being as commonplace as they are today.
Keeping our finger on the pulse of far-reaching technology
Continuing constant investment, we have always striven to keep ahead of the technology curve and put huge efforts into enabling our clients to facilitate quick and simple methods of furthering personal injury cases. Courtesy of having a robust and far-reaching IT infrastructure in place.
These incorporate simplifying data transfer via a raft of easily integrated platforms between client's individual claimant-friendly portals and our own bespoke models. Spanning key areas, including customer, client, expert, and physiotherapy.
Future-proof technology which removes stress and administration
Below we take a brief tour of the technology we bring to claimant representatives, compensators, and claimants as they seek support in medical reporting and rehabilitation journeys. The starting point of which is activated by our online platforms, which were borne out of the need to streamline and simplify processes.
Insurertech has come a long way in a relatively short time, and we have committed to being at its vanguard so that we can deliver what our clients expect. And deliver it in ways in which only state-of-the-art technology can make possible.
Data transfer that easily pivots between our system and yours
Case data transits efficiently and securely from our systems to those of claimant representatives and compensators' own independent platforms, which subsequently allows immediate and unrestricted flow and access to case progression details.
We provide three different integration levels, based on your needs:
Tier 1 affords access to our online portal, with access to most areas of functionality, whilst Tier 2 adds an embedded functionality within case management systems so that we can receive direct instructions from your system. Tier 3 allows for complete integration, with the data being readily imported and exported as per requirements straight into your system thereby negating the manual processes of having to set tasks, send requests and provide updates, thus improving efficiency and removing human error.  
Elsewhere, we have created a suite of data transfers specifically aimed at physiotherapy and rehabilitation casework, designed to automatically update systems in tandem with a client's treatment timeline.
Customer and client-accessed mymedical portals revolutionise technical aspect of medical reporting and rehab progressing
While system integration platforms are dedicated to ensuring data can be transmitted with consummate ease, our individual portals make planning and appointment-making for your clients as uncomplicated as possible.
The unique client focused mymedical portal empowers users to book, confirm and amend their clinical appointment swiftly, as well as submit a signed mandate and consent when most convenient for them.
Expert and physiotherapy portals complete our impressive user engagement suite
Diary management, ready access to medical reports and confirmation of client's attendances to clinical appointments are just a few of the benefits offered by our expert portal. Minimising manual processing times indicative of faxing and posting reports, our latest interactive tech performs secure transactions of data between all parties.
Significantly reducing interruptions or delays which would have marred fluid processes in the past.
Overall communication with our expert panel has been enhanced by the introduction of our physiotherapy portal. Offering instantaneous access to client data the portal offers a place to manage caseloads, appointments, diaries, and locations, along with the uploading of completed initial assessment, interim and discharge reports.
Operating secure environments when it comes to personal details and information
Having complete confidence is an absolute must when you're dealing with hundreds of thousands of medical records and reports annually, together with other personal information of a sensitive nature. You can certainly expect that when you entrust us with your client's data, as confidentiality is assured from the outset. The latest encryption protocols are recurrently met, in addition to us being in possession of ISO270001 accreditation and being fully GDPR compliant.
In order to improve the processes of sharing medical records, Speed Medical have adapted and are utilising its own Egress Workspace Platform. The Egress Workspace platform brings a secure cloud-based environment to support the transfer of files to Third Parties such as medical experts who require these records for review. Using this cloud-based technology enables Speed to remove the use of hard copy medical records in the form of CD's and instead allows for an intangible approach to handling these records. This is not only more efficient for our operations by increasing the speed it takes for records and other documents to be shared; it is also creating a more environmentally friendly and sustainable business.

To find out more about how our technologies can help you and your clients, then please get in touch with us today.