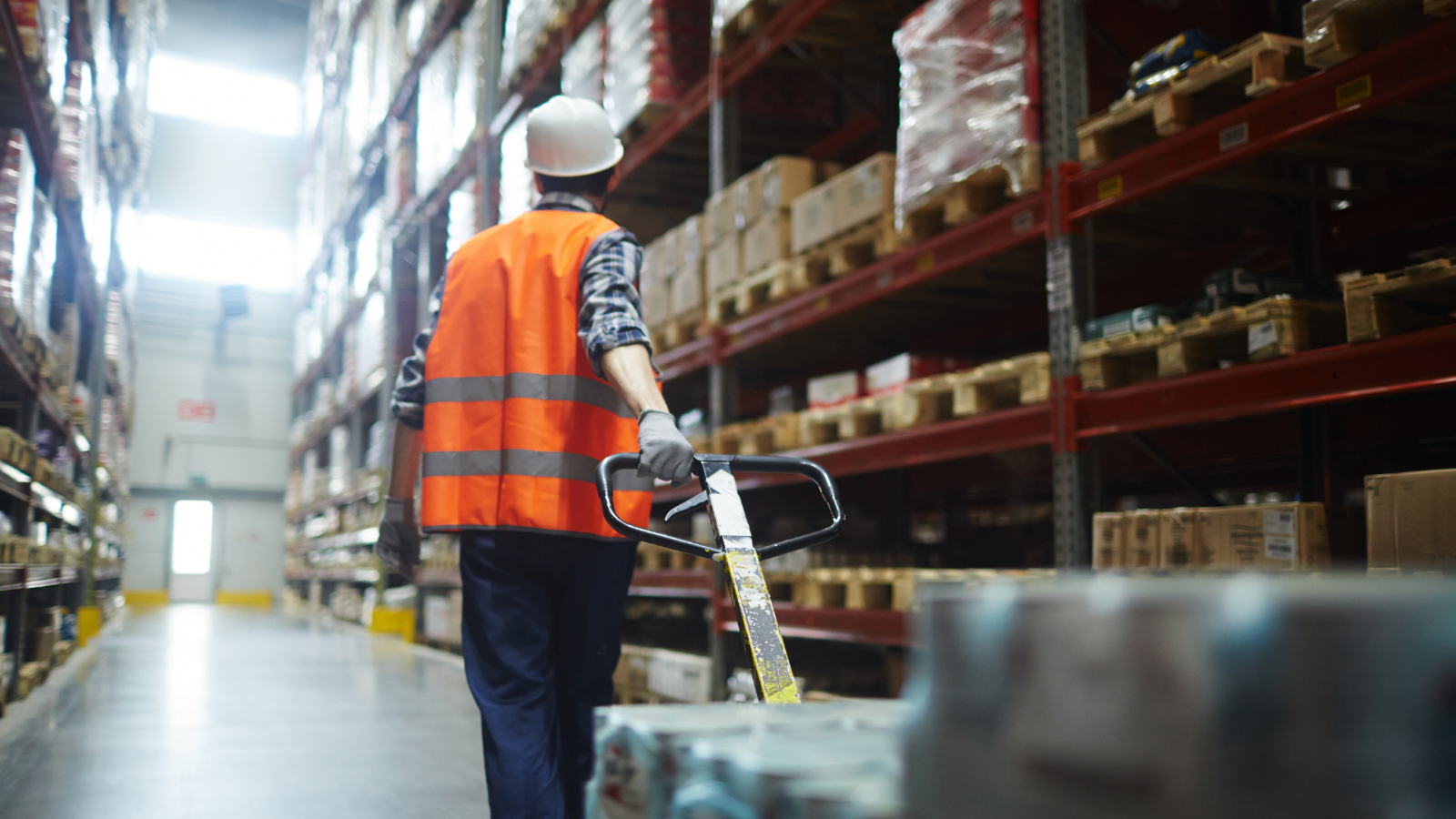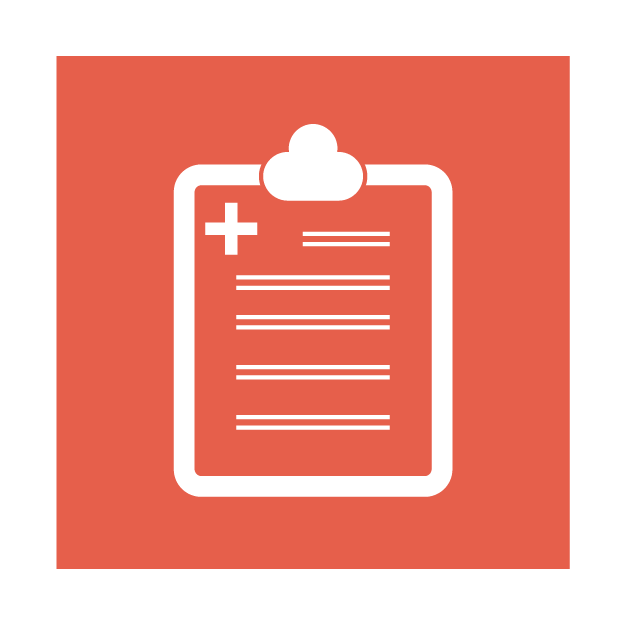 26 Aug 2021
How Speed provide medical report services for clients involved in employer liability and public liability cases
With a trusted national panel of experts our customers are confident when instructing us to undertake medical reports and rehabilitation programmes for a variety of case types, ranging from cases of clinical negligence to employer and public liability.
It's the latter two areas we're focusing on here and taking a closer look at the most prominent causations and subsequent types of rehabilitation sought by claimant representatives. And as reported by our panel of GPs and consultants in terms of both. 
Most claims in employer and public liability cases stem from breaches of duty and alleged negligence on the part of those parties responsible for ensuring compliance with health and safety, legislation. Of employees and members of the public, respectively.
Under existing laws, employers have a duty of care to employees, while owners and operators of public service companies and organisations have a legal obligation to implement HSE measures which protect the public. Should their business or service provision involve interactions with the public.
Speed Medical determine causation in employer and public liability claims cases, via expert medical reporting
Establishing negligence alone isn't necessarily enough to guarantee the outcome of the case and assess quantum. Making a direct correlation between the act of negligence and the subsequent injury caused, is crucial to furthering a claim. The principles of this 'causation' are referenced in the Civil Liability Act 2002.
This is where medical reporting is required. To determine whether the negligent actions were the root cause of the injuries which befell your client, or the result of pre-existing health conditions.
Naturally, some instances of causation are far more straightforward. For example, if someone slips on a wet floor in a retail establishment, then there'll be very little grey area between the perceived negligence and resultant injuries.
Outlining the most common types of employer and public liability referrals we receive
To depict a broader picture of the most common types of referrals we receive, we reached out to one of our expert witnesses, who also sits on our Clinical Advisory Board. Speaking with Nikhil Shah allowed us to form a wider perspective on the most recurrent instances, injuries and required follow-up rehabilitation programmes. With core information based on the findings of information received from GPs and orthopaedic experts on our panel.
The data which presented itself clearly outlines two predominant referral expert types. Orthopaedic and GP, when scrutinising both employer liability and public liability claims.
Our GP's and orthopaedic experts provide insights into primary medical reporting areas Speed is responsible for
Viewing statistics observed by our GPs, it's evident that employment liability cases tend to be triggered by items or materials falling from a height at a claimant's place of work, causing injury, along with interactions with faulty devices.
Referencing public liability claims journeys as reported by Speed Medical's GPs, slips at work (often citing wet flooring), together with similar incidents in supermarkets are the main claim route. With potholes in roads being another more prevalent example.
Accounts differ slightly when it comes to our orthopaedic experts, where primary employer liability cases derive from shoulder and hand injuries, and impingement syndrome. While injuries consistent with forklift accidents within warehousing environments are also strongly featured.
Describing what typically constitutes public liability claims in their experiences with Speed Medical, and slips and trips, and pothole-causing injuries amount to the most consistent causes.
A sizable proportion of our medical reports hinge on the above injuries and causations, so it stands to reason that these are areas which our experts excel in.
How our clinical experts fulfil your clients medical reporting needs
Your clients will be granted access to our 5,000-plus-strong panel of experts, all of whom are overseen by our Clinical Advisory Board. Further quality assurance includes the knowledge that all the medical reports our experts compile undergo robust checks prior to being submitted back to you.
Client engagement - via online tools - is also a high priority for us, as we understand the importance of control being put back in the hands of your clients during what can be stressful passages of time after accidents.
To ensure that your clients receive the far-reaching medical reporting solutions needed to keep your case moving in the right direction, don't hesitate to contact us to find out more.
Call us today on 0330 094 8749 to find out more.