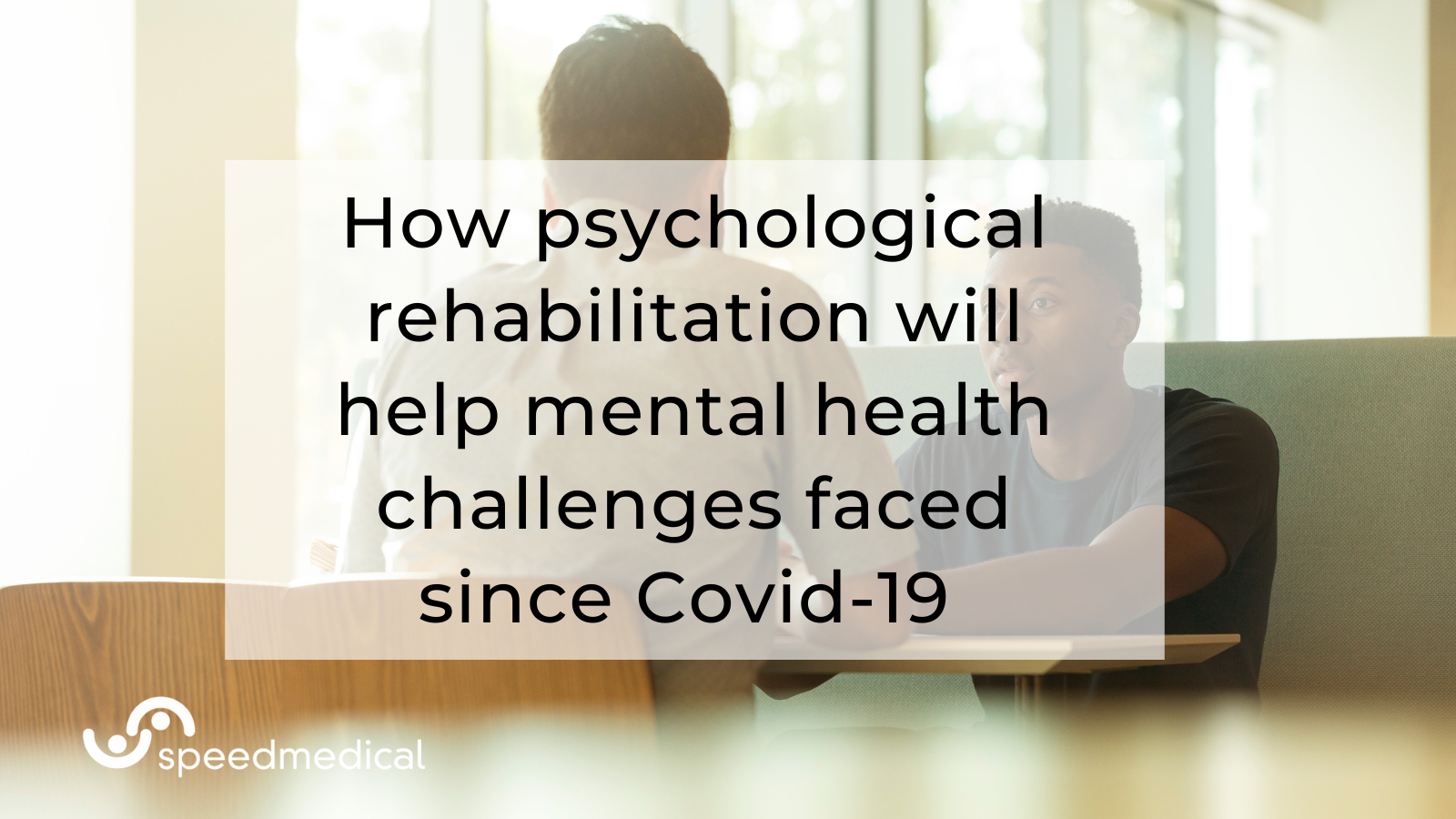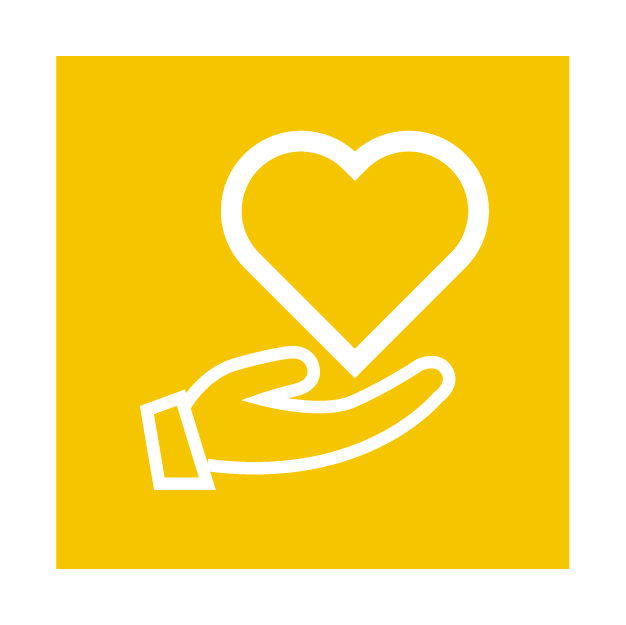 16 Mar 2021
How psychological rehabilitation will help mental health challenges faced since Covid-19
With schools now returning as national lockdown measures slowly begin to ease, it won't be long before offices open their doors to employees once more. As society begins to readjust, one of the many questions is how some of us might feel about going back to our more conventional places of employment. After sustained periods of remote working, will we be filled with a sense of positivity or dread? 
It's a two-way thing.
There'll be those homeworkers who have had enough of their kitchen table doubling up as a Zoom facility. The lack of interaction with work colleagues, who only exist on their laptop screens. Who might have been significantly tested by the isolation and other mental health challenges faced since Covid-19.
While on the flip side there will be other remote workers who have made the most of familiar domestic surrounds and won't be in any rush to return any time soon.
Let our mental healthcare experts help allay anxieties about post-pandemic return to work
Anxiety, stress, and depression have loomed large for many people during successive lockdowns and are just a few of the mental health challenges faced since Covid-19. So, any impending normality - 'new' or otherwise - will be greeted differently, cautiously, and possibly, with both suspicion and further anxiety by some. Especially those who've struggled emotionally during these challenging times.
We predict that we are going to see a rise in numbers of clients seeking mental health interventions as we go forward, and recent research would reinforce this with concerns that many returning staff will be doing so with depleted mental health. The legacy of lockdown emotions. 
Reasons will be numerous. They might include ongoing fears about job security and unease about finances, the continued strains associated with demands at home (possibly due to caring responsibilities), worries over a changing workload and work location, furlough impact, bereavement issues and of course, the uncertainties which remain about Covid-19 itself. 
As we transition out of lockdown, workplaces will have to recognise that a range of mental health challenges faced since Covid-19 should be as much a priority as employees' physical health and wellbeing. With protocols and practices put into place to provide support to teams from the outset.
Expert panel psychologists can help you deal with range of emotions
The problem for a lot of office workers preparing to pick up where they left off before March 2020, will be one of how they might reconnect with their old working life. This could take time. People will experience mixed emotions, a large percentage of which could be negative. 
From possible anger about being seemingly coerced back to an office too quickly to fear surrounding the use of public transport and whether social distancing will be followed by other employees. Plus, coronavirus is probably going to be a constant water cooler conversation topic too. 
Individuals more susceptible to mental health issues may feel there is no escape, and all this can play into vulnerable employees' increased stress levels.
We're here to help ease home to office transitions after lockdown
It's very easy to become overwhelmed by feelings when living and working through a global pandemic. We are hard-wired to balance the perceived safety risks to ourselves and families with the need to earn money and resume a normal working life. As a result, it's easy to be apprehensive, overthink situations and be overcome by everything you're dealing with. 
It's at this point individuals end up reaching out for clinical help as they struggle to cope with the mental health challenges faced since Covid-19. Our panel of psychological rehabilitation experts are accessible across the UK, with both assessments and treatment sessions and subsequent programmes created at locations and times most convenient to our service users.