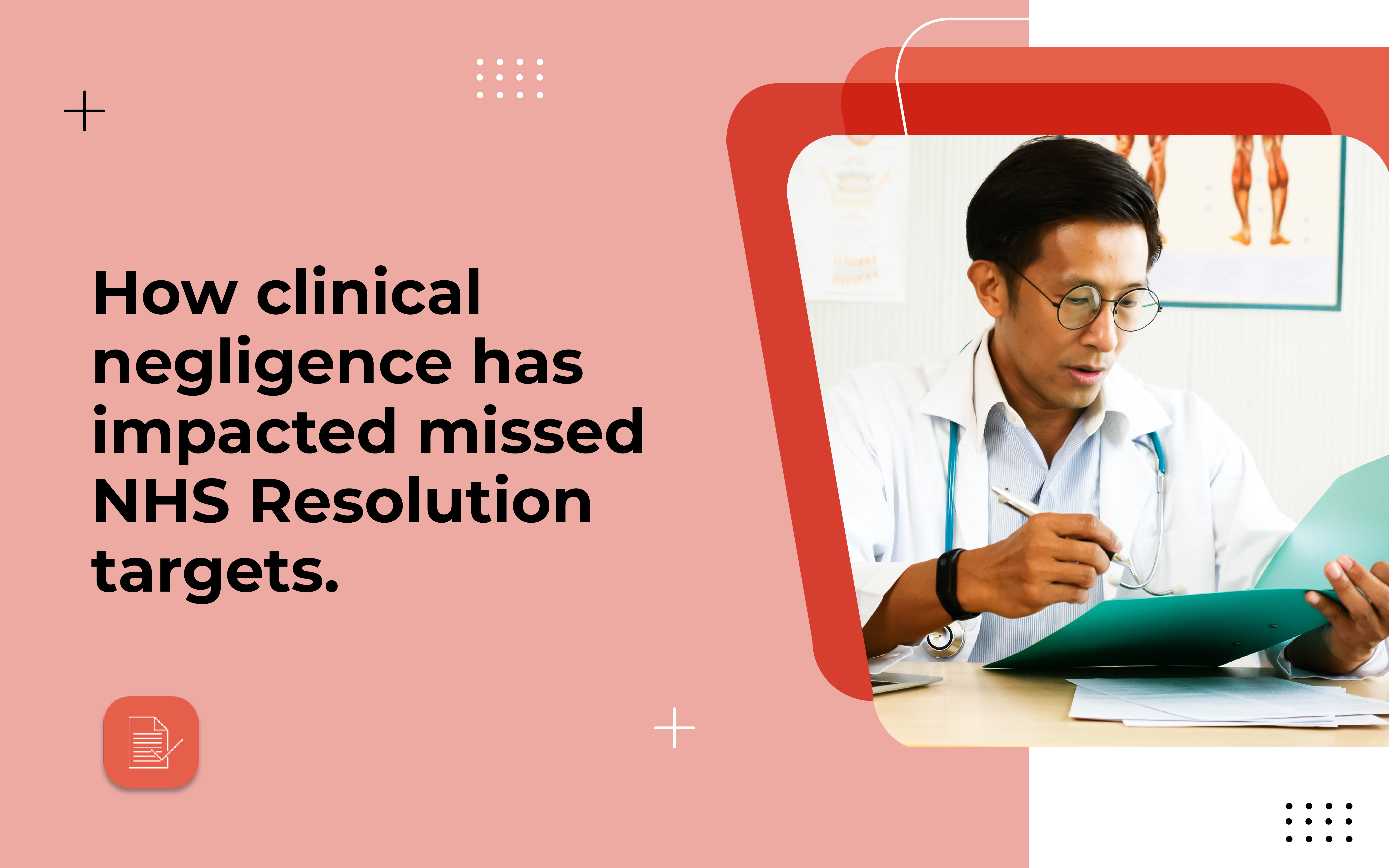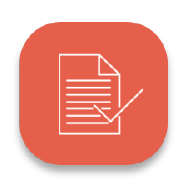 6 Sep 2023
How clinical negligence has impacted missed NHS Resolution targets
According to the annual report and accounts 2022/23, the NHS Resolution missed its targets for time to resolve case from the claim's decision to agreement of damages.
What is NHS Resolution?
NHS Resolution plays an important role in the health care system and is also responsible for ensuring a prompt and fair resolution of appeals and disputes between primary care contractors and NHS England, and to do this effectively, it is split into have 4 key service areas:
Claims Management: to deliver expertise in handling both clinical and non-clinical claims to members of its Indemnity Schemes
Practitioner Performance Advice: to provide advice, support and interventions in relation to concerns about the individual performance of doctors, dentists and pharmacists
Primary Care Appeals: to offer an impartial resolution service for the fair handling of Primary Care contracting services
And Safety and Learning: to support the NHS to better understand and learn from claims, concerns and disputes, and target safety activity while sharing learning across the NHS
Why was NHS Resolution introduced?
NHS Resolution was first established in 1995 as a Special Health Authority, only then it was known as the NHS Litigation Authority. It then changed its operating name in April 2017 to NHS Resolution to better reflect its work in handling and resolving negligence claims.
It was introduced as an arm's-length body of the Department of Health and Social Care, and its purpose is to provide expertise to the NHS on sharing learning for improvement, preserving resources for patient care and resolving concerns and disputes fairly.
Why did NHS Resolution miss its latest targets?
The missed targets as highlighting in the Annual report and accounts 2022/23 were for time to resolve case from the claims decision, to agreement of damages. According to NHS Resolution, this was because of delays which arose during the peak timing of the Covid-19 pandemic and have continued to have an impact, but also for reasons including issues in the justice system and the impact of the challenges facing the NHS such as availability of clinicians.
How has the rise clinical negligence cases impacted NHS Resolution?
The rises in legal costs according to the NHS Resolution Annual report and accounts 2022/23 accounted 4.2% for claimant costs and 1.4% for defence costs, which equates to the authority paying £491m in claimant costs and £159m in defence costs.
It also highlights that damages payments increased by 12.2% across clinical schemes to almost £2bn, with a primary factor contributing to this being the volume of periodical payment cases settled which NHS Resolution reported as a 37.7% increase in the volume settled as PPOs compared to 114 in financial year 2021/22.
With this, it's being argued that due to the billions being paid out in claims each year, money that might be spent on additional training to avoid further clinical negligence is being swallowed up in compensation pay-outs, meaning that substandard care will continue and errors in diagnosis and treatment will keep being made. 
What are the most common clinical negligence case types?
Clinical negligence cases can vary in severity, though some of the most common types include: 
Misdiagnosis or delayed diagnosis: where a healthcare professional fails to diagnose a condition accurately or timely, leading to a health condition becoming worse or being missed altogether
Surgical errors: which include mistakes made during surgery, such as operating on the wrong body part, leaving surgical instruments inside the patient, or performing the wrong procedure
Medication errors: where administering incorrect medications, wrong dosages, or prescribing drugs cause harmful interactions
Birth injuries: in which injuries are sustained by a baby or mother during childbirth due to medical negligence
Anaesthesia errors: where mistakes are made during the administration of anaesthesia, leading to serious complications or even death
Hospital-acquired infections: which involve infections acquired by patients during their hospital stay due to inadequate hygiene or substandard infection control practices
And failure to obtain informed consent: which is when a patient is not properly informed about the risks and potential outcomes of a medical procedure, and they suffer harm as a result
Assigning a clinical negligence case  
Speed Medical can assist with all types of clinical negligence cases, and our panel of experts will provide the highest quality medical reports to help determine if negligence has occurred to allow your client to take the next steps on their legal journey. 
If you'd like to talk to our experienced team about a clinical negligence case, or any of our other services, please get in touch.