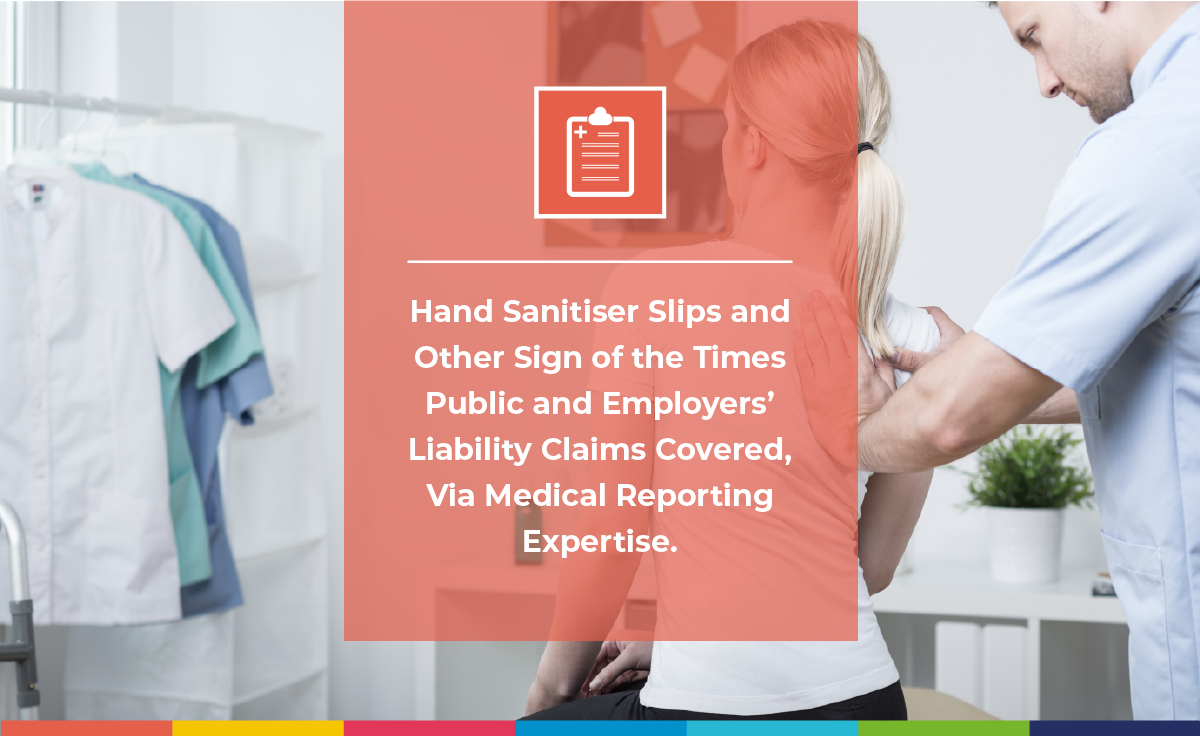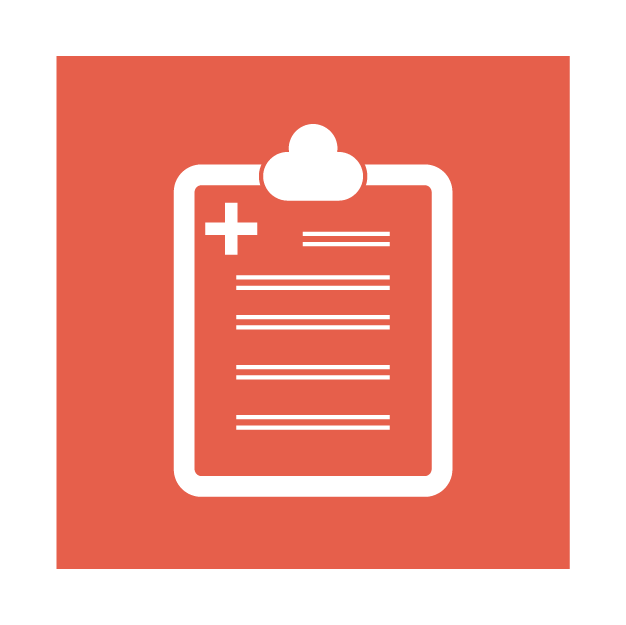 10 Aug 2021
Hand sanitiser slips and other sign of the times public and employers' liability claims covered, via medical reporting expertise (1)
Admittedly, it may sound like an odd turn of events, but that's not to say that slips caused by hand sanitiser installations aren't another of the more unexpected legacies of the global pandemic. Conforming to the principles of what constitutes both public liability and employer liability claims, members of either the public - or a workforce - have recently found themselves more susceptible to another form of slip, trip and fall personal injury.
Prevailing circumstances dictated by a rampant virus has seen many public spaces adopting standalone hand sanitising stations located in doorways and at various locations around retail establishments, hospitality venues, hospitals and pretty much in all places where the public can become exposed to coronavirus being present on surfaces which we all readily interact with.
While these measures actively encourage members of the public - and employees returning to more familiar work environments - to protect each other from the virus, scenarios can present which cause problems in their own right. Not least, individuals losing their balance and slipping on the residue of hand sanitisers left on surfaces at the base of these dedicated installations.
A number of personal injuries can result, including sprains and bone fractures which affect ankles, wrists, hands and knees, as well as lacerations and dislocations.
How Our Medical Reporting Can Help Get You Back Up to Speed, Post-injury
As claimant representatives it's therefore important to ensure that your client receives a prompt diagnosis and prognosis as soon as possible.
The quicker rehabilitation programmes are defined and sought, the quicker the recovery. By a similar token, the provision of a robust medical report will play a significant part in the ensuing personal injury claims process.
Business owners and employers alike have a duty of care to their customers, visitors, and employees respectively, and should have measures in place to prevent such incidents happening.
In terms of public liability, supermarkets, shopping centres, restaurants and essentially all businesses on high streets and retail parks which are welcoming back customers post-lockdown restriction removal, need to be aware of the safety implications posed by the residue of hand sanitisers creating a slip hazard within their premises. The same rule of thumb applies for employers' and their workplaces, when addressing employers' liability claims.
Medical Reporting Agency on Hand to Support Compensation Journey
Failure to ensure customer and employee safety can bring with it legal grounds for prosecution, triggered by compensators acting on behalf of clients who have suffered injuries caused by what is effectively, negligence by one party or another.
Which is where claimant representatives typically turn to us to help them seek justice, by first being able to facilitate a proven means of evidence gathering and provenance. Our experienced team can access a client's medical records, as well as request mandates when instructed by solicitors, irrespective of case types. Meanwhile our mymedical online app puts your clients in digital control of their recovery path in the aftermath of slipping in a public place. 
As a medical reporting agency of some 20-plus years, we have assembled an expert panel of over 5,000 clinicians located nationwide. Each benefitting from a breadth of experience, skills and knowledge to undertake and compile an extensive range of public liability and employers' liability medical reports.
Call us today on 0330 094 8749 to find out more.