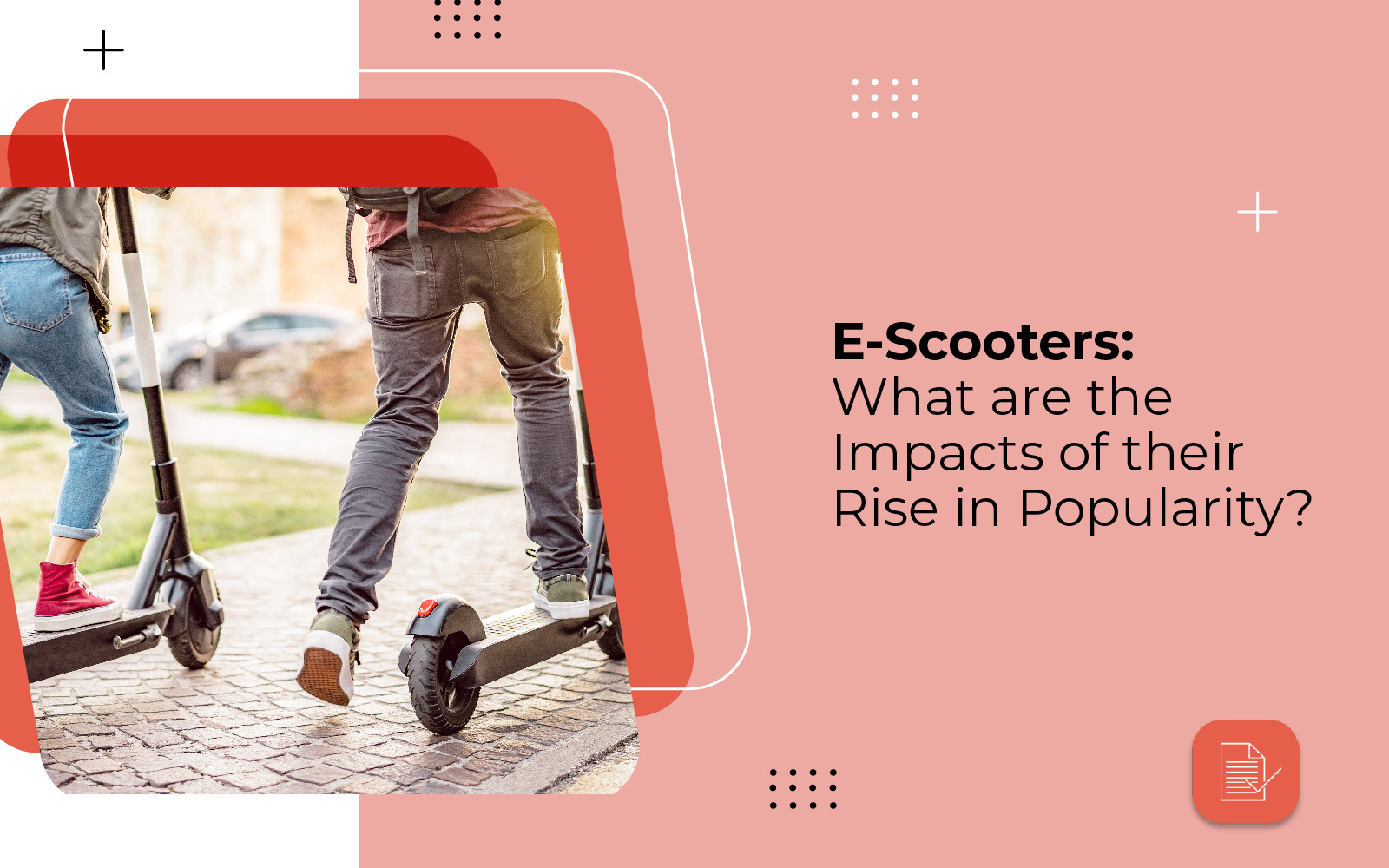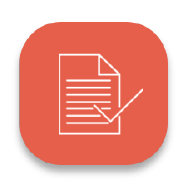 25 Jul 2023
E-Scooters: What are the Impacts of their Rise in Popularity?
In May we wrote a blog about e-scooters and what happens in the event of an accident, and it's a subject that is still hitting headlines today. The BBC recently reported on a young women riding an e-scooter who was left with brain damage following a collision with a car driving on the wrong side of the road. Sadly, these kinds of incidents will continue to rise as e-scooter use becomes more popular, so what are the dangers of e-scooters and why aren't there more rules in place to keep riders and other road users safe?
Why do e-scooter injuries occur?
One of the most common causes of e-scooter injuries is collisions with other vehicles, pedestrians, or objects. Uneven roads, potholes, or debris in the road can also lead to riders losing control and being involved in an accident on their e-scooter. Some other reasons for accidents include:
Speed and Lack of Protection
Since riders are not required by law to wear any protective equipment such as helmets, injuries sustained following a collision are often more severe. E-scooters can reach relatively high speeds up to 25/30 miles per hour - a collision at that speed with no body protection can result in the rider getting seriously hurt.
Inexperienced Riders
The government website confirms that you do not need a full driving licence to ride an e-scooter and that a "provisional UK license for categories AM, A or B includes entitlement for category Q. If you have one of these licences, you can use an e-scooter."
To get a provisional licence, you simply apply online, therefore many people who use e-scooters may not have prior experience with them, or any other vehicles on the road. This can result in improper handling of the vehicle as well as minimal hazard awareness and a general lack of understanding of traffic rules, further increasing the risk of accidents.
E-scooter Malfunctions
Public E-scooters are not always maintained properly which can lead to mechanical failures posing a significant safety risk to riders.
Distracted Riding
You've probably seen some e-scooter riders checking the map on their phone for directions or listening to music while driving. As with driving any vehicle on the road, it's important to remain focused and vigilant for the sake of everyone's safety. Being distracted or using a phone can easily result in an accident.
Have insurance rules been updated?
We wrote a bit about insurance and legalities in our May blog, and the rules are still the same as they were then; individuals who use rental e-scooters on public roads do not need any kind of insurance, as the responsibility lies with the rental company to insure their vehicles.
Rental e-scooters being ridden on the road by a registered provider are insured against accidents in public, meaning a claim could be made in the case of an accident or injury. However, if a privately owned e-scooter is being ridden on a public road, or any kind of e-scooter (rented or privately owned) is being ridden on a pavement, the rider is breaking the law making a case for a claim much more difficult. It would also be difficult to make a claim against the e-scooter driver directly.
What kinds of injuries are we seeing?
Fleet news reports "the three most common type of injuries sustained in collisions involving e-scooters (to the e-scooter users or others) are of slight severity. However, the fourth, fifth and sixth most common type of injuries are different type of fractures and head injures which are considered as serious injuries."
According to a 2023 article by The Independent "there was a higher rate of serious head injuries among e-scooter riders (35%) than cyclists (20%). Injured e-scooter riders were much less likely to have worn a helmet (7% versus 47%)."
As the popularity of e-scooters continues to rise, so do concerns regarding safety, particularly when it comes to head injuries resulting from riders not wearing helmets. We will continue to monitor changes imposed by the government that may help keep riders and other road users as safe as possible, including whether helmet use becomes mandatory.
How Speed Medical Can Help
Speed Medical offers a broad range of medical experts to help with all types of road traffic accident. Not all road traffic accident personal injury cases fall under MedCo, such as pedestrians and cyclists. In addition, some MedCo cases require second reports where the opinion of a specialist medical expert is required. We can help with both non MedCo cases and second reports.
Our experts are bound by Part 35 of the Civil Procedure Rules and provide an independent opinion for the courts. We work with both claimant and defendant firms to provide medico legal reports.
Surgery, physiotherapy, and mental health services
We can also facilitate any treatment requirements outlined to aid in recovery or to diagnose medical issues following an accident.
Where recommended, we'll provide access to a range of diagnostic investigations and organise all appointments and any subsequent treatment to aid in recovery. We'll facilitate any recommendations for rehabilitation and undertake early intervention physiotherapy where appropriate.
Not all injuries are physical, and some clients will require additional psychological support to help overcome issues raised as a result of the incident. Our nationwide panel of counsellors, psychologists and psychiatrists can provide both face to face and remote sessions.
If you would like to talk to us about how we can help your client following any kind of accident, please get in touch with our friendly team.