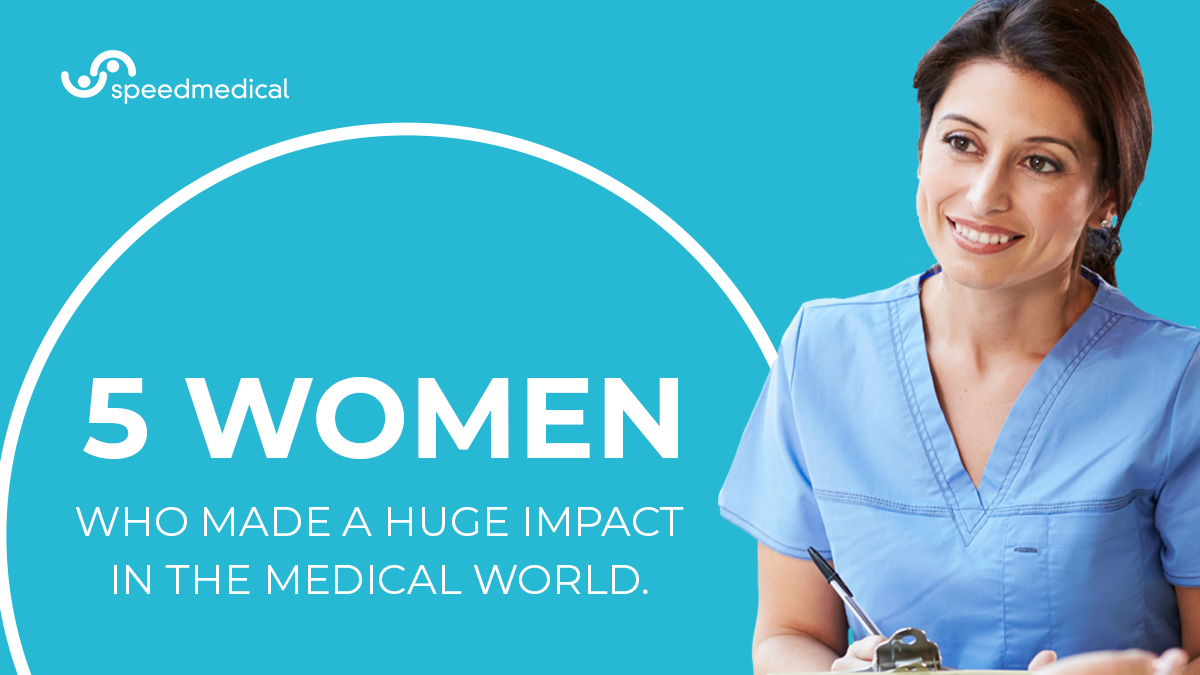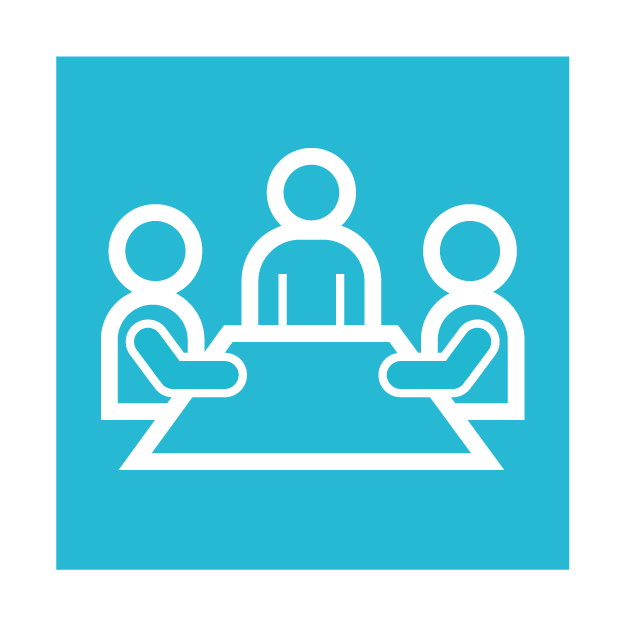 8 Mar 2022
5 Women Who Made a Huge Impact in the Medical World
In celebration of International Women's Day, we're taking a closer look at 5 women who have made massive contributions to the medical world. From COVID vaccines to Neuroscientific discoveries, these women forever changed their respective fields for the better.
Rosalyn Yalow
Rosalyn Yalow developed a technique which is still used today to measure certain hormones levels in the blood. The method allows us to scan blood donations for diseases such as HIV and hepatitis, ensuring safe and effective blood transfusions. The method also led scientists to the discovery that that type-2 diabetes is caused by the body not being able to use insulin properly. Yalow received a Nobel Prize in 1977 for her work.
Anna Freud
Daughter of Sigmund Freud, Anna was a psychoanalyst whose work is still used in psychology education today. She focussed mainly on children and whether they could be psychoanalysed, and set up the Hampstead Child Therapy Course and clinic in 1952. She wrote for several papers and ultimately established herself as one of the great thinkers in the field.       
Katalin Karikó
Moving to a modern-day hero, Katalin Karikó made one of the biggest discoveries of the COVID-19 pandemic. Her research revolved around creating an mRNA vaccine to help fight the disease. "Messenger RNA (mRNA) vaccines teach our cells how to make a protein that will trigger an immune response inside our bodies." Explains the CDC.
Katalin faced much opposition to begin with due to her findings being 'too radical'. She kept working on her theory, however, and her discovery is now the basis of the vaccine.
Anika Chebrolu
Anika Chebrolu was just 14-years-old when she made a huge discovery while working on a science project in her room in 2020. She was initially studying influenza, and much of her research covered pandemics in general. Then COVID hit and Anika decided to redirect her project to focus on the pandemic the world was facing. With some help from a mentor, Anika "identified a lead molecule that can selectively bind to the spike protein of the SARS-CoV-2 virus and potentially inhibit the novel corona virus." In 2020 Anika explained that her next goal was "to work alongside scientists and researchers who are fighting to "control the morbidity and mortality" of the pandemic by developing [my] findings into an actual cure for the virus." In October 2020 Anika won the 3M Young Scientist Challenge.
Patricia Goldman-Rakic
Following her bachelor's degree in Neurology and then a doctorate from the University of California in Developmental Psychology, Patricia Goldman-Rakic focussed her attention on the brain. Her research contributed to a better understanding of neurological diseases such as dementia and Parkinson's. She also worked on a study surrounding the effects of dopamine on the brain which became essential to our understanding of conditions like schizophrenia and attention deficit hyperactivity disorder.
International Women's Day is just around the corner and Speed Medical Experts are proud and excited to celebrate amazing women the world over on 8th March, and every other day of the year.
We're looking for experts to join our team!
Are you interested in joining Speed Medical Experts? By joining our expert panel, you'll become an extension of our team, providing medical reports and treatment for thousands of customers. Our well-established teams hold years of experience in dealing with an array of different disciplines and are on-hand to support you every step of the way.