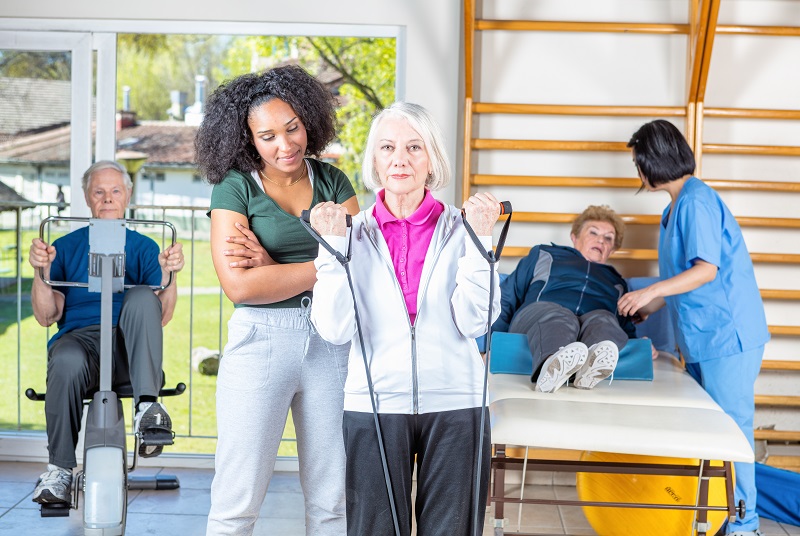 30 Sep 2015
Your Professional Rehabilitation Partner
Rehabilitation plays a pivotal role in helping clients recover physically, and psychologically, from injuries sustained as a result of an accident and that naturally, here at Speed, we believe we are your ideal partner when it comes to all types of treatment.
As our recent rehabilitation campaign made clear, whether it's rehabilitative or diagnostic treatment, either through early intervention triage or within a medical report, we are able to arrange convenient sessions and notify you of your client's appointment date within 24 hours, thanks to more than a decade's dedicated experience in the field, our nationwide panel of over 1,100 physiotherapists and our access to more than 1,600 treatment venues.
It's a little early to analyse the results of our campaign in detail but, already, it seems both existing and prospective customers have had their minds exercised by what we had to say; and the difference that our offering can make to them and their clients.