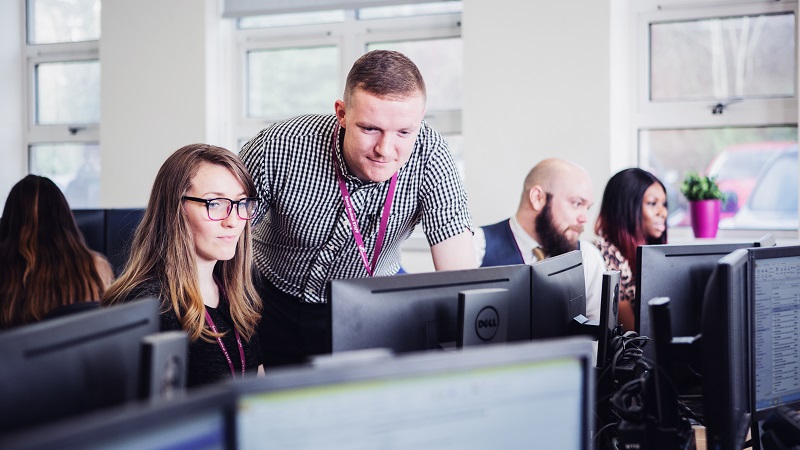 25 Mar 2019
Why we're different from other medicolegal providers
The industry is filled with providers all claiming to offer the best service – so what makes Speed Medical so different?
We're not your usual run-of-the-mill reporting agency. We nurture real partnerships with support, honesty and mutual respect. Our dedicated, multi-disciplinary team takes a consultative approach, listening and seeking to understand your unique requirements.
Since day one, we have been a MedCo Tier 1 agency, delivering unrivalled medical reports and rehabilitation services for over 20 years. Not only that, we have an absolute commitment to delivering service excellence. Our goal is to keep every case moving and we aim to process all instructions and reports within 24 hours while responding to any communications within 48 hours. This dedication saw us have a record-breaking month last year in which we surpassed MedCo's target service level for the overall case lifecycle from instruction to final report by 30%.
Regardless of their size and volumes, we treat every client as an individual, ensuring their bespoke needs are met by our dedicated teams. We build unique and valuable relationships with our customers, allowing us to better understand their individual needs.
This goes hand-in-hand with our mission: 'To lead the way by driving clinical quality, improving efficiencies and embracing the latest technologies in order to deliver an outstanding service'. Our customer-centric, motivated team has the expert knowledge and experience to drive exceptional service and quality – and as our employees always put the needs of our customers and clients at the heart of what we do, we always go above and beyond to meet those needs.
We know our people are what make us a leading provider – that's why we continuously encourage them to develop and progress. Even world-recognised body Investors in People sees our commitment to our people as they awarded us Investors in People Gold until 2020 for the second consecutive time. This award recognises excellence in people development and management.
As we're passionate about rewarding our staff's hard work, we celebrate our employees and everything they do twice a year with our legendary summer and Christmas parties. At these events, we present our Employee of the Year, Team of the Year and 10 years' service awards, recognising commitment to the business.
We know how to throw a good party which is why we were proud sponsors of the entertainment at the Modern Law Awards 2019. Our magnificent fairground adventure went down a treat and featured candy floss carts, Dodgems and Hook-a-Duck.
It's no wonder we were awarded Medicolegal Provider of the Year 2018. To learn more about our award-winning service, get in touch.