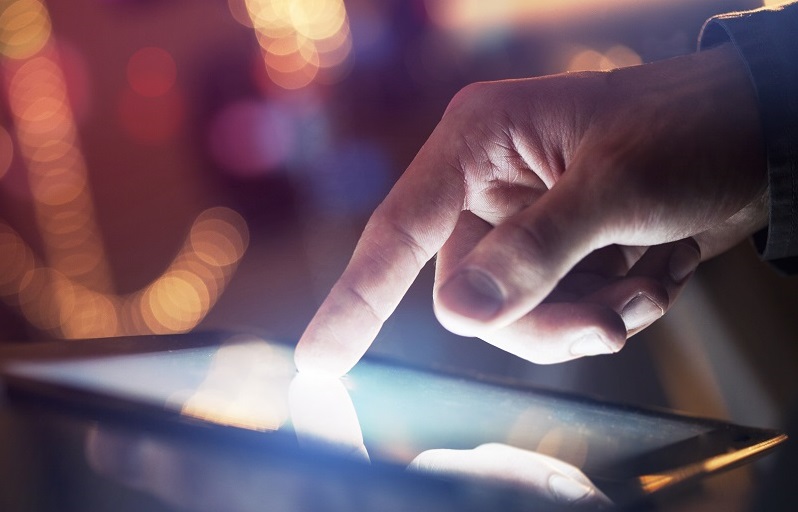 25 Jul 2018
Why should you choose a Tier 1 Medical Reporting Agency?
Making your decision on MedCo can be difficult, with so many agencies to choose from. We're here to help you out by sharing some key benefits of choosing a Tier 1 Medical Reporting Agency and (when we appear) Speed Medical!
Unrivalled nationwide expert coverage
Finding the right expert for your case can seem like a daunting task, but for us it's easy. Using a Tier 1 MedCo agency gives you instant access to a fully vetted panel of experts on a nationwide scale.
Here at Speed Medical, we're proud to share with you our unrivalled panel of almost 5000 medical experts spanning the whole of the country so you can guarantee that we'll have the expert you need, where you need them.
The highest level of data security guaranteed
In order to achieve MedCo Tier 1 accreditation, every Medical Reporting Agency must hold an ISO27001 certification to ensure that claimants' sensitive and personal data is adequately protected at all times.
Your clients' data security is paramount to us. It goes without saying that Medical Reports and Records hold masses of sensitive and personal data, which is why developing systems with your clients' confidentiality at the forefront is a fundamental principle we stand by.
Guaranteed results
MedCo Tier 1 is a prestigious status in the medico-legal world for any Medical Reporting Agency. As a Tier 1, there are strict SLAs in place that must be achieved however, when you partner with Speed Medical you're partnering with an agency that aims to exceed on every instruction.
We've driven real improvements and adopted a 'Customer First' approach that ensures we always meet or exceed these services levels whilst delivering an outstanding level of customer care.
Quality driven reporting
MedCo's qualifying criteria provides a benchmark for quality standards within the industry whilst regular auditing ensures that this level of quality is maintained. 
It's in yours, your clients' and of course our best interest that we get things right first time, saving on both time and expense, which is why we have developed a stringent internal quality control process that ensures the final report is sufficient for you.
It's not only us that believe you should choose a Tier 1 Agency, our customers do too!
"We have full confidence and complete peace of mind that Speed will provide the best service and care that our clients and ourselves demand.
They are efficient and are rightly regarded as a market leader in their industry."
John Kushnick, Managing Director
Garvins Law
 
If you do not currently instruct us on MedCo but would like to, call 0844 4129 395 or email sales@speedmedical.com and we will guide you through setting up your account.
Learn more about our MedCo Service.