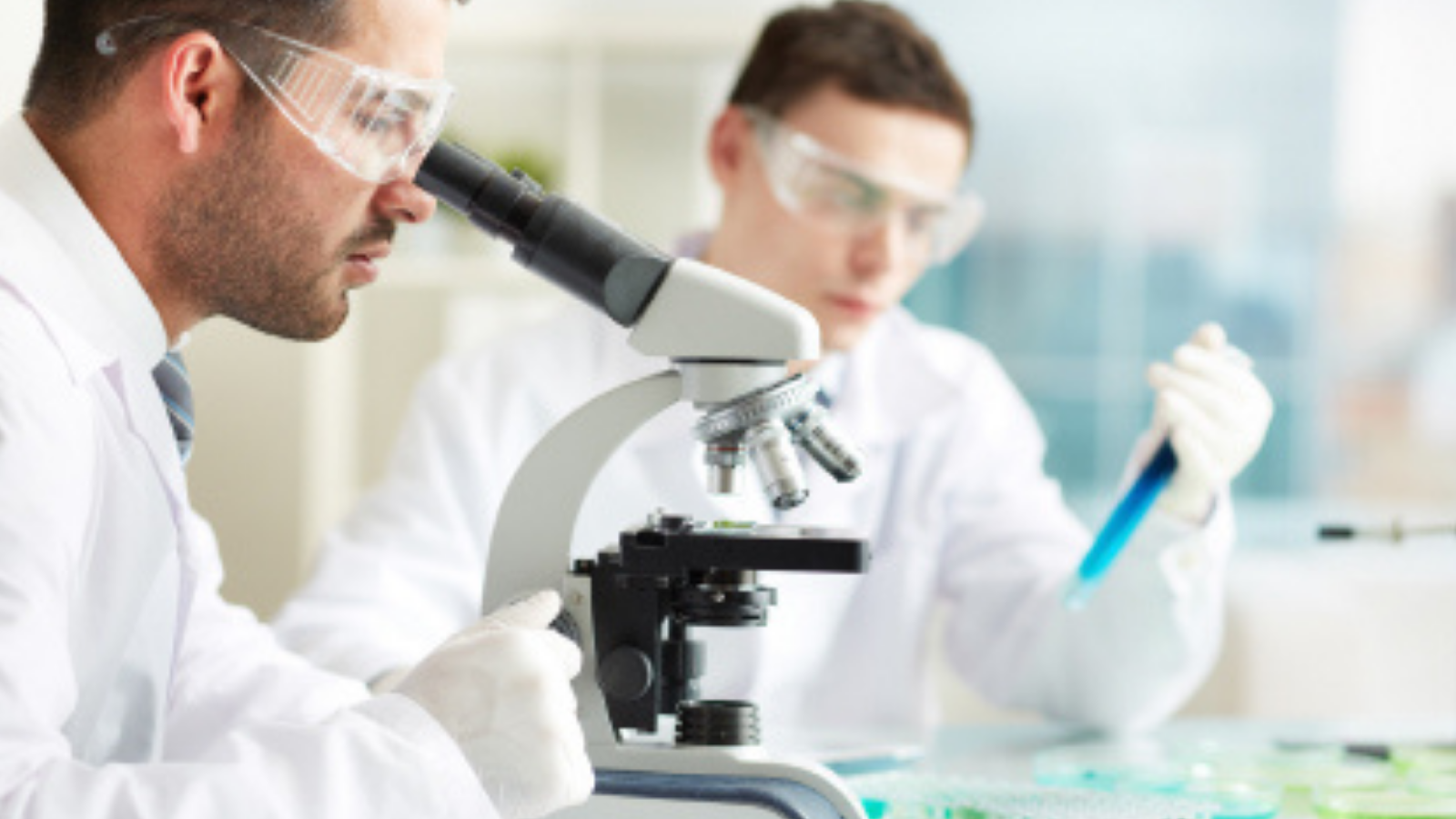 18 Jan 2021
Why choose Speed Medical for Diagnostic Investigations?
That's simple. With the widest range of investigations, procedures, and treatments available at locations throughout the UK, you can rest assured that we have the expertise to understand and treat your client's injury.
Regardless of whether Speed provided the initial medical report or not, you can still take advantage of our nationwide panel of diagnostic providers and our deferred payment terms. Simply send us the medical report and letter of instruction and we will get to work on your client's recovery right away.
Throughout our 25 years' of facilitating requests for diagnostic investigations, we have created strong relationships with leading service providers across the country. This means we can arrange a wide range of diagnostic investigations to better understand your client's injuries, no matter how complex the injury or where the client is based.
See for yourself some of the diagnostic services we can facilitate:
MRI - Magnetic Resonance Imaging
Blood tests
CT Scan - Computed Tomography
X-rays
Arthroscopy
Ultrasound
Bone scans
PET scans
Brain scans
ECG - Electrocardiography
EMG – Electromyography
SPECT- Single Photon Emission Computed Tomography
Let us remove the administration requirements of organising these investigations. By instructing Speed Medical you can rest assured that we will liaise directly with your client and all required medical experts and venues to organise convenient appointments, obtain the report, and forward for review within agreed service levels; helping to save you valuable time and money as well as reducing stress and worry for your client.