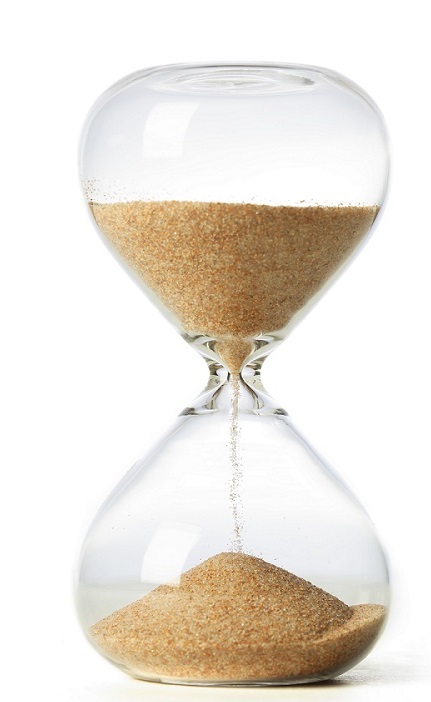 17 Jan 2017
We Resolve To…
But how many of us have translated the annual tradition of establishing 'new year, new me' goals into the workplace? Well, hopefully, we can encourage you to do so. Throughout this month, you'll have no doubt been aware of our online campaign encouraging you to resolve to explore the full range of our services in 2017.
Carried out via our social media channels, the campaign themed around the concept 'New Year, New Agency' essentially focuses on the reasons why new customers should use our services, switching to us from their existing suppliers, but the messages reiterate what our current customers already know. And the promise we intend to keep all year long, every year!
We resolve to add value to your operation, whether that's by saving you time, helping to reduce administration, improving the quality of the support you receive, providing better customer service or helping to improve client retention rates.
We resolve to put your clients first, making things easy and convenient for them with regard to correspondence and appointments, acting professionally and sensitively at all times, remembering that everyone is a human being, an individual and not just a set of case notes.
We resolve to innovate, and to drive efficiencies and technology improvements in all aspects of the service we deliver, and to act on your feedback, communicating with you when, how and where you want so that you receive a truly bespoke and unparalleled service.
And we resolve to do all this with a smile on our faces, remembering that business is done between people not faceless entities and that it's our job to help your business do more business.
So if you're resolving to, increase efficiencies, reduce administration, strengthen partnerships, or embark on a foray into new markets this year, give our sales team a call and switch to Speed Medical, we resolve to exceed your expectations in every way possible.
To discuss switching to Speed Medical call 0844 4129 395 or email sales@speedmedical.com