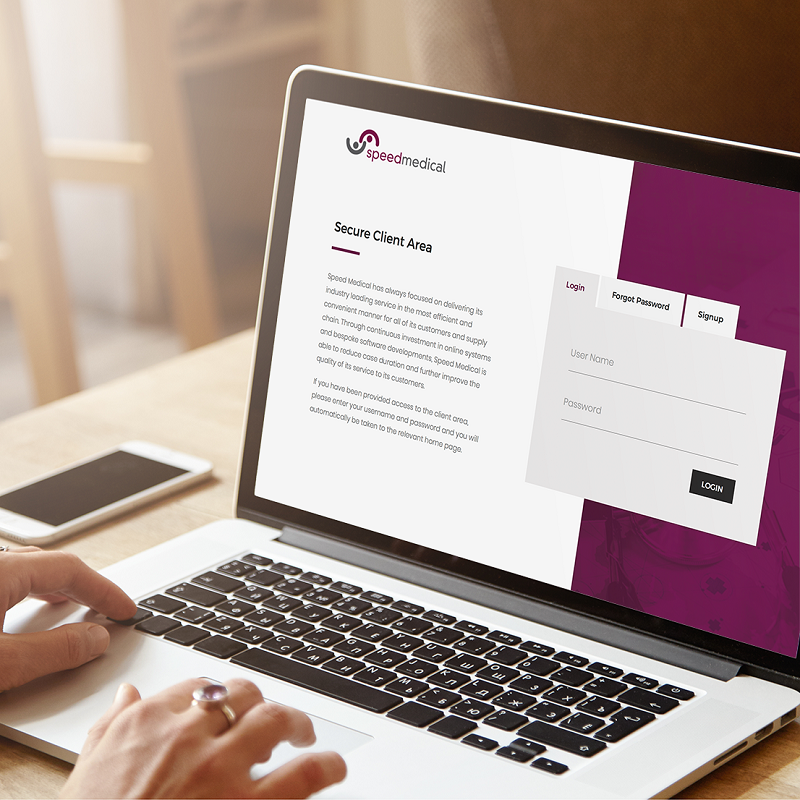 20 Feb 2015
Update On Medco
Reforms to the Pre-Action Protocol for Low Value Personal Injury Claims in Road Traffic Accidents and associated Civil Procedure Rules, such as the introduction of fixed cost medical reports, have already been made and continue to kick in with possibly the most significant development, MedCo, set to go live in April.
From then, only officially registered medicolegal experts and MROs will be able to provide reports in support of RTA soft tissue injury claims.
We've already registered our interest, as have a good number of the firms we work with. Have you? The clock is ticking so get your paperwork filed.