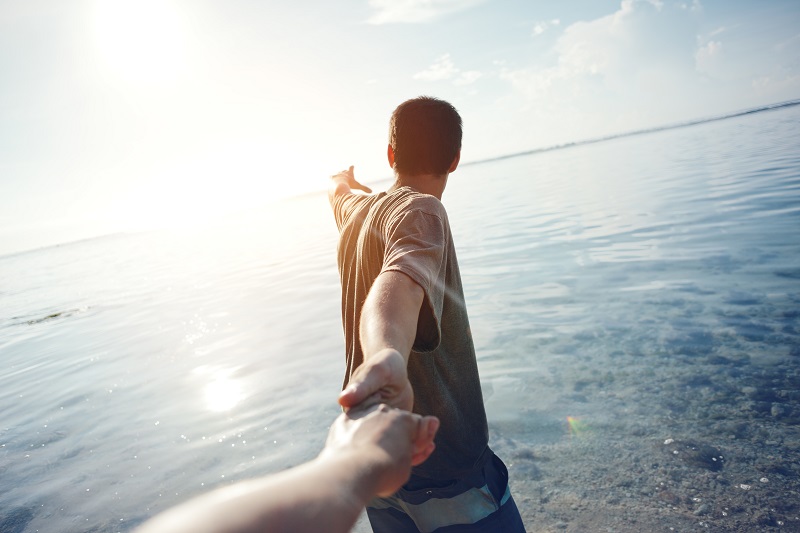 31 Aug 2016
Unwelcome Holiday Memories
For most of us, returning from a summer vacation is a bittersweet experience. We're sad to leave our temporary escape but glad to be getting back to our own bed. Sad to be returning to work (and that dreaded stack of emails) but warmed by fond memories of our holidays abroad, motivated to work hard so that we can book our next adventure.
But not everyone has such a happy time. Some people can't wait to return home and the memories they bring back are far less welcome. Illnesses contracted abroad, anything from a dodgy stomach to a life-threatening disease, can afflict people for weeks and months after they return home and, increasingly, in these situations claims are being brought where there is blame to be apportioned. In addition to compensation for the inconvenience, those suffering may also be able to claim compensation for any ruined part of their holiday, associated medical fees and extra travel caused by their illnesses which is why, driven by demand from our customers, Speed Medical launched its own dedicated holiday illness reporting' service. Lots of things can cause illness while abroad. Even in the UK, people can be prone to certain types of malady.
From exposure to unaccustomed temperatures to poor sanitation, from inadequate food and unhygienic food handling to dirty pool water, and from recycled air on planes to local insect-borne diseases and increasingly frequent pandemics, we can all suffer. Typically, the experience ruins our enjoyment of the break, perhaps lasting for a few days after we return. But, in some instances, a bout of holiday illness can last for months, severely curtailing our ability to do anything, including work. The illness hotspots for Brits abroad in recent times have included Egypt, Turkey, the Dominican Republic and Mexico but destinations in Africa, Asia and the Americas are common sources of complaint too. Relatively common bacterial infections like Salmonella, Ecoli, Campylobacter and Cryptosporidium lead to diarrhoea, stomach cramps, fatigue and vomiting and, on occasion, can develop into long term illnesses such as irritable bowel syndrome: the most common type of illness and the one which all of us have probably suffered from at some point or other.
So what can be done? Well, first and foremost, before travelling it's always a good idea to look for advice about the health risks in the country you're travelling to. There are plenty of online resources to help. Remember to immunise yourself and fellow travelers too if that's recommended by health experts. In Europe, while we're still members of the EU at least, ensure you take your free European Health Insurance Card (EHIC). It will provide either free or heavily discounted medical treatment within the European Union. We'd always advise taking out travel insurance too.
It may seem expensive when you book but it will be invaluable if you are taken seriously ill abroad, especially if you have to be repatriated to the UK. Take a simple first aid kit with you too – especially if you are accompanying young children. Some gastrointestinal medication that suits your body, antihistamines, salt replacement tablets, cough medicine, antiseptic creams and ointments, bandages and plasters and the like. The quicker the treatment, the quicker the recovery. And keep an eye on the hygiene standards where you are eating and drinking, only use properly prescribed medicines while abroad and keep records if you do become ill. Tell your rep and, if appropriate, your insurer, as soon as possible and log what happens, how you are affected, who you consult and when. Speak to other holidaymakers too and find out if the same thing is happening to them. It will greatly help your chances of a successful claim when returning from your trip.
Nobody wants to get ill and not every case of holiday illness can or should result in a claim. But, if someone becomes ill because of the deliberate or negligent acts of others, then the very least they should expect is compensation. Winning your claim may not take the painful memories away but it might just help prevent other holidaymakers suffering in the same way!
For further information about our holiday illness reporting call 08444 129 368, email holidayillness@speedmedical.com or visit www.speedmedical.com