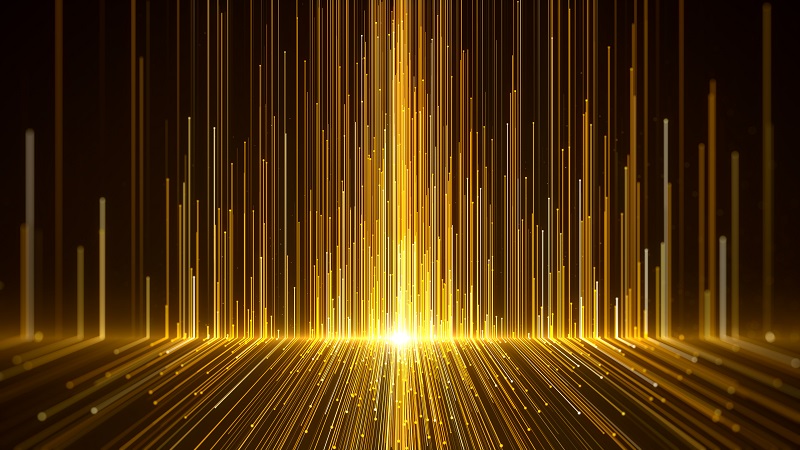 6 Jul 2018
Turning 20 with the people that make it all possible!
We'd celebrated turning 20 with our customers and it was time to celebrate with the people that make it all possible!
This year's annual Speed Medical summer party saw the celebration of 20 successful years in business and so was bigger and better than ever.
Over the past few weeks, our staff and managers have been voting for their two employees of the year. The winners of both 'Employee of the Year – staff vote' and 'Employee of the Year – Manager's vote' were announced on the night and rewarded for their hard work and dedication.
Well done to Niall McShane & Kathryn Leach!
For the first time this year, we presented our brand new 'Team of the Year' award to the team that has shown the most commitment and dedication over the last 12 months.
Huge Congratulations to the Speed Health Team - Team of the Year 2018!
We also recognised the dedicated members of staff that have been with us for 10 years this summer and have helped shape the company into what it is now.
Thank you to Joanne Garmory & Carol Shakespeare!
Following on from the awards presentation, it was eyes down for the long awaited and anticipated entertainment. Have you ever heard of Bongo's Bingo? Well, we had them all to ourselves and it's safe to say, the team had a great night! There were numerous prizes to be won including a lobster costume and a space hopper but best of all, a cardboard cut-out of our very own Group Managing Director, Graham Pulford.
 We're all partied out for now but will be back to do it all again at Christmas.