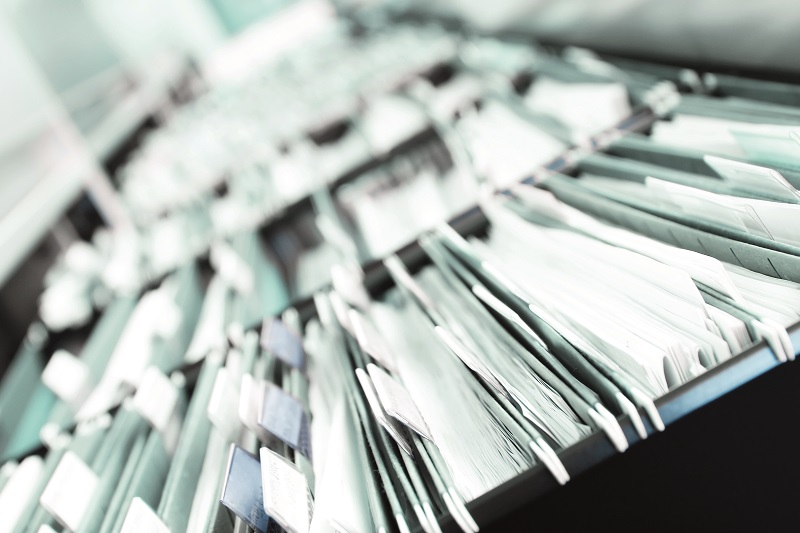 19 Aug 2013
Tribunal Cases
Being dismissed, like having a car accident, can have a devastating impact on people's personal and professional lives.  Yet only a tiny percentage of the third of a million claims hit the headlines, like The Apprentice winner Stella English losing her case for unfair dismissal against Lord Sugar earlier this year.
But employment law is back in the spotlight with Britain's biggest public sector union Unison launching a legal challenge against charges of up to £1,000 to take cases to employment tribunals, due to take effect from the end of July. The Government argues that fees will be tailored to encourage businesses and workers to mediate or settle a dispute rather than go to a full hearing. They also say they want to transfer the £84m cost of running the system to those who use the service. https://www.gov.uk/government/news/employment-tribunal-fees-set-to-encourage-mediation-and-arbitration Union leaders fear thousands of badly-treated workers with genuine grievances will be deterred from seeking justice because of the fees. https://www.unison.org.uk/unison-demands-equal-access-to-justice
Whatever the outcome, it's worth knowing that Speed Medical can help you and your client.  We not only facilitate medical evidence for personal injury cases but we have also developed a comprehensive panel of medical experts to deliver expertise across a full range of disciplines relating to tribunal and dispute cases. Our service includes:
• Medical reporting
• Review of medical records
• Presentation of evidence at hearings
• Costs presented upfront to aid cash-flow
Customers can rest assured that we have access to the most experienced and professional experts who will handle any request for medical evidence efficiently and with the highest level of convenience for your client. Find out more about our Medical Experts by calling 0844 412 9368.