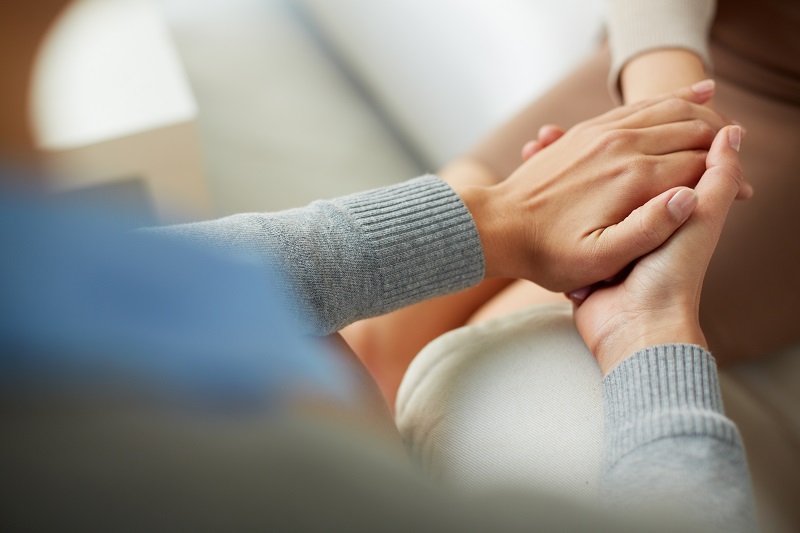 12 Dec 2017
The Gift of Giving
At Speed Medical, we truly believe in giving back at Christmas and this year we can think of no better way than by giving good causes the spotlight.
This year we've donated over £75,000 to various charities and organisations and for the month of December we are devoting our time to giving them a platform to showcase their work and their cause. We are taking a month off promoting ourselves and are giving the spotlight to the charities and organisations we have an affinity with.
Staying true to our values, the Human Touch is at the heart of what we do. We understand that at the point of our input, whether that is a medical report or treatment provision, it is only the start of the journey for many people affected by an incident. In giving back to charities that help those affected we can continue our support on their journey back to optimum health post incident.
Stay tuned throughout December to hear more about some of the amazing charities that we have supported, these include:
SIA, Spinal Injuries Association (SIA) is the leading national user-led spinal cord injuries charity. SIA offers a pathway of 
support for people with spinal cord injuries and their families from the time of injury and throughout life.  However you sustained your spinal cord injury, SIA is there to help you and your family to live fulfilled and independent lives.
Derian House, a charity close to home. Situated in the heart of Lancashire, Derian House provides palliative, specialist respite and end of life care for children and young adults throughout the North West region.
Headway is the UK-wide charity that works to improve life after brain injury. Through its network of more 
than 125 groups and branches across the UK, it provides support, services and information to brain injury survivors, their families and carers, as well as to professionals in the health and legal fields.
Find out more about the amazing work that these charities do throughout December by following us on Twitter and LinkedIn.