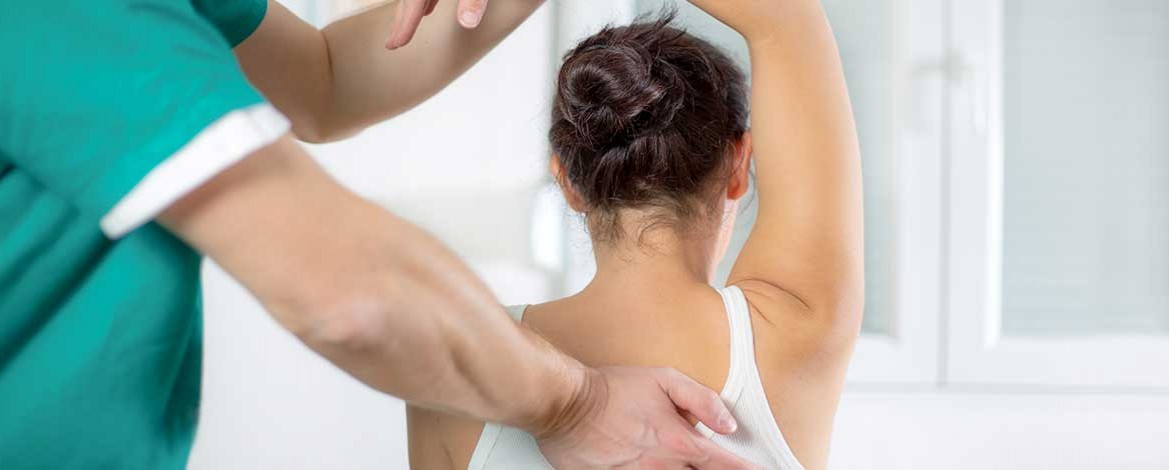 20 Mar 2019
The Benefits of Early Intervention Physiotherapy
In every case, we understand that client engagement is the key to success. The sooner an individual is seen after an incident, the more receptive and engaged they are throughout the entire claims process. Our Early Intervention service ensures that your client has access to the vital treatment they need, when they need it.
Not only that, Early Intervention can ultimately reduce your case lifecycle, in fact instructing Speed Medical may reduce your case length by up to 43%*.   
For many clients, mobility can be impaired and limited following an accident so we ensure that their rehabilitative service is not only timely, but flexible and accessible to fit in around their lives. As such we partner with the most comprehensive panel of experts and providers across the country – nearly 5000 experts nationwide. On average, your client will only ever travel 3.7 miles* to get to their appointment.
When instructing Early Intervention Physiotherapy, we can arrange delegated authority to ensure a more seamless process for you and your client. It also means you can spend more time on other important matters while we take care of the treatment journey.
Take a closer look at all of our Physiotherapy services, or contact us to learn more.
*Average based on instructions from Jan 2018 – Jan 2019, only in cases where Speed Medical has provided the medical report. Results may differ depending on individual case circumstances.