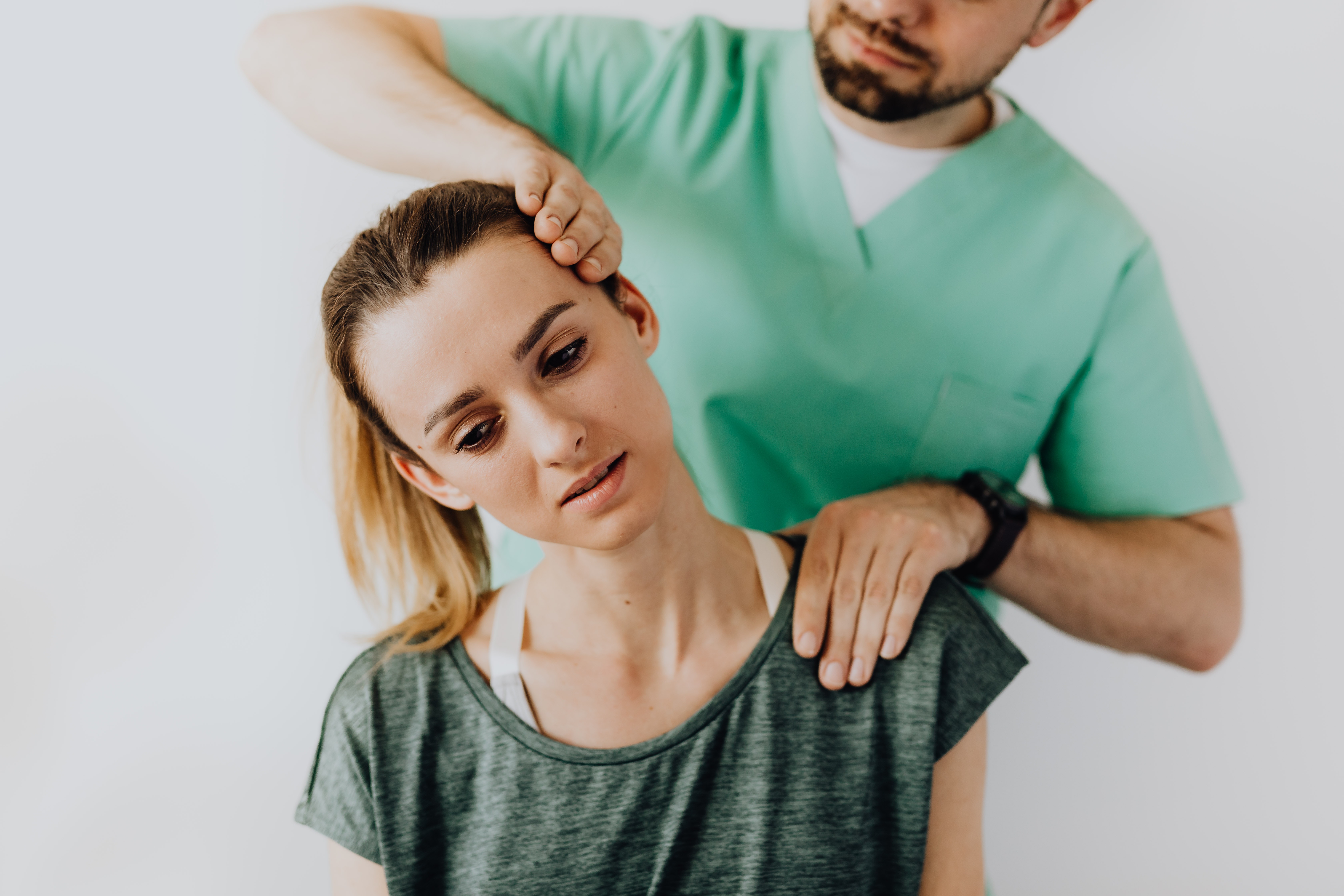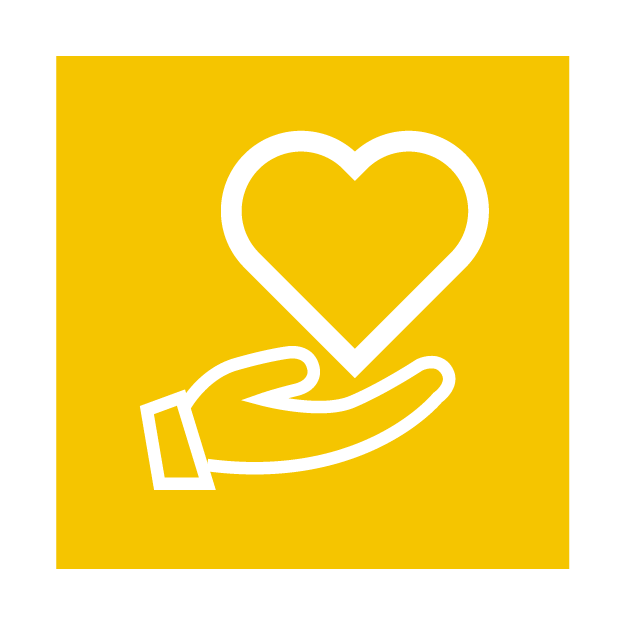 7 Apr 2021
The benefits of early access to physiotherapy
Receiving early ready access to the physiotherapy that a personal injury case may require, underpins case fluidity from the start.  Early identification and treatment not only enhance the client's physical recovery, but also the claims process.  
Simply put though, the earlier the physiotherapy intervention, the quicker the treatment can commence and the better the recovery. On average, receiving physiotherapy sooner rather than later can reduce case length by up to 43% in comparison with waiting until a medical report has been obtained. Which supports case progression and enables more controlled finances.
Engaging a receptive client ensures that as a team you're moving in the right direction together from the outset. Early treatment is therefore a pivotal part in gaining the trust of a client and demonstrating client care. By arranging for a client to get the physiotherapy services they require, as soon as possible.
Why the Sense of Urgency?
More comprehensive recoveries tend to result, the earlier the interventions commence. In instances where symptoms are left untreated, they can become more chronic.
If the start of rehabilitation programmes is delayed pushed back, positive outcomes may also be delayed consequently.
What's more, the potential for long-term psychological problems could present alongside the physical effects of a slower response to physiotherapy needs. Hence the benefits of beginning courses of recovery earlier.
Nobody wants to be impaired by limited mobility any longer than it takes for their body to recuperate from the injuries caused by an accident. Early physiotherapy treatment is the most effective way to target pain and compromised movements, quickly. Prognosis improves the sooner physiotherapy issues are addressed.
Private Physiotherapy Offers Better Early Intervention Opportunities Than NHS
An effective rehabilitation package comprises specific physiotherapy treatment being promptly offered. Unfortunately, the NHS can't always provide the breadth of physiotherapy services nor the rapidity of uptake.
We make it a priority to pair your client with one of the physiotherapists from our expert panel, while their priority is to assess your client's needs and provide a care pathway. Once more, highlighting the clear benefits of early physiotherapy treatments.
Our eminent physiotherapists are incredibly versatile when it comes to accommodating your clients' busy lifestyles. With 1000's physiotherapy providers situated across the UK, your clients will never have to venture far from their geographical comfort zone to attend a consultation or programme session agreed thereafter and for face-to-face treatment your clients travelled an average of 3.3 miles.
Adhering to the physiotherapy requirements of an individual as set out in the Rehabilitation Code 2015, Speed Medical will instruct a highly experienced member of our expert panel to facilitate treatment plans quickly when presented with a case. The objective being to provide a tailored and clinically led course of treatment
Get in touch with our team to find out more.