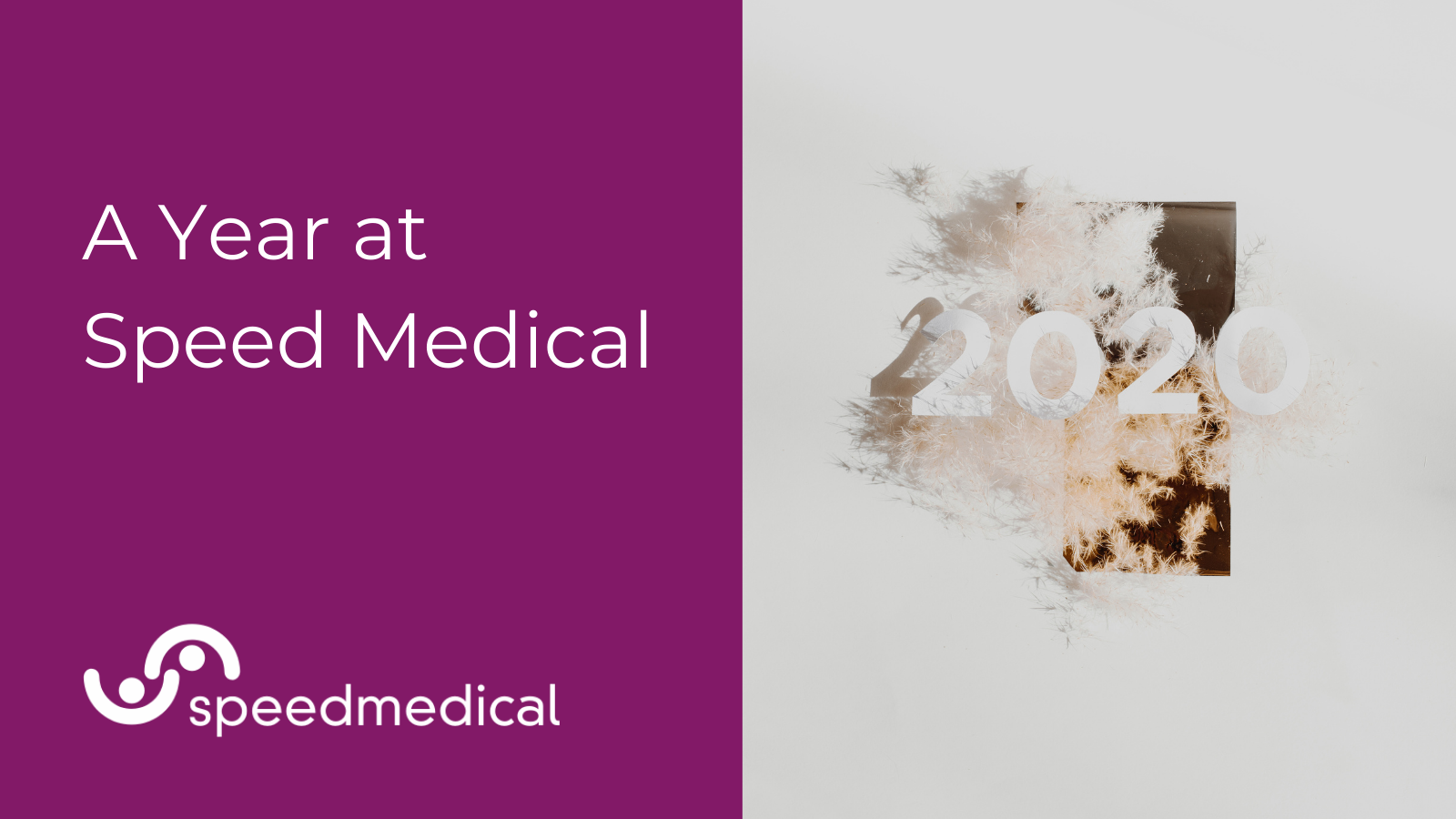 22 Dec 2020
Speeding Through 2020
We kicked off the year as we'd hoped to go on, with a glamourous night at the Modern Law Awards but, as we all know, 2020 hasn't quite been the year we all planned for. Despite the year of unprecedented challenges, we have never been more proud of our team for their resilience and hard work. So as we look back upon 2020, we celebrate our company, clients and employees in what has been an extraordinary year.
It was our knowledge, flexibility and amazing teamwork that enabled us to transition our 250 strong workforce, to a fully remote based operation in only 2 days!  Even with this challenge we maintained full IT and telephonic support to customers and began remote appointments to ensure our customers could continue to receive the same exceptional service we are recognised for.
We launched our SpeedWay portal this year, ensuring our staff had everything they needed at their fingertips, including mindfulness and exercise tips to keep everyone supported and in good spirits throughout this strange year, striving to keep the team spirit alive while working remotely. We continued to work hard to create a unique and positive culture generating the best environment for success and service delivery.
We welcomed some new faces to the Speed team; Adam and Ted joined our fantastic sales team, bringing new skills and bundles of enthusiasm. Earlier in the year our management referral service was further enhanced as we welcomed Dr Tony Williams to our Clinical Advisory Board.
Not only have we continued to grow and adapt our in house team, we have also expanded our client base. Thanks to our multi-disciplinary panel of medical experts, we continue to be recognised as a leader in the provision of medical evidence.  Not forgetting we were shortlisted for not one, but two awards at the Personal Injury Awards 2020. Finalists in both the medicolegal provider of the year, and rehabilitation provider of the year categories; we are incredibly proud of our team for this amazing achievement.
We ended the year with a bit of creative Christmas fun as we launched our Christmas tree competition, you can find out more about this and the winning tree in our next article!
In what has turned out to be a very strange year, we are so proud of our staff for making Speed Medical robust and reliable throughout 2020 to support customers. Without their flexibility, hard work and 'can do attitudes' we would have been unable to excel and build foundations for growth in such a difficult environment. For that we thank our tremendous team and our customers for their amazing support.