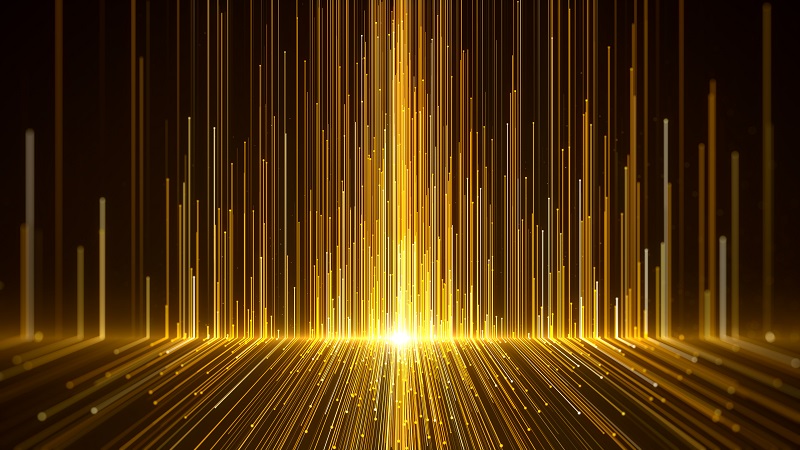 8 Jun 2018
Speed Medical takes home the Torch Trophy Award at SIA's Rebuilding Lives Awards 2018
This week Speed Medical's Niki Proctor (Head of Marketing) and Amy Bithell (Senior Marketing Executive) attended the Spinal Injuries Association's (SIA) annual event, the 'Rebuilding Lives Awards' in Grove, Oxfordshire. We caught up with them to find out about the good work of SIA and how this led to a special award for Speed Medical!
Yesterday we set off very early (5.30am start!) and headed by train to Oxford to attend the SIA Awards. Held at a stunning venue – the Formula One Williams Conference Centre - F1 legend Frank Williams' daughter and SIA Vice-President hosted the day. She spoke in recognition of the support that the SIA gave to her own family when her father was injured 30 years ago in an accident leaving him in a wheelchair himself. As anyone who's watched Formula One will attest, it's all down to fantastic team work and that ethos was something that echoed throughout the entire ceremony – the sheer number of people it can take to help a spinal cord injured person to begin to piece their life back together is staggering.
Speed Medical was delighted and touched to collect the Torch Trophy Award – awarded to companies for outstanding corporate support– as a result of our charity Golf Days in aid of SIA and our 2017 'Gift of Giving' Christmas campaign. Giving back is important to Speed Medical and the whole team, but to be recognised amongst so many inspiring people was a true honour. 
Hearing stories from those who've suffered spinal cord injury (SCI) and the awe-inspiring achievements they have gone on to conquer was a very humbling experience and one which will stay with us. One gentleman we met, Dave, became paralysed due to a reaction to the common cold virus and is now wheelchair bound – he is now a Campaign Manager working hard for SIA to push for change at government level to improve things for SCI people. We also met several people who'd been paralysed in road and cycling accidents – cases like those which we encounter every day through our Complex case services but meeting these people in person really brought these cases to life and demonstrated why we push so hard to obtain the best results for the injured person. 
We can't really put into words how heart-warming the experience was and we came away with the utmost respect for those working with SCI, those living with SCI and the amazing team and peers at SIA. This is just the start of our continued support for this worthwhile cause and we'll keep you posted on our next fundraising challenge to help those in need. 
To learn more about how you can support SIA please visit https://www.spinal.co.uk/.
Read more about our Complex Case services here: https://speedmedical.com/our-services/medical-reporting/complex-cases/