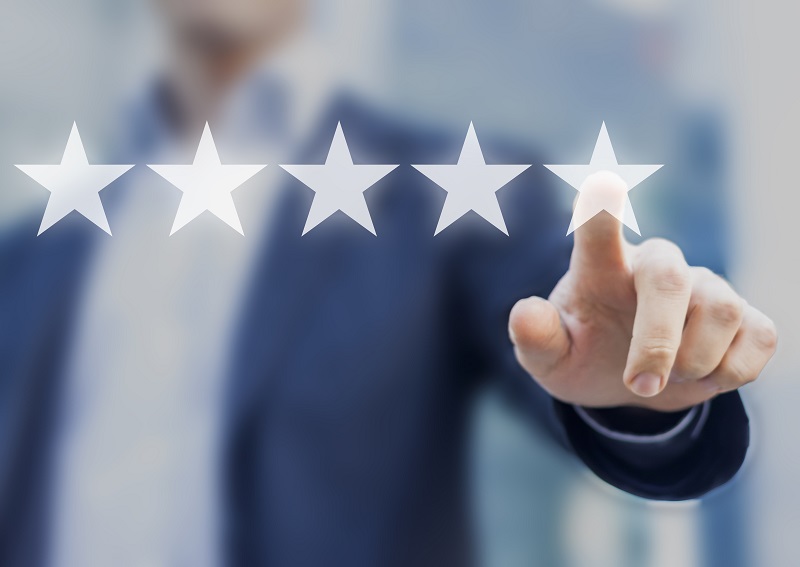 10 Mar 2017
Speed Medical Creates 50 New Jobs
Speed Medical is one of the UK's most prolific Medical Reporting Agencies celebrating 20 years in the industry next year. 

With over 250 staff members and an unrivalled panel of almost 5000 experts, we are the trusted partner of choice for many eminent customers, producing well over 150,000 medical reports per year. 

We're growing fast. In fact, our expansion has led to us outgrowing our two Buckshaw village offices recently and taking on a third - a new 10,000 sq ft contact centre in Clayton-le-Woods, Chorley - to cope with demand and growth as our positive reputation and customer base grows. As such we need to recruit new talent from the surrounding area and are looking to provide opportunities with nearly 50 roles. From administrators and team leaders to operations managers and project managers across a range of departments in the business (IT, Marketing, Customer Service, Supply Chain and Legal) we have both part time and full time vacancies available and out of hours posts suitable for local students.

Our newly built, dedicated training rooms are well-equipped and allow us to train large groups at one time ensuring new staff members are trained to a high standard quickly and existing staff kept up to date with the latest processes and technologies.

Put simply: We love our people! We're absolutely passionate about retaining talent and developing people within our business. The fact that over 60 current employees have been with us for over 5 years and 37 individuals have been rewarded for their 10 years + service speaks for itself. But don't just take their word for it - world-recognised body, Investors in People, who reward excellence in people development and management, recently awarded us the coveted Investors in People Gold Award until 2020 for the second consecutive time for our continuous commitment to support, lead and manage our people for sustained success.

"We've had an incredibly successful year with a number of key account wins, new service additions and company acquisitions. We are really proud of the hard work our people put in to achieve this success and in return we offer promotions and development opportunities for individuals on their career paths, retaining as much talent as possible internally. Speed Medical is a great place to begin or continue your career and these roles represent real opportunities for local people to become part of a winning team on a fast-moving journey in the industry." Susan Henry, Operations Director, Speed Medical

With a turnover of in excess of £40 million per year and growing, now's a great time to join a truly winning team.
Click here to see our available positions.