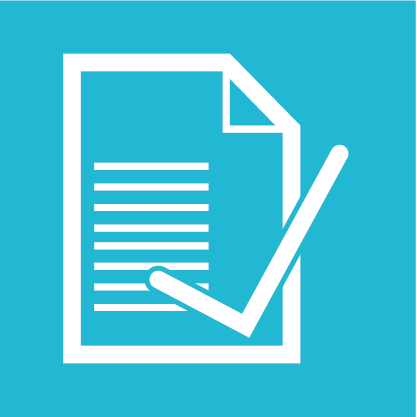 16 Aug 2019
Speed Medical attends FOHN Inaugural Annual Conference and Occupational Health 2019
This year we've been focused on not only expanding but also diversifying our expert panel to become the broadest, strongest panel of medical and clinical experts in the UK. Our vision for the near future is to build an unparalleled Expert Panel, giving our valued members the opportunity to diversify their clinical experience working across a broad range of services, including personal injury, PMI (private medical insurance), criminal/forensic cases, clinical negligence, rehabilitation and occupational health.

Our Expert Liaison team has been active at several events with Claire Munro, our in-house Registered Nurse, and Lauren Bamber, our Expert Development Manager, taking time to network with current and prospective panel members, talking candidly with Registered Nurses and OTs about their careers and aspirations, how that can be enhanced by partnering with Speed Medical and learning more about the industries the panel members work across day to day.

We've also been expanding our knowledge and delving deeper into the occupational health arena by attending the FOHN Inaugural Annual Conference and Occupational Health 2019, both events hosted in Bristol.

What really resonated with us positively was discovering that our service delivery and the quality of our Expert Panel – and ultimately our medical reports and clinical work – are of exceptional quality. Our market-leading approach to Clinical Governance and our Clinical Advisory Board (CAB) of eminent experts really set us apart in the industry and this has given us the reassurance that comes from speaking with industry experts themselves that this delivers benefits to not only our customers and their clients, but also our experts.

Spending time with our panel members also allows us to understand their career paths, their unique support needs and the challenges they face day to day – all giving us the insight to continuously build and shape an Expert Panel team that is ready to provide the ultimate partnership support system for experts looking to enhance their careers.

The two events provided the perfect platform for meeting with organisations and individuals alike and through the solidifying of these relationships we've not only grown our panel with many choosing to join us, but we're now putting processes in place to work more closely with the faculty of OH, supporting them with future events… so watch this space!

Lauren and Claire will continue scouring the UK for the best medical experts and Registered Nurses, so if you see them please pop by and say 'hi' to find out more about joining Speed Medical's Expert Panel.

In the meantime, if you'd like more information about joining please contact ExpertLiaisonTeam@speedmedical.com.