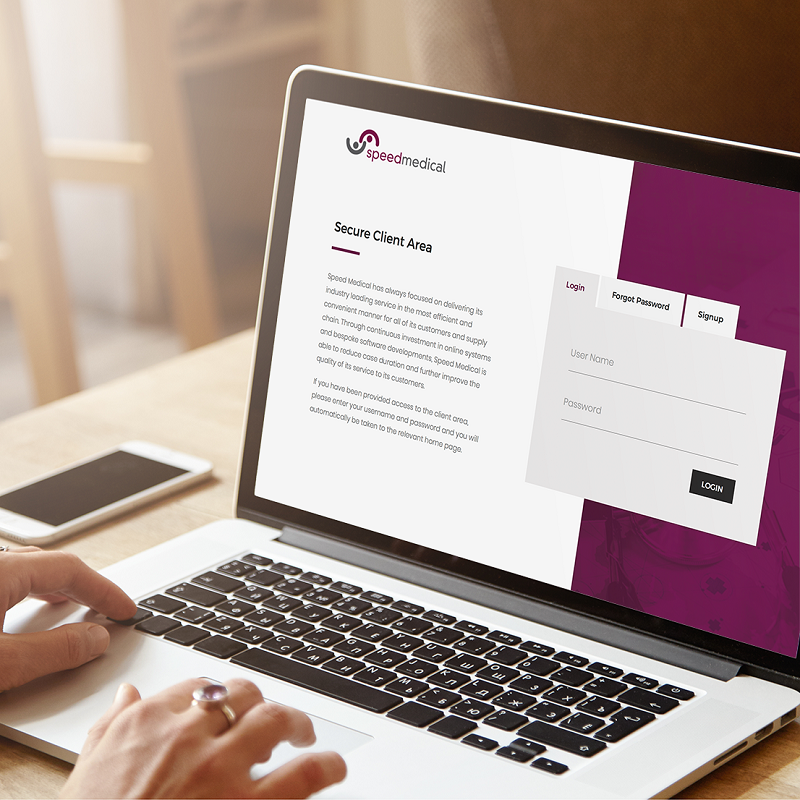 16 Jun 2016
Speed Doubles Up With Clinical Negligence Campaign
For the second year running, Speed Medical has scooped top prize in the best marketing campaign category at the Claims Innovation Awards. This year's event was held in Manchester on Thursday 9th June and the category was hotly contested.
Explaining how the team developed and implemented a comprehensive multi-media clinical negligence campaign to improve awareness of the breadth and quality of its offer, this year's entry focused on the company-wide teamwork and expert media planning that went into the campaign as well as the overall contribution to Speed's commercial success that the initiative has had to date.
The award win comes on the back of last year's triumph in the same category when the marketing team, led by Dan Chesney and Lauren Bamber, was successful with its brand-building efforts using the impact of regulatory changes and other external factors to show customers how their businesses might look in future and how, by working with Speed, they could improve their chances of success. Both campaigns were highly praised by judges for not only their execution but also the returns on investment they provided for Speed, the UK's largest independent provider of medico-legal reports and rehabilitation services and tier one MedCo provider.
This year's winning entry showed how Speed Medical's innovative marketing team once again succeeded in pulling together internal and external research to spot emerging insights in an industry which continues to transition away from traditional personal injury work. Leveraging the firm's reputation for service and quality, the entry demonstrated how a revamped and much improved clinical negligence service could add significant value to the work of legal teams nationwide. Using a range of printed, electronic and video media channels to engage existing clients and potential new clients alike, Speed was able to explain its bespoke service dedicated solely to supporting the investigative and evidence gathering stages of a clinical negligence claim with highly regarded medical and legal expertise merged into an individual team providing customers with trusted paralegal support.
The marketing team was able to emphasise the service's key advantages: stripping out costly labour-intensive administration; providing screening reports to aid case validation and decision making; accurately collecting and paginating medical records and; of course, providing evidence in the form of high quality medical reports detailing causation, conditions and prognoses from some of the country's most respected medical practitioners. In total, Speed targeted over 3,000 active newsletter readers, more than 400 Law Society accredited solicitors specialising in clinical negligence claims, upwards of 2,500 followers on social media, plus every existing customer directly, with a range of messages decided to raise awareness and generate new instructions. Shares, likes, retweets, views, page visits and direct discussions with potential sources of new business all exceeded the ambitious targets Speed set.
Clinical negligence is an increasingly prevalent problem and, while deaths and disabilities become more frequent, clinical negligence claims remain notoriously difficult to bring. What Speed's campaign and this award have clearly demonstrated is that, thanks to the redesigned clinical negligence process, more law firms can now comfortably place their faith in Speed Medical when their clients' faith in the medical profession has been shaken.