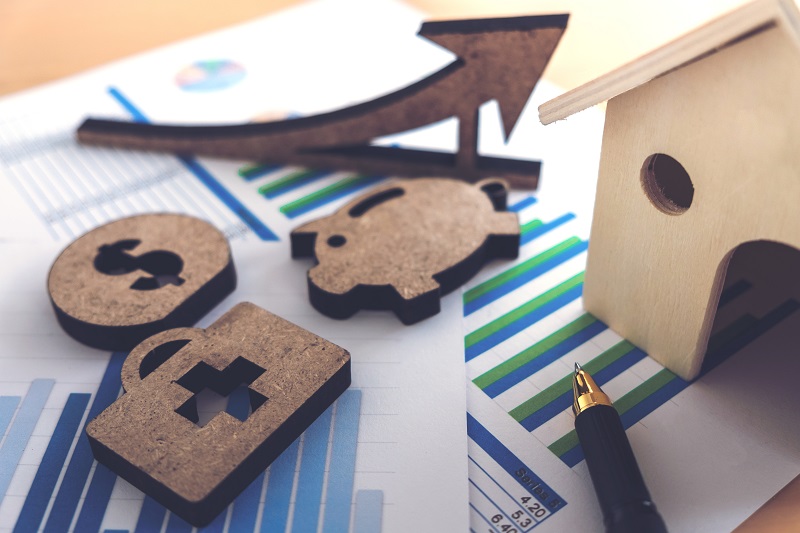 19 Oct 2011
Speed Accelerates Into UK's Top 1,000 Companies
Chorley-based Speed Medical, the UK's third largest medico-legal reporting firm, has been named one of Britain's brightest businesses in a national survey of firms to watch, joining just a handful of operations based in the North West.
The Telegraph's report into the top 1,000 privately owned and Alternative Investment Market-listed companies, with annual sales of between £5m and £500m, published this week and billed as a celebration of the UK economy's powerhouse – mid-sized companies that have weathered the economic storm, set to be the foundation upon which the UK's recovery is based – was compiled with the help of NESTA, the innovation agency, which identified fast growing companies. Business information specialist Dun & Bradstreet then verified the information. The Telegraph also polled more than a dozen membership organisations, such as the Chartered Insurance Institute, for their 'ones to watch'.
The report provides an encouraging picture to counter the widely reported and generally gloomy economic indicators. Collectively, the 1,000 firms, based all around the UK, generated more than £50bn in sales during the last year. Despite representing different sectors, different types of business and being at different stages in their evolution, from young rapidly growing ventures to more established but innovative operations, they all shared one significant trait for which they were commended by the report's authors: their extraordinary resilience during the recession and subsequent stuttering recovery.
Like many of the companies claiming a spot in the top 1,000, Speed Medical, established in 1998, has increased sales revenue and employment levels in consecutive years since 2009-10 with the latest figures standing at £40M and 145 staff respectively. Its ambitious growth plans, revealed earlier this year, include a turnover target of £45M and a net growth in staff, month on month, over the course of the current accounting period.
Commenting on its inclusion in the Telegraph's Top 1,000, Chris Chatterton, Speed Medical's commercial director, said: "We are delighted to have been recognised as one of the companies that that are not just surviving, but thriving in the current climate which, let's make no mistake, is as difficult as we've ever known it." "Like many companies we've had to face up to new challenges, think differently, focus on what's really important and to take risks, to grab opportunities before they disappear. I'm happy to report that our strategy is working, we're stronger than before and able to provide more support to our customers in the legal and insurance sectors than ever." Telegraph 1000