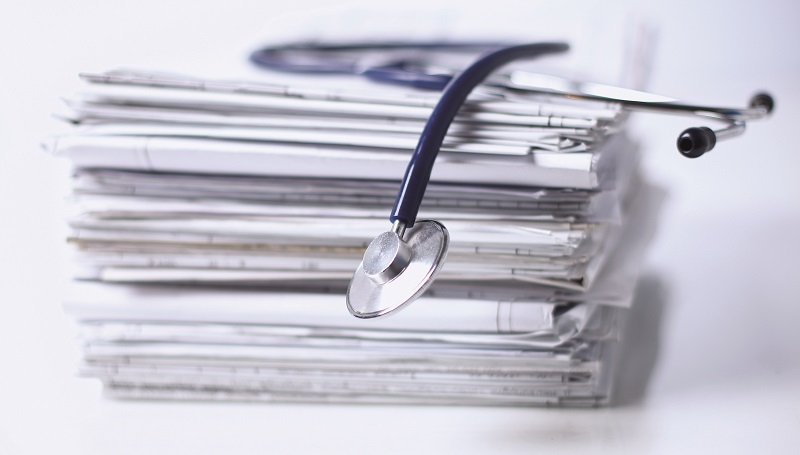 16 Apr 2015
Rise In Clinical Negligence Cases Shows No Sign Of Slowdown
The number of clinical negligence cases in the UK is rising as is the value of their settlements. The drivers behind these increases often stoke debates between those looking to blame the compensation culture on no-win no-fee solicitors and those seeking to defend the legal profession.
Clinical negligence cases have been climbing steadily since the middle of the last decade. In 2012-13 the number of claims leapt by 11 per cent to 10,129. Meaning the NHS had to set aside £22.7 billion to compensate patients and relatives for negligence cases they believed were undefendable with a number of individual payouts exceeding £5million. In 2013-14, the last full year for which figures are available, the NHS Litigation Authority reserved £25.6bn for compensation, following an unprecedented 18% rise in clinical negligence claims to 11,945 cases. The NHS, together with parliamentary overseers and insurers claim the significant rises are primarily fuelled by personal injury firms turning to the sector.
Ministers publicly blame what they've called 'claims farmers' who prowl hospitals, urging patients to sue. They argue not only that wronged patients don't see enough of the compensation but also that the settlements are diverting already sparse funds from patient care. Last year, Margaret Hodge, chairman of the Commons Public Accounts Committee, commented on the issue describing the inexorable rise in negligence costs as 'shocking and scary' as well as a 'ridiculous waste of money'. And the Medical Defence Union says the total bill for hospital claims could cost each taxpayer at least £1,000 a year if inflation continues at the current pace. While there's no denying that more and more firms have targeted the sector, lawyers argue that they do not cause the mistakes and that they do not set the costs of consequential treatment.
Many even argue that claims have the effect of improving health care in the long-term. Medical standards are generally higher and communication is more transparent than ever but that just makes the worst cases stand out even more. And advances in medical science mean that victims can often live much longer than they would have done historically – life expectancies for serious disabilities have increased by 50-100 per cent in recent decades – increasing the costs of ongoing care. In those circumstances, lawyers argue, they merely provide those deserving compensation with access to justice. And they remind people that a claim is only settled, and the lawyers are only paid, where someone has been genuinely injured.
Whatever the drivers, one thing is sure, for those going through the process of claiming – victims and legal professionals – sensitivity and attention to detail can rarely be more important. That's why, here at Speed Medical, we have a well-established and dedicated team who follow their own specialist procedures where multi track and high value cases are concerned. Our most experienced staff harness a variety of skills and depth of experience, alongside our nationwide panel of medical experts, to deliver the most efficient and most personal service possible. In addition when the need arises for you to submit an estimate for the future costs of a multi-track case, we are able to fulfill your Precedent H requirements by creating a detailed breakdown of all estimated costs as well as timescales for each step in the process.