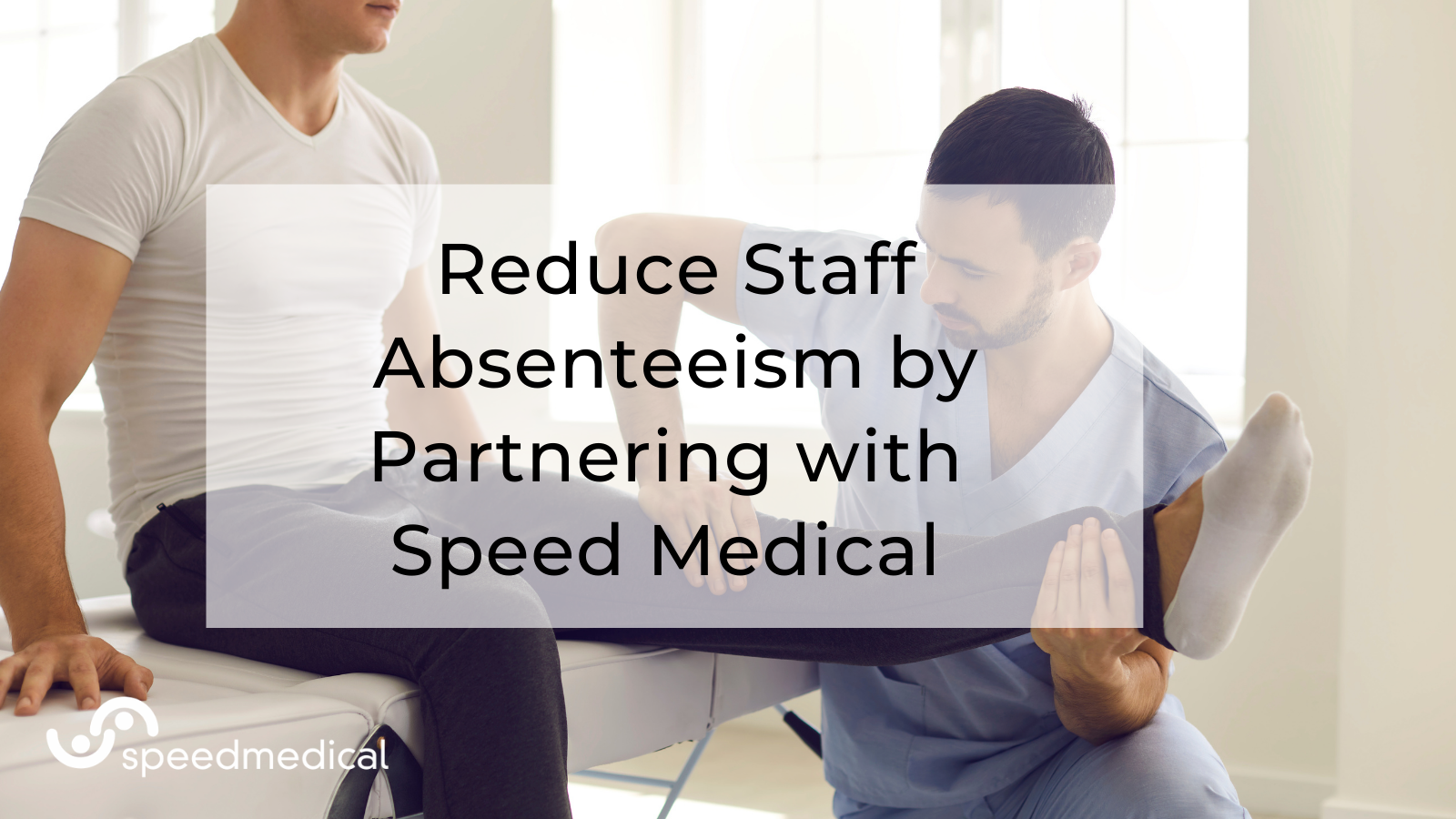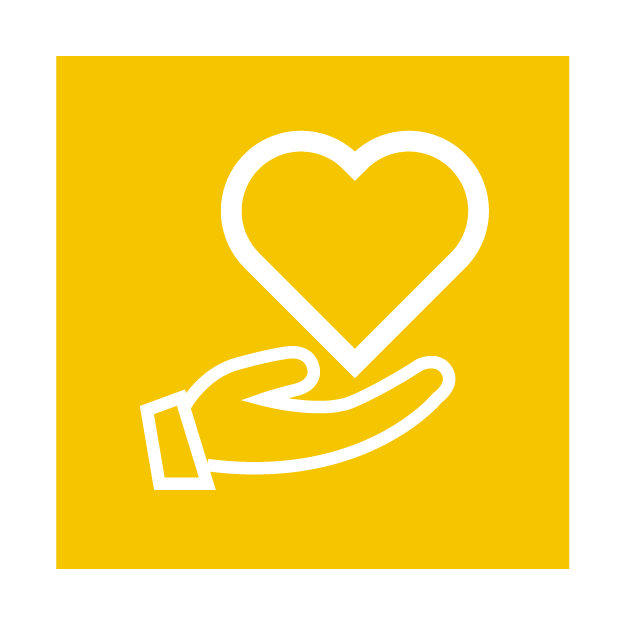 8 Mar 2021
Reduce Staff Absenteeism by Partnering with Speed Medical
When your employees suffer an injury that effects their movement, it can significantly impact their ability to undertake their job. Identifying the problem and remedying this quickly is top priority, and Speed Medical can help you do this efficiently and effectively through our panel of physiotherapists.
Where traditionally reliance was placed on GP's making NHS referrals to the physiotherapy departments of local hospital trusts, unfortunately this isn't guaranteed to be the fastest track to ensuring an individual receives an assessment and access to physiotherapy.
For various reasons, NHS waiting lists show no signs of shortening in the foreseeable future. A scenario not helped by the continuing legacy of Covid-19, which has proven to have on-going ramifications for a number of non-emergency procedures, despite the very best efforts of clinical staff during unprecedented times and demands on services. 
Renegotiate NHS Physiotherapy Waiting Times
There is an alternative option should your employees require timely physiotherapy assessments…
Pointing them in the direction of a team of physiotherapists who are well placed to offer a more rapid response by operating in the private healthcare sector. Subsequently providing a thorough assessment of your employee's physiotherapy requirements and delivering outcome driven treatment. Starting your employee on this journey that much quicker and ultimately benefiting all parties. 
The Speed Medical physiotherapy panel comprises an eclectic mix of carefully selected clinical experts. All of whom have honed their extensive skills and first-hand experiences over many years of professional practising and are found at the forefront of their chosen fields of specialism. 
Prompt Client Engagement is Key to Recovery
Upon instruction, Speed Medical will complete an initial assessment and return with recommendations. 
Once an individual's physiotherapy requirements are confirmed, the necessary treatments will be prioritised and actioned. We are a long-standing advocate of early intervention physiotherapy, knowing that this can minimise case lifecycles by up to 43%.  
Strict Recruitment Criteria
We have created a robust onboarding process that's stringently applied when inviting potential new experts to join our panel so you can rest assured your employees are receiving the best treatment from the best providers. Production of documented qualifications and registration certificates are mandatory when looking to feature in our ever-burgeoning portfolio. As well as at least 5 years' experience and membership with the Chartered Society of Physiotherapy.
The confirmation of expert panel members' fitness to practice doesn't end there however, as each month they will be re-evaluated via the HCPC. While annually both insurance details and CVs are subject to revision requests as an integral part of the continued management of the outlying team.  
Seamless IT Infrastructure
To drive operational efficiencies and constant communication, all physiotherapists have access to our dedicated physiotherapy portal. Designed with the emphasis firmly on communications with the panel, this interface enables better management of caseloads, diaries, appointments and completed reports. 
To learn more about our service provision, our panel or to find out how we can help with any current requirements for physiotherapy call 0330 094 8749.