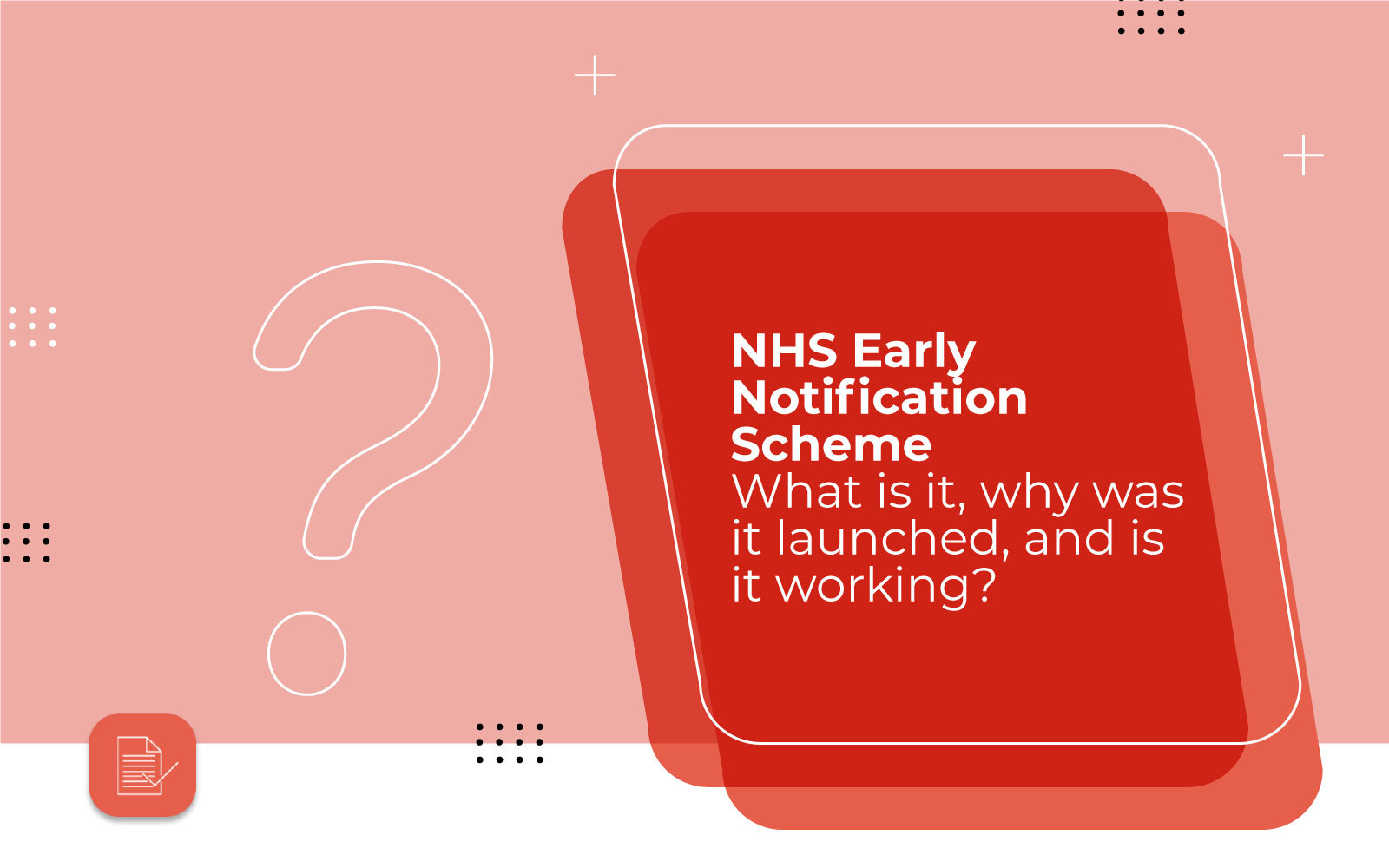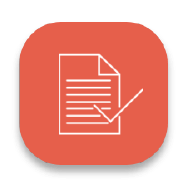 11 Nov 2022
NHS Early Notification Scheme | What is it, why was it launched, and is it working?
Despite it being a magical time for most people, pregnancy and childbirth can be an extremely traumatic time for some, with birth complications leading to injuries to mother and baby. There have been a number of tragic stories in the headlines in recent months regarding severe injuries sustained and the avoidable deaths of a number of babies born in the UK, which leads to questions about the quality of maternity care in some hospitals.
With so many incidents of maternity failings coming to light, what is being done to ensure that mothers and babies remain safe during labour and that the care they receive is of the highest standard?
The NHS Early Notification Scheme
The NHS Early Notification Scheme was launched in 2017 in a bid to achieve safer maternity care across the UK, and to ensure that cases where babies who had a potentially severe brain injury diagnosed in the first seven days of life were thoroughly investigated to establish whether clinical negligence had caused the harm. If clinical negligence is found to have occurred, the family will be compensated by the NHS.
Injuries include babies who:
Were diagnosed with grade III hypoxic ischaemic encephalopathy (HIE); or
Were therapeutically cooled (active cooling only); or
Had decreased central tone and were comatose and had seizures of any kind.
The scheme was also put in place so that maternity care could be improved by learning from mistakes and sharing information regarding safe practice across the UK.
Does the scheme work?
The scheme was launched with extremely good intentions and has continued to evolve over the last 5 years based on "learning gathered" during that time. There are, however, some concerns surrounding the scheme including compensations values awarded, strict criteria to be eligible to use the scheme, and "concerns over how it operates."
"There is no indication that families are being informed that they have a right to independent legal advice. The need to take advice from an independent and specialist solicitor cannot be emphasised enough, given the life changing tragedy caused where a baby suffers a brain injury," says Suzanne Trask, joint vice president of APIL. She goes on to discuss many families lack of involvement or knowledge of investigations into incidents involving their baby, and says how "It's disappointing that this report is three years overdue and is not the full evaluation we were expecting. This is apparently to be conducted next year and we hope it will provide proper insight into whether families truly benefit from the scheme. Meanwhile, maternity scandals in NHS Trusts are coming to light one after the other, demonstrating a widespread crisis."
With increasing numbers of traumatic and tragic outcomes following births in unsafe environments, it seems the NHS Early Notification Scheme has some way to go to ensure conditions are improved, and families are properly taken care of and compensated following substandard and negligent care.
How Speed Medical can help with clinical negligence cases
Through our dedicated teams and nationwide panel of medical experts, we provide medical evidence and associated services for all case types including clinical negligence.
When a clinical assessment or opinion is required from a medical expert as part of a clinical negligence claim, it can be difficult knowing who to approach or what is required as part of the medical evidence. With Speed Medical, you can rest assured that we have the most suitable experts with the skills and specialisms required to help support your case.
Utilising our in-house medical and legal expertise, and by assigning a dedicated case handler to each client, Speed Medical delivers a unique clinical negligence reporting service for all clinical negligence cases and services.
Developed and overseen by our in-house clinical negligence lawyer, our clinical negligence reporting service is delivered through a nationwide panel of over 1000 experts and further supported by our Clinical Advisory Board.
If you would like to talk to our team about our clinical negligence service or any of our other services, please get in touch today.