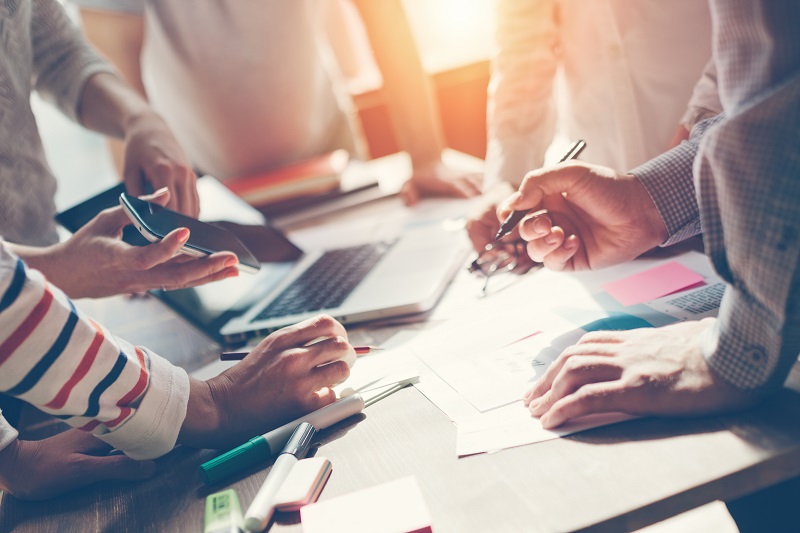 16 Jun 2017
News from MedCo
With the latest news just in from MedCo speaking about the loss of a number of Tier 1 agencies, it's reassuring to know that Speed Medical is one of less than ten MROs that still proudly hold Tier 1 status.
Accredited from the dawn of MedCo, our commitment to high quality service is assured with our last MedCo review and audit tests delivering a 'GREEN' rating, which is the highest possible rating within their system.
Whether you already partner with us or are looking for a reputable Tier 1 agency to work with, sign up for updates below and you'll be the first to know about both company and industry news.