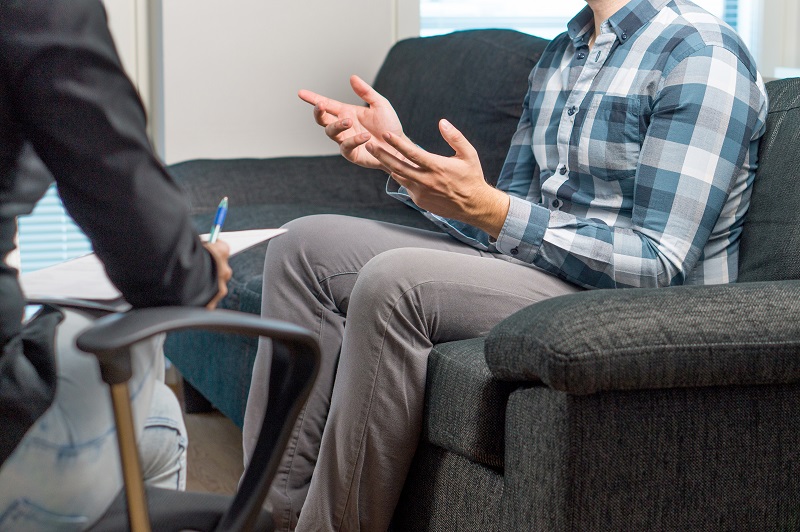 21 Oct 2013
New Service – Professional Scarring Photography
The old newspaper editor's adage that 'a picture is worth a thousand words' doesn't just apply to journalism. Photos are a tangible demonstration of injury and play a crucial part in building a client's case for compensation.  Research has shown that photographic evidence routinely adds up to 25% the damages awarded.
New rules for cases falling within the scope of the claims portal means that scarring photographs must now be produced at the same time as the medical report. All too often, claimants take photographs of their own scars. This can lead to a misinterpretation of their injuries by their solicitor.
That's why we've partnered with a nationwide provider of scarring photography, DVDs and locus reports for serious injuries. Highly trained photographers using the best equipment, lighting and techniques can accurately portray the physical effects of personal injury using stills, DVDs and locus reports to ensure a fair assessment of your client's suffering.
For those cases that require a more in-depth insight, DVD footage can be arranged which can be very effective in demonstrating the severity and impact of an injury on your client's life. Clear benefits:
• Hassle free: no need to search for a reliable photographer.
• Increased payouts: quality images strengthen your client's case.
• Less stress: photographers near your client with home visits and gender specific photographers available.
• Speedy service: two week average turn-around time and 72 hour emergency service.
  A standard pack includes:
• A photograph of the clients face along with their ID.
• A photograph from conversation distance.
• Photographs from various angles and comparatives where necessary.
• A close up photograph of the individual scars with and without measurements/scale.
• A statement of authenticity.
• A hard-bound copy of the report (further copies are available on request).
• Digital copy via email suitable for portal submission.
• High-resolution version on disk.
 To find out more about our photograph and video service contact us today on 0844 4129 368 or email reporting@speedmedical.com