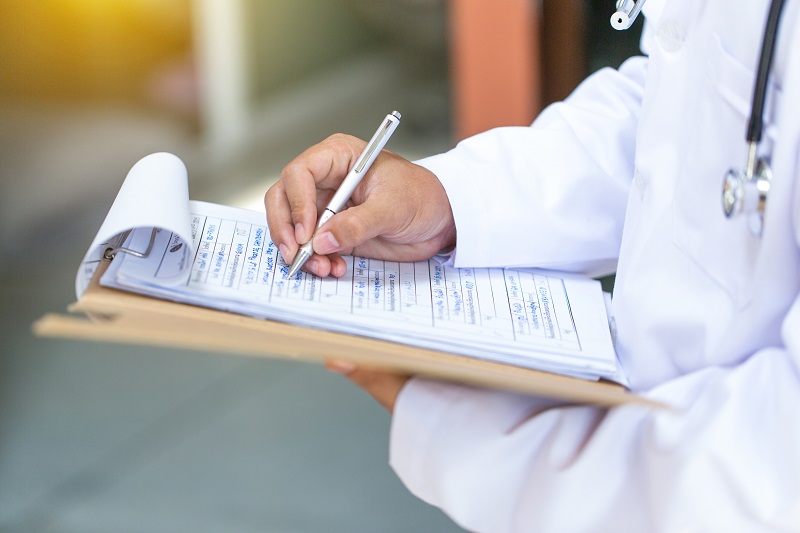 14 Feb 2018
New Rates for Pagination
At Speed Medical we truly value our customers and what they have to say. So when we received feedback from the market that our pagination service was tilling in a little higher than expected, we listened, we acted and we slashed our prices to be ultra-competitive.
Not only have we reduced our pagination service prices by 37%, we've also committed to keeping the price at £60 per hour irrespective of complexity. That means no matter how big the file size or how complex the case is, you'll still just pay just £60 per hour.
So, what does our pagination service include?
Our service is fully comprehensive and covers everything you will need from a pagination provider:
• Sorting
• Pagination
• Indexing
• Collation
• Chronology
• Memo
• Schedule of Radiology
Why partner with Speed Medical for pagination?
• Now only £60 per hour, irrespective of complexity.
• Favourable commercial terms.
• Clinically qualified professionals for a guaranteed quality service.
• Agreed service levels.
• Each case is allocated to an appropriately qualified expert, guaranteeing that your case is in the right hands.
• ISO 27001 accredited.
• Standard 21 day turnaround from instruction. If needed, we can provide a priority service following special instruction to meet specified court dates.
• We can obtain medical records as part of our pagination service.
• Pagination can be arranged as part of our medico-legal service or as a stand-alone offering.
We know that pagination is a vital, though time consuming task which can end up being quite costly if done in-house. By partnering with fully qualified clinicians who have extensive experience in this area, we offer a more efficient and cost effective service.
Get in touch with us today to find out more about how we can help with your medical record pagination needs – records@speedmedical.com or 0844 4129 368.
Read more about our Pagination Service...