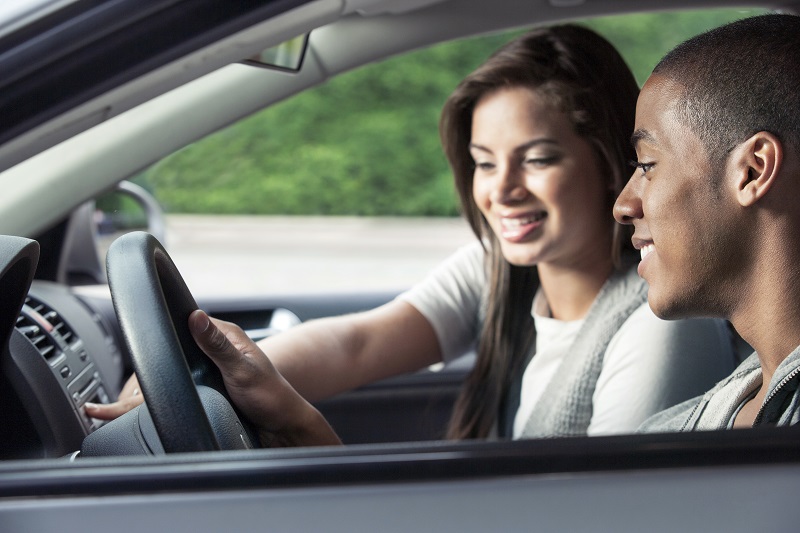 4 Feb 2014
NEW - Drive-Through Video Reports
Put your clients back in the driving seat with our new service - drive-through scene of the accident video reports…
Technology is making driving safer and less stressful with everything from your sat-nav and bluetooth hands free on the dashboard to 'black box' systems under the bonnet. A man was even recently convicted of attempted murder with the help of evidence from the telematics system he didn't realise was installed in the hire car he was driving after attacking a man with a knife in Glasgow. The sad reality is that accidents can and do happen and people get injured. Stress and trauma can make it difficult to get a clear picture of the situation on the road at the time. That's why we've teamed up with a nationwide provider of scarring photographs, locus reports and DVDs for serious injuries to offer you not just scarring photography but also 'drive-through' video locus reports. A standard scarring photography pack includes:
• A photograph of the clients face along with their ID
• A photograph from conversation distance
• Photographs from various angles and comparatives where necessary
• A close up photograph of the individual scars with and without measurements / scale
• A statement of authenticity
• 2 week delivery (72 hours in emergencies with home visits available)
But, with state of the art GPS mapping that has revolutionised locus reporting, we can now provide additional evidence which shows all parties' routes to the scene of the accident, highlight obstacles and hazard visibility and even give the drivers' perceptions of speed. Digital reporting also saves the hassle of having to refer back to printed sketch plans and has the added convenience of features such as slow motion and pause. Our photographic and video services will ensure you comply with new rules which state that photographic evidence of scarring must be produced at the same time as the medical report for cases which fall within the scope of the portal. It will also maximise your client's case for compensation as research has shown that high quality photographic evidence routinely adds up to 25% to the damages awarded in personal injury cases.
To find out more about our photograph and video service contact us today on 0844 4129 368 or via reporting@speedmedical.com