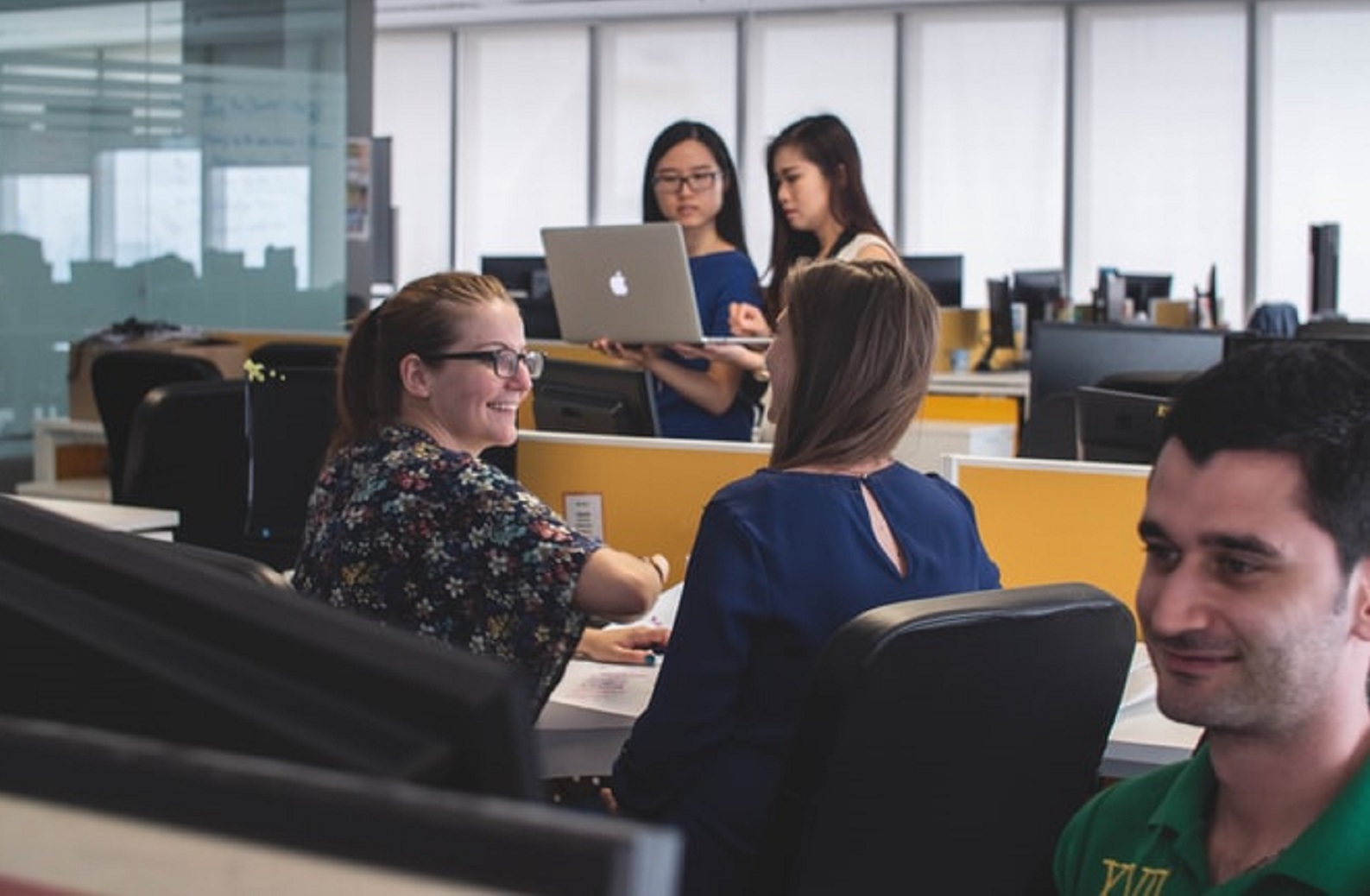 22 Jan 2021
Meet the Further Treatments team!
We spoke with our dedicated Further Treatments team to learn more about them, understand more about their roles and find out how they have been impacted by the pandemic.
So, let's meet our Further Treatments team:
Karen Bryce, Rehabilitation Manager
Catherine Connor, Team Leader
Ashley Owen, FT Administrator
Claire Devine, FT Administrator
Vicki Curry, FT Administrator
Andrea Nelson, FT Administrator
Gary Telford, FT administrator
What is the Further Treatments team and what are you responsible for?
Karen: We as a team are responsible for providing further treatments for our clients to aid them back to pre-accident state; this can involve anything from diagnostics, surgeries of all types, injections, and therapies (such as CBT, EMDR and driving lessons).
Claire: We are responsible for the smooth running of these cases, ensuring appointments and reports are received in line with KPIs.
Ashely: To help clients recover from their injuries and help with mental well-being.
How did you come to work in this department?
Karen: I originally joined Speed Medical as a Team Leader within our Operations Department, then successfully progressed to Operations Manager and through natural career development I moved to the Further Treatment department to bring idea's and methods of what I had established in other areas of the business, thus being able to enhance staff knowledge and development with continuing efficiencies.
Ashley: I started working on the Further Treatment team 2 years ago after working in the Operations department for 5 years.
Vicki: I moved over from the Rehabilitation team around 4/5 years ago. I wanted to be a part of a process that takes a client from initially being in pain through to hopeful healing, whether that be mentally or physically.
 A lot has changed in 2020, what changes have affected your role most?
Karen: Well, it has been an interesting year overall, with the impacts of COVID -19 affecting the majority of everyone's daily professional and personal lives. We continued to deliver in affinitive ways to continue to provide the treatment our clients' need without causing delays, such as virtual appointments. Working from home has made communication stronger within all areas of the business and highlighted an appreciation of all employees and departments working together. 
Andrea: It has been an interesting challenge to overcome but we continue to help people by arranging the treatment they need.
Claire: I can honestly say that Speed Medical have dealt with the pandemic amazingly, it was comforting that although we are working from home that we are still able to work and help clients with no issues.
Vicki: We have remained close as a team through continued contact via What's App and there is a great sense of support and care for each other and each person's separate situation.
What do you enjoy most about your role?
Claire: I enjoy the challenge, every day is different, every case is different, and I love to see cases progress and to see clients getting the treatment they need to get back to pre-accident state.
Andrea: I find the range of treatments and experts I talk to daily interesting- there is always something new to learn.
Ashley:  We all work together, and every member is helpful. It is nice to know you have arranged treatment to help someone to recover from their accident.
Vicki: I enjoy helping people. That is the start and the finish of it. There is no better feeling than knowing that my actions, attitude and skills have provided the catalyst to improving a person's situation.