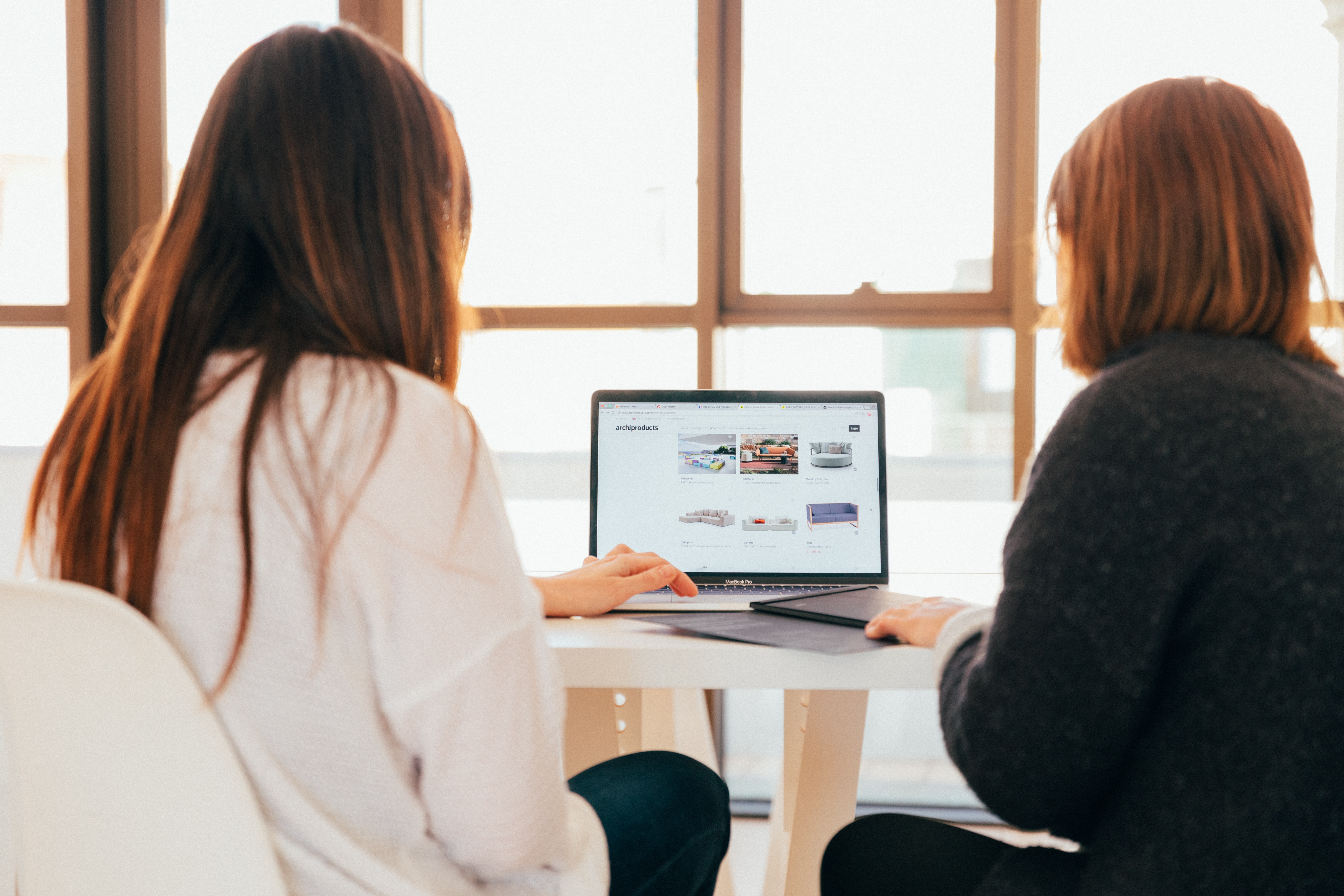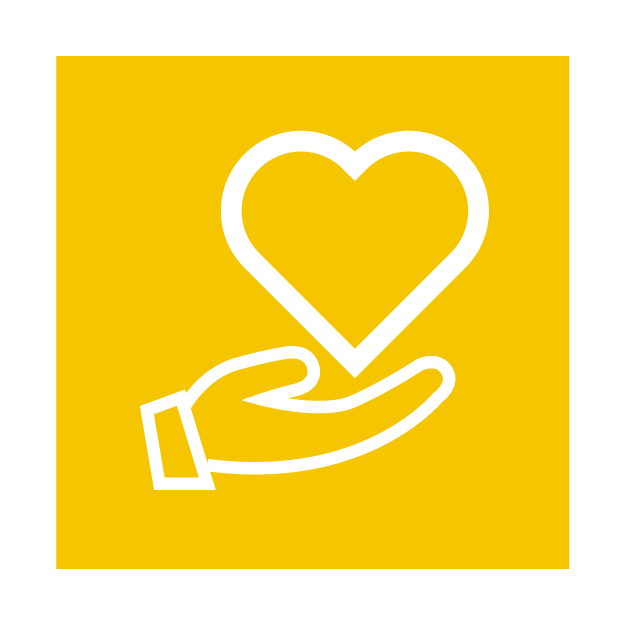 23 Mar 2021
Meet our Rehabilitation team!
Rehabilitation is a fascinating field, and one which is constantly evolving. With roots dating back to the Roman Empire, today the exciting world of virtual reality is helping to shape its future.
The Rehabilitation team we have in place here at Speed Medical are also an eclectic group bringing much to the table. All well versed to administratively deal with the ever-changing demands of the sector.
We've put some searching questions to a few key members of the Rehabilitation team, to discover what they believe defines their roles, both individually and collectively. Highlighting just how their responsibilities and skill sets serve the needs of the healthcare-providing expert panel members they collaborate with on the client side.

Introducing... Charley Bradley, Catherine Connor, Jacqui Hendy and Samantha Williams….
From a personal perspective, what's the most gratifying aspect of being an integral part of the office-based rehabilitation team here at Speed Medical? Essentially, what makes you want to get up and go to work each morning?
Charley: I get up and go to work every morning to fully invest myself in providing the best rehabilitation treatment, depending on the client's injury requirements.
Catherine: I have made some very good friends at work and I like seeing them and interacting with the team. We have a nice department which feels like a second family.
Jacqui: The most satisfying aspect of working with the rehabilitation team in and out of the office is the bonding and the teamwork. We are always there for each other and there's a feeling of being part of a team that not only knows each other well, but cares for each other.
Samantha: I like the fact we work directly with people and can help them in some way even if it's just answering a question.
What career path led you to this point in your employment timeline, and why choose Speed Medical's rehabilitation team as the next chapter on your journey?
Charley: I began my chapter in the rehabilitation department, as it appeared interesting, and every day potentially involved a new challenge. 
Catherine: I have been with the company over 17 years and spent more than 12 of those working in the rehabilitation team. I was asked to take on the department all those years ago and have never left. I very much enjoy being part of things, and that has a lot to do with the people that I work with.
Jacqui: I chose the most interesting department and most rewarding team, having experienced many departments over the years. I joined Speed Medical after a long time in factory work and wanted a career move, and office work was just my personal choice.
Samantha: I wanted to gain fulltime employment experience and the rehabilitation team was able to offer me computer skills, administrative experience and customer service.

How has being instrumental within the rehabilitation team helped develop you as an individual, both professionally and perhaps privately? What aspect of the role has made you look at things in a different light?
Charley: Since working in the rehabilitation department I have developed a greater appreciation for my peer's ability to encourage and support each other in more tricky situations, while becoming more compassionate myself.
Catherine: I think every person in the department is different. Getting to know them and interact with each on a different level develops you a lot as a person and individual. 
Jacqui: Being part of the rehabilitation team has helped my confidence and helped me gain more knowledge in the medical industry. It's helped me see how the legal side of life is dealt with too. Which was something I never took note of before starting at Speed. 
Samantha: I have definitely gained a lot more confidence in this role and improved my communication skills.

Imagine you've been tasked with writing a job advert for your role here in the rehabilitation team. How would you describe your role to interested parties and what would be its USP?
Charley: The rehabilitation department job role is satisfying. Each day you handle different clients' cases, progress their treatment, resolve any confusion and confirm appointments. 
Catherine: It's a very fast-moving environment and very target driven. It keeps you on your toes at all times. There is a lot involved in my role which is what I like about it including challenging elements, such as getting to understand how team members work best together which is very rewarding. There are always new, exciting things happening within the department, which ultimately improves the company. So, you need to be able to adapt very well to change. Which of course, also keeps your job exciting.
Jacqui: I would describe my position as challenging, exciting, motivating and one that gives great satisfaction. It's a role where team workers will thrive and would appeal to someone who considers themselves a people person. The type who can offer a friendly, reliable service to the public.
Samantha: If you are looking to work in a fast-paced office environment and gain administrative experience and knowledge of customer and confidential service this job is for you.
What one experience you've had to date in the team has challenged you the most, professionally-speaking? 
Charley: Testing new procedures is always challenging, ensuring they tend to our clients and customers requirements once complete. I'd say that rolling out a new procedure and completing it 'live' is certainly a little triumph every time.
Catherine: The biggest challenge I have ever had was dealing with a very rude and difficult member of staff. Which served as a useful learning curve.
Jacqui: I have been challenged this year to be more flexible and not only to embrace change but commit to it. Life has been quite different for everyone this past year and even though I thought I wouldn't be able to work from home, I feel I have coped well.
Samantha: The biggest challenge for me is dealing with unhappy clients professionally and providing outcomes to situations that are sometimes out of your control.
To find out more about Speed Medical's rehabilitation services and connect with a member of the team on any issue, get in touch with us today.