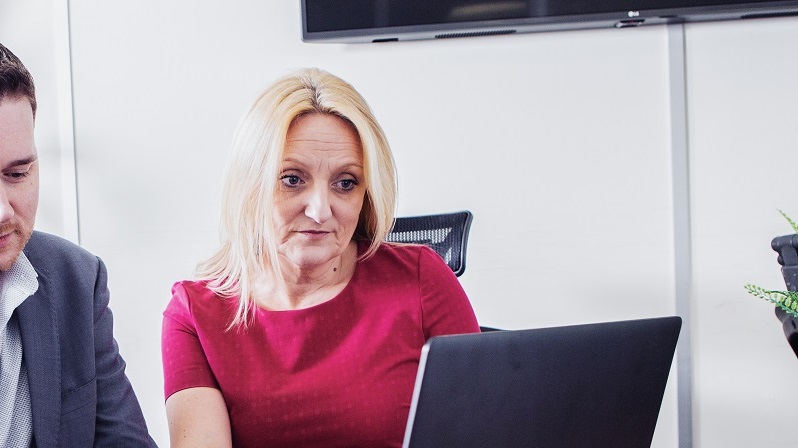 14 Sep 2018
Meet our new Complex Case Manager
With many years' experience in the medical legal sector, Zoey Welch has joined Speed Medical bringing her vast experience in this sector to our renowned Complex Case team.
"We're thrilled that Zoey has joined Speed Medical's Complex team. With her wealth of experience, our customers, their clients and the team members will undoubtedly benefit from the skills and insight she brings and this can only enhance the positive changes we have made to our team." Susan Henry, Operations Director
Getting to know you – Zoey Welch, Operations Manager, Complex Case 
What are your main responsibilities?
As the Operations Manager on the Complex Team, my main responsibilities are to achieve the team's KPI's and in turn the service agreements we have in place for our clients, ensuring we provide exceptional customer service at all times. 
What is your main objective within this role? 
Achieving the service agreements and ensuring we have an effective team that provides a high quality service. 
What is your career history?
I was previously a Manager for another medical agency responsible for the Clinical Negligence work and on boarding of new clients. Prior to this I worked in the finance industry for 20 years in both management and business development positions.
What has been the highlight of your career to date (other than joining us of course) ? 
Not sure on this one as it's been so varied but I would say that I pride myself on always achieving my goals.
What has been your greatest personal achievement? 
My 2 beautiful daughters.
Where were you born/where did you grow up? 
Born and raised in Bolton. I did move 'down South' for a while but home is definitely where the heart is! 
Fun facts: 3 fun facts about you?
• Can't cook and won't cook! 
• As strange as it may sound I like big trucks. 
• I love to go to music festivals and help out with my husband's mobile Gin bar at events…. more to drink the gin than anything, of course!
Do you have any pets?
A crazy Chihuahua called Roxy.
What are the best things in life? 
Quality time with my family and friends - especially at holiday times when we all go away together.
We wish Zoey the best of luck in her new role and will be following her progress and reporting back on this exciting journey…so stay tuned.
Read more about our Complex Case Services.