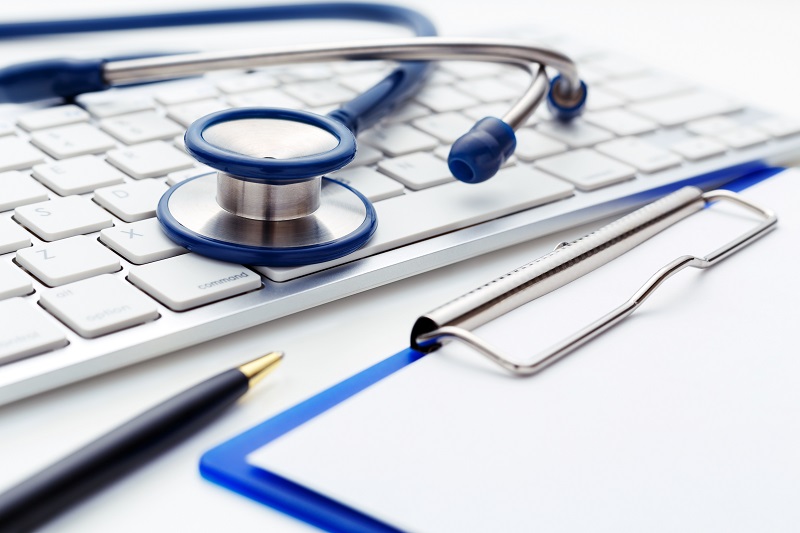 20 May 2015
Meet Dr Bunstone, Our Chief Medical Officer
Reflecting the increased industry emphasis on medical integrity, Dan Bunstone's appointment in early 2015, as the ultimate medical authority within Speed, brings a wealth of additional experience to our operation.
After qualifying from Liverpool University as a medic in 2002 and completing his early career in ENT surgery, Dr Bunstone became a GP in 2006. Since 2008, as a GP Partner at a surgery in Warrington, he has been part of Speed's panel of preferred medical experts', helping to provide evidence in support of personal injury cases.
He recently became chairman of Warrington's Clinical Commissioning Group where he had previously served as a board member chairing the finance and performance committee and leading on the community contract (the contract that commissions community services such as physiotherapy and district nursing, etc). Made Speed Medical's first ever chief medical officer, Dr Bunstone is a man on a mission to help clean up the reputation of personal injury work. Like us, he is driven by high standards and professional integrity believing in the opportunity for an injured party's voice to be heard, but recognising true injury and a duty to advise on the best treatment modality regardless of desired outcomes and commercial influences.
Dr Bunstone also sets high standards for himself outside work. He is a keen triathlete competing in four or five events each year and he enjoys (yes…enjoys) obstacle-laden endurance courses like those found at Hell Runner and Tough Mudder events. Not to mention the golf, squash, swimming….