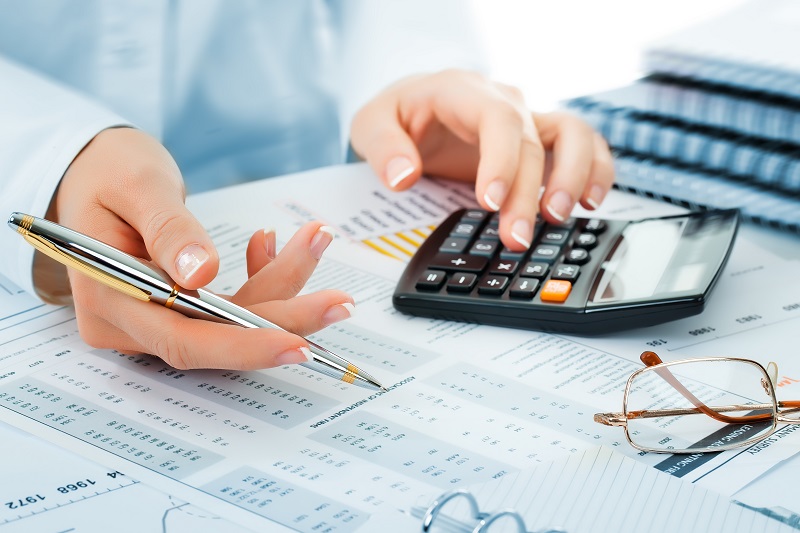 8 Jun 2015
Medical Records Pagination Service
Medical record pagination is a service that can easily be overlooked in the portfolio of a medico-legal service provider. Perhaps not obvious, it never the less plays a fundamental role in successfully concluding a PI case.
It is essential to collate, order and index a client's various medical records so they are chronologically organised and any missing information is identified early on. Recognising that the process can be long and painful for a busy firm of solicitors, when there are more pressing areas of a claim to concentrate on, Speed Medical offers professional medical records pagination services through two industry renowned partners Medical Record Collation (Sally Gordon) and Silva Legal Services (Geoff Silva).
Both of our partners employ experienced medical and legal professionals and are highly experienced and incredibly efficient when it comes to assisting in the crucial initial investigation stages involved in most PI claims. The midwives, nurses, orthopaedics specialists, cardiology, itu and neurology experts and dentists, some of whom are dual qualified as solicitors with a history of working in blue-chip law firms, can help sort and paginate medical records and radiology schedules.
We are able to produce chronologies to the level of detail required by customers and can create comprehensive memoranda of missing records with a cost-conscious and highly attentive to detail approach, that today's justice system demands. We treat every case and every customer as an individual and allocate the right expertise to them accordingly. We strive to provide customer service that is second to none.