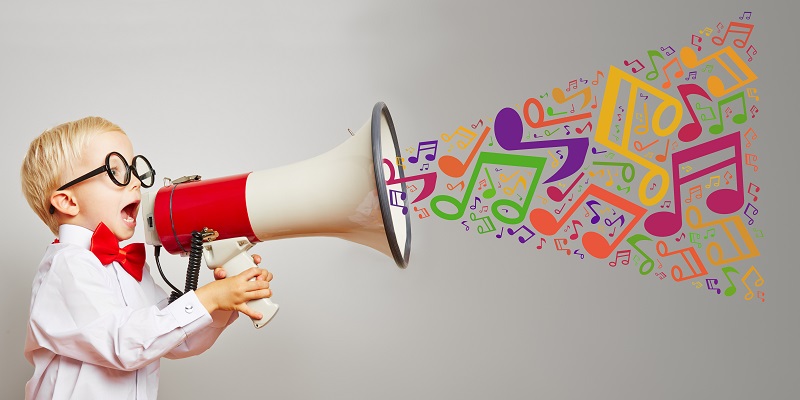 16 Apr 2015
MedCo Update
As we are all aware, utilisation of MedCo is now mandatory for each solicitor wishing to gather medical evidence for claims brought by occupants of motor vehicles, where the significant physical injury caused is a soft tissue injury.
This however does not mean that every RTA case must have its evidence gathered through Medco as some cases will fall out of the fixed fee regime due to either their value or injury type. In recent feedback from the market, up to 20% of RTA cases are not in fact fixed fee; a potentially valuable opportunity if acting law firms spend more time analysing cases at the outset. In addition, medical reports for non-RTA and non-fixed fee RTA cases, along with any secondary reports do not need to be sourced via the portal. MedCo is open for all applications from core users, MRO's and medical experts and we are pleased to announce that both Speed Medical and Medical Legal Appointments are now available on the MedCo portal for selection.
We will therefore randomly appear on the list for selection, and would urge both current and new partners to select either company when the opportunity arises. If you are an existing customer of either company we can continue to work together to deliver an outstanding level of service to you and your clients.
If you are a new to us, we would as always welcome the opportunity to work together and demonstrate how our ethos of the human touch can make a genuine difference to your business and your client's experience of medical reporting. If you have any questions or want advice about MedCo please call 0844 4129 395 or email rtaff@speedmedical.com