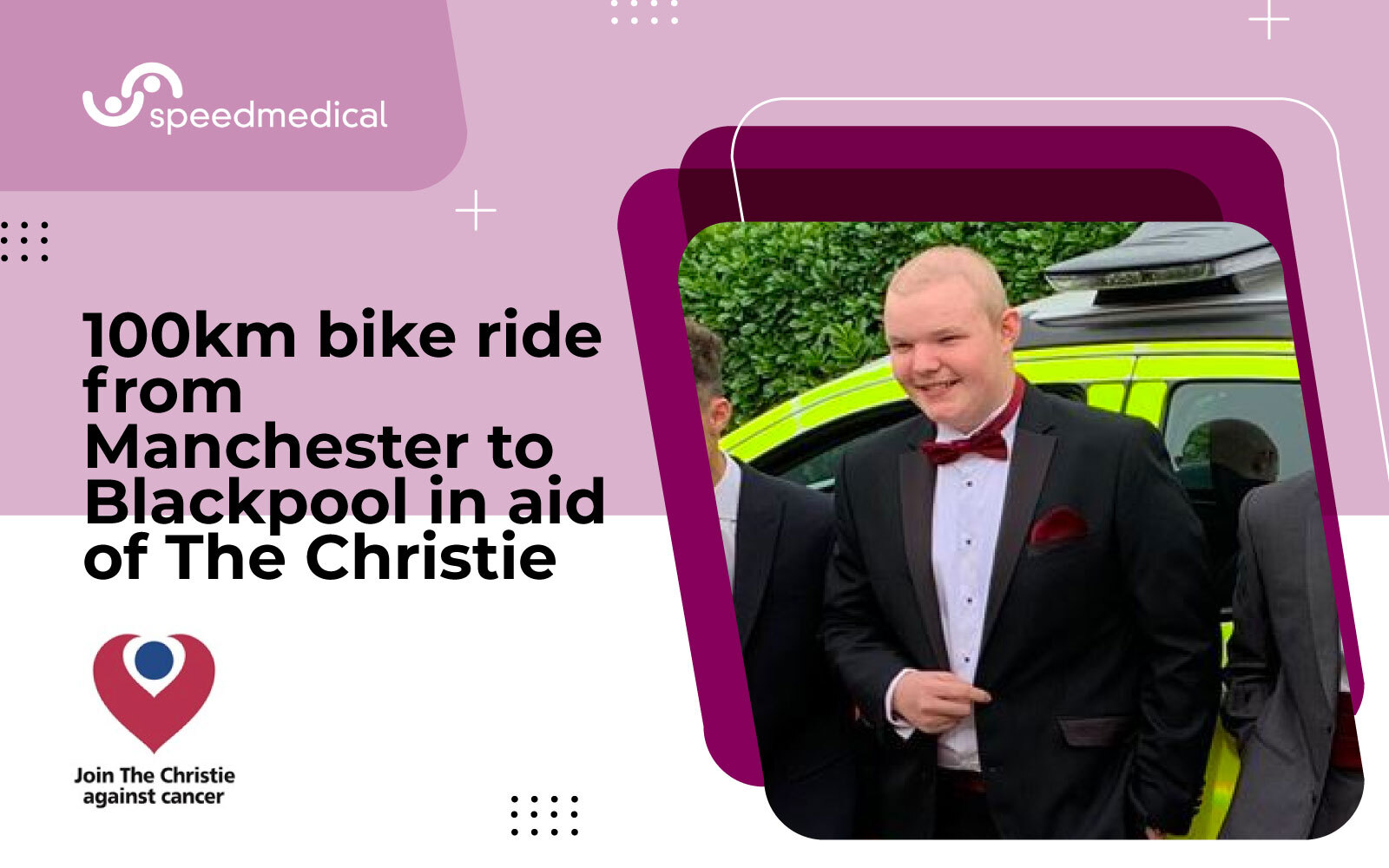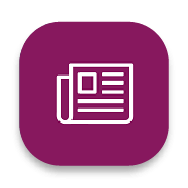 21 Jun 2022
Manchester to Blackpool Bike Ride in aid of The Christie
James, a valued member of our Commercial Support team, has signed up for a 100km bike ride from Manchester to Blackpool in aid of The Christie in July to thank them for everything they have done for him since his cancer diagnosis. Below, he tells us his incredible story and why he's raising money.
Back in 2019 I found a small lump on my left testicle, at first I thought "oh It will be nothing but I will get it checked" little did I know it would be something so serious, following many checks with doctors, urologists and radiologist I was told the testicle would need to be removed. The week after I underwent surgery that I was told went well, following he week after I was told I'd need to go to an appointment at The Christie NHS Trust in Manchester. Upon attending the appointment I knew it wouldn't be my last time at Christies.
I was told the mass removed from the testicle was in fact cancerous at Stage 1, luckily I had caught the cancer earlier and it was very treatable. The oncologist gave me two choices, either leave things as they are after the operation and have a  50% chance the cancer would return and be more aggressive or opt for 3 rounds of Chemotherapy for a total of 3 weeks this would reduce the chance of the cancer returning to less that 5%.
My choice was clear and I opted to take the chemotherapy, after a number of tests on my lungs, kidneys and ears I began 3 brutal days of treatment. I was completely exhausted after these 3 days, I returned to Christie's the week after and the week after that to have 1 hour sessions of chemotherapy.
Months after my treatment I was told there was no signs of the cancer returning, I have returned to Christie's every 3 months since my diagnosis for regular blood tests, chest X-rays and a number of CT Scans.
I last attended Christie's in April following a CT scan which I was told the scan was clear, my bloods are good and I'm in good health.
Before all of this happened I was really into my cycling and after my treatment I tried to start cycling again but I was so exhausted I simply couldn't, however over the past 6 months I have really gotten back into my cycling doing far better than what I was before my diagnosis smashing personal bests and records, because of this I have decided to repay The Christie for their amazing efforts and I have signed up to cycle 100KM from Manchester to Blackpool on July 10th.
I want to campaign to not only men but for women as well to self-screen themselves for cancers because sadly cancer will affect 1 in 2 people, however the earlier the diagnosis the better the outcome.
Chrisite's prides themselves on ground-breaking research and treatments that DO save lives however they cannot conduct this research and treatment without vital funding, this is where I need your help. If you can spare anything, be it £1 or £100 it will be greatly appreciated and your donation WILL saves lives.
TOGETHER WE WILL BEAT CANCER!!!
James Richard Gilford is fundraising for The Christie (justgiving.com)