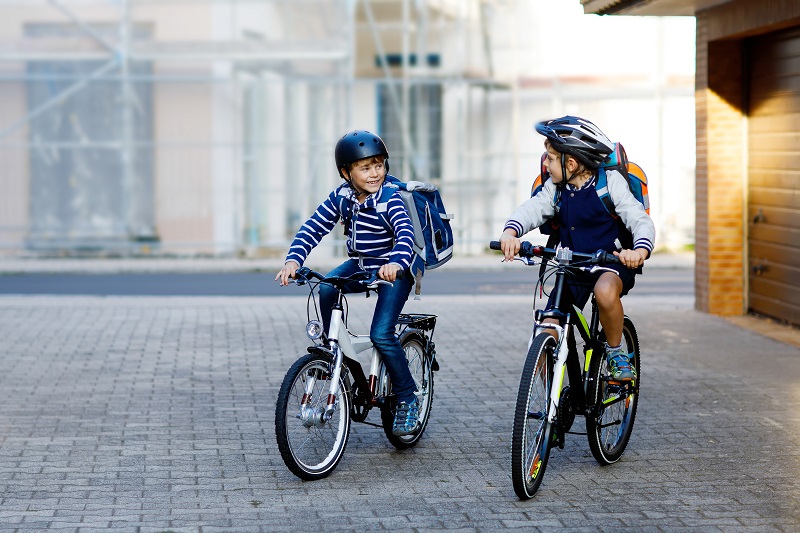 12 Nov 2015
Lingering Holiday Reminders
Most of us come back to work with fond memories of our holidays abroad. Memories that linger, prompted by hearing a song on the car stereo, a recently changed profile picture on social media sites, the smell of exotic food as we pass by a restaurant or even a balmy Autumn evening that means we can sit out late into the night enjoying a drink with friends.
But for some people, the memories they bring back are far less welcome. Illnesses contracted abroad, anything from a dodgy stomach to a life-threatening disease, can afflict people for weeks and months after they return home and, increasingly, in these situations claims are being brought where there is blame to be apportioned. That's why, driven by demand from our customers, we've launched a new 'Holiday Illness Reporting' service. Due to the differing nature and symptoms of holiday illness claims, we have had to create a tiered service with three distinct levels of examination and reporting depending upon the requirements and complexity of each individual's case and whether symptoms are still on-going or have subsided.
The most basic level of service involves a desktop report completed by a GP. You simply send us an instruction letter detailing the nature of your client's illness and subsequent symptoms and we will then ensure this is reviewed by a member of our expert panel who will speak directly with your client over the telephone before producing a written report.
A step up from that service means a face to face appointment with an appropriate GP. Following receipt of your instruction, we will organise for your client to be examined by a member of our nationwide panel of general practitioners, at a convenient location. The GP will then compile a more detailed medical report. And, for those suffering from the most severe discomfort and residual symptoms, we can arrange for an appointment with a gastroenterologist who will complete their examination and provide a subsequent report that will include a review of the claimant's medical records and the impact of any pre-existing conditions. In every case, reports detail the symptoms and prognosis of the illness, as well as the probability of the client having contracted or accelerated a particular condition as a result of their holiday.
To find out more, drop us a line at reporting@speedmedical.com or give us a call on 0844 4129 368.