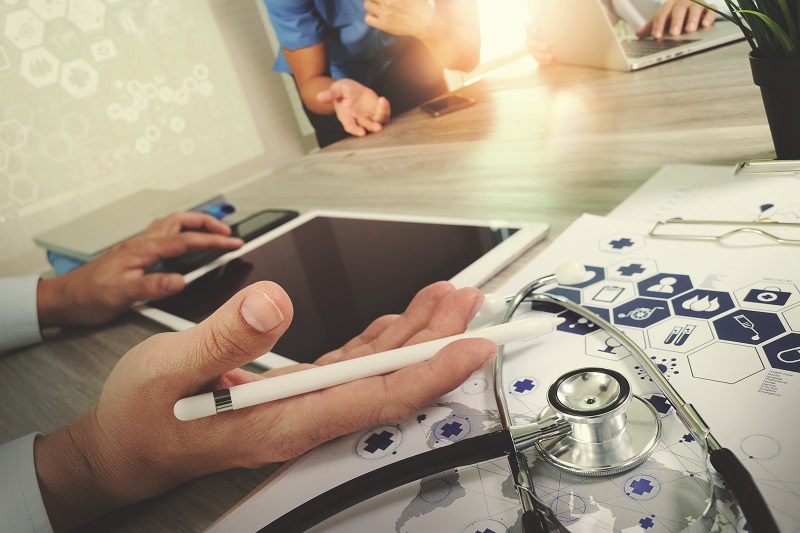 5 Sep 2014
Introducing Insignia Direct
We are proud to announce the launch of Insignia Direct, an online digital signature solution for the PI industry.
Insignia Direct will provide law firms with a secure document collection portal, where claimants can quickly sign a CFA and other new claim forms via PC, tablet or smart phone as a legal alternative to wet signatures. With immediate delivery to the instructing party, the e-sign portal can provide a huge reduction in spend, with an average 90% saving on completed claim packs when compared to standard agent appointments.
The tool captures a visual signature created via a computer mouse-stroke or a finger swipe on tablet or phone, and is then dropped onto any form type. Set-up is quick and simple, with flexible instruction options via data transfer or manual uploads.
The signing process is straightforward:
1. The client is emailed unique login credentials
2. Once logged-in, a document library presents each form to read and sign
3. The client can upload images of documents such as bank statements or receipts
4. Once signed, each 'locked' document is instantly emailed directly to the solicitor Additional features of the service include free document configuration/system integration for set-up, an automated chase process by SMS and email to alert the client to their unsigned documents, and a document archive to access historic signed packs.
Group Marketing Manager Dan Chesney says "We recognised the market now requires a faster and more cost-effective way of engaging new claimants, and we are uniquely placed to support this part of the process given our strength in moving new cases forward quickly for medicals." "Our portal is a simple, yet effective concept that painlessly integrates into the early stages of the claim process. We love to bring new solutions to our customers and we are already developing further enhancements to utilise the signature service within the wider legal process."
If you would like to know more about Insignia Direct, please email info@insigniadirect.co.uk