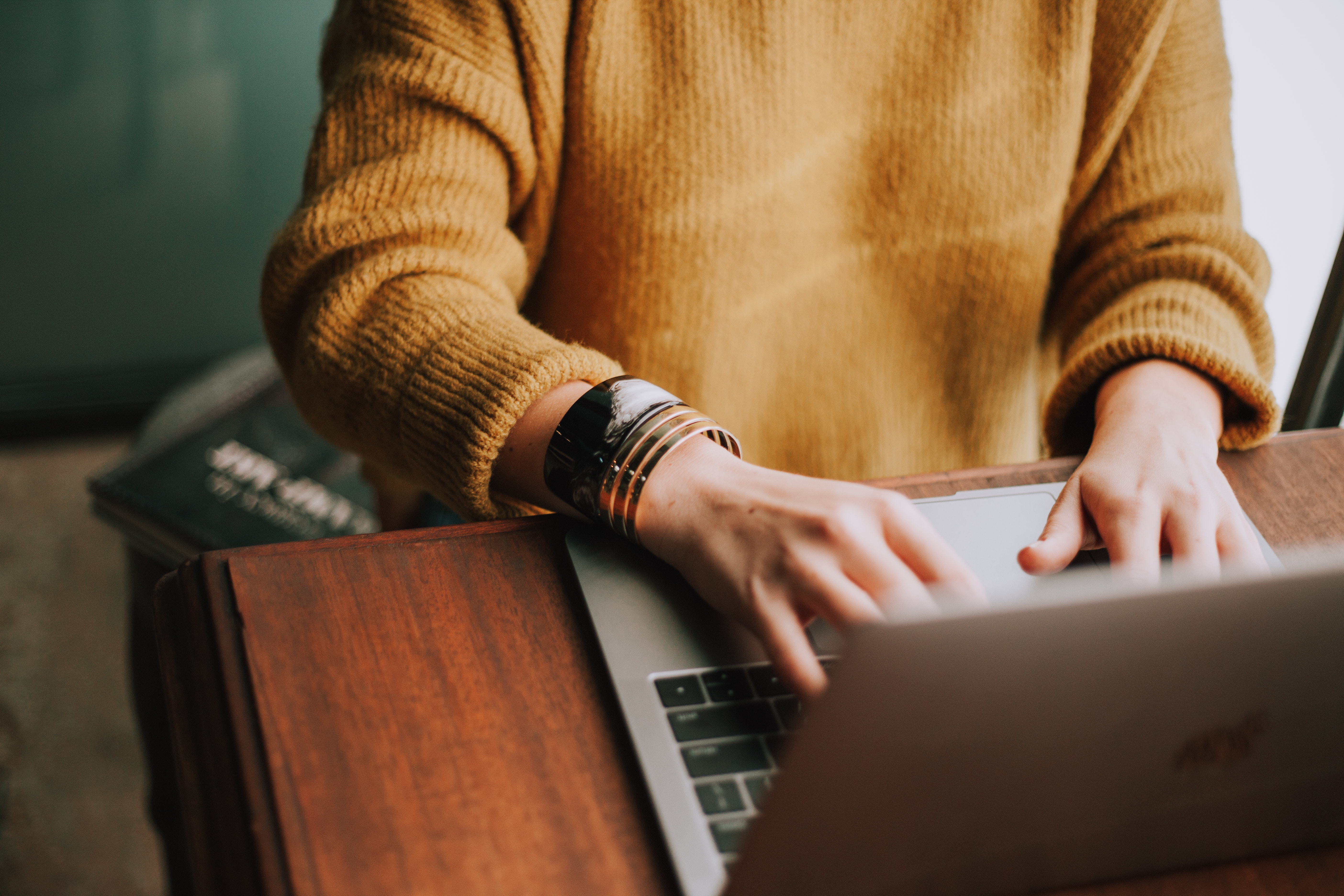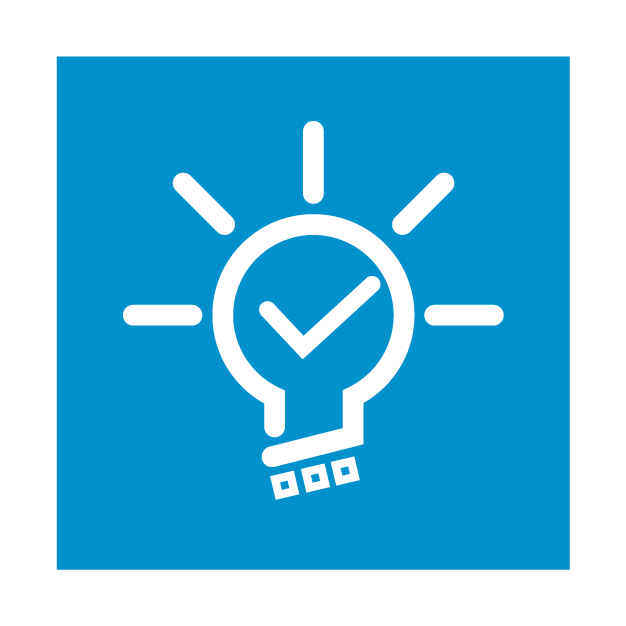 25 Mar 2021
Integrating mymedical with solicitors' own portals helps ensure a seamless client journey
Speed Medical has developed a pioneering user-friendly app called, mymedical. This human-interfacing technology offers a bespoke virtual client area and can be fully integrated with solicitors' own portals to ensure a seamless journey.    
mymedical Supports Full Integration with Third Party Apps and Portals
This multi-app syncing functionality serves to decrease the volume of administration, while at the same time, increasing case efficiency and ultimately giving your client control over their appointments.
With dedicated customer, expert, and physiotherapy interfaces, mymedical sits within a range of unique portals engineered to ensure our medical reporting and rehabilitation procedures continue to be both instant and intuitive.
Clinical Bookings Confirmed or Revised at the Swipe of a Device
Created to make time-consuming clinical consultation processes a thing of the past, mymedical hands ownership to individual clients, so that they can self-manage their medical appointments, via the easy-to-use functionality of this pioneering app.  
Life is often hectic, and here at Speed Medical we understand your time is precious, mymedical completely removes any difficulty and ensures a smooth effortless process for both you and your client. mymedical systematically by-passes solicitors and insurers to filter/channel communications as per a client's targeted needs. 
Firmly putting the appointment management process at your client's fingertips, the all-encompassing mymedical portal let's service users plot their own clinical journey from the moment they authenticate their identity and complete the mandate. From then on, they simply log in to their mymedical account any time of day, to book an appointment or amend existing information, which the portal automatically revises.
Speed's Bespoke mymedical Portal Puts Your Clients in Control
Giving your clients instant access to their own medical appointment's diary and mandate, the mymedical portal keeps them engaged, updated and in control of their own clinical data. Whereas from a service providers' perspective, it streamlines admin, promotes efficiency, and reduces non-attendances for clinical appointments. 
If you have any questions on how our mymedical portal can benefit you and your clients, please don't hesitate to get in touch right now sales@speedmedical.com