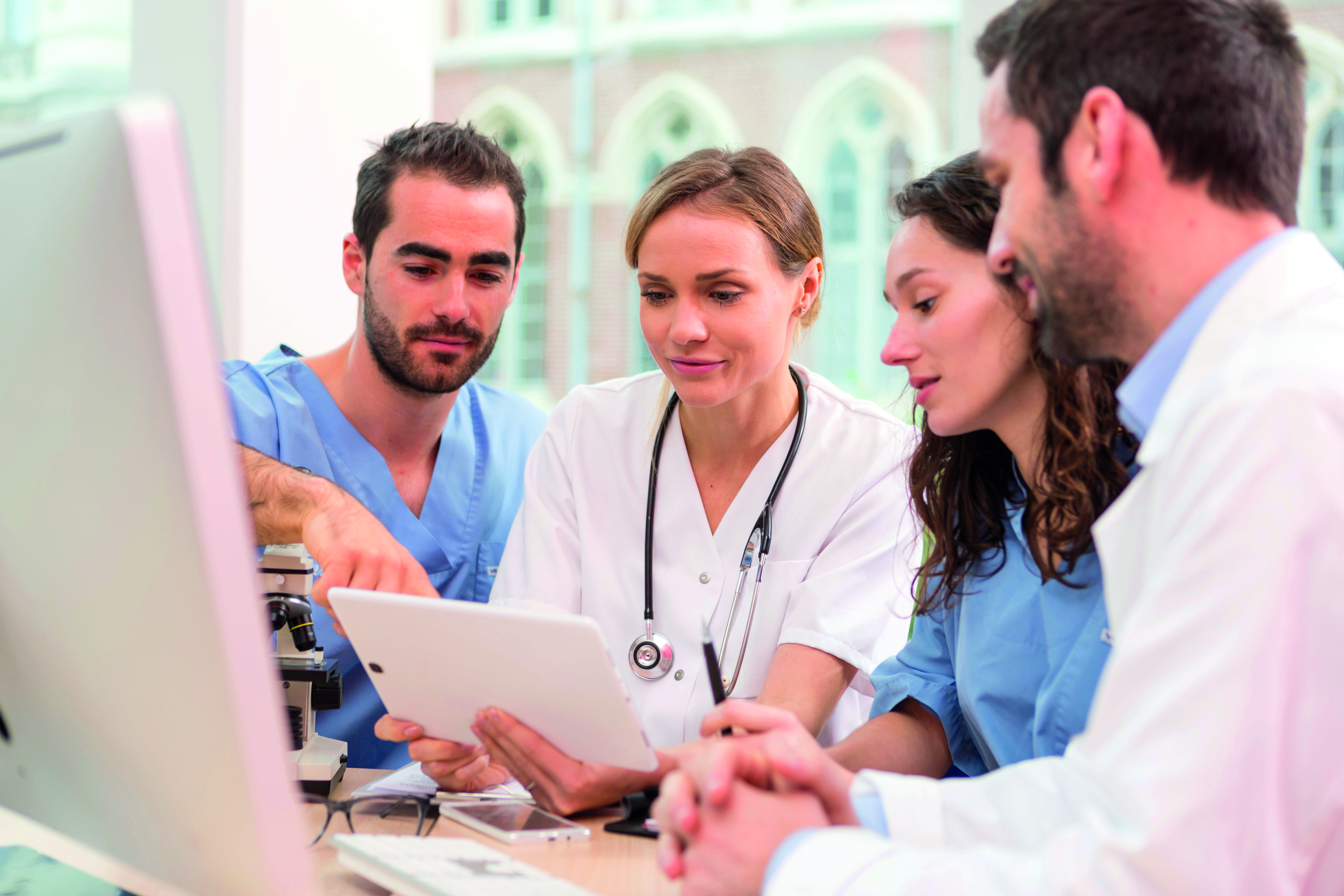 10 Jun 2013
INDUSTRIAL DISEASE - Our unique, specialist service
Millions of employees are exposed to risks to their health that can ruin their quality of life, sometimes leaving them unable to work.
It's estimated that: - Some 17,000 people suffer deafness or hearing problems caused by excessive noise at work. - More than 1,000 individuals each year are diagnosed with Vibration White Finger. - Around 4,500 people die from asbestos-related diseases annually. That's why we've developed a client-centric specialist service separate from our standard process, solely dedicated to industrial disease, deafness and high value cases.
Through ongoing external research, as well as listening to our customers, we've developed a unique proposition that meets litigation requirements. It's both comprehensive and efficient with, for instance, just 14 days between your client's examination and you receiving their audiogram and ENT report. We've tailored a more personal approach, based on our years of experience and our ethos of the human touch, so that our wide range of service solutions can satisfy the most complex of case requirements. 
OUR UNRIVALLED EXPERTISE AND EFFICIENCY GUARANTEES YOU:- A specialist team of our most experienced, skilled and knowledgeable case handlers. - Personal, direct communication with you and your customers, keeping you updated and confident in the process. - A nationwide panel of eminently qualified, highly regarded ENT experts to deliver evidence across a range of complex cases. - Smooth transition from initial appointment to final report. Providing medical history before the exam and sending audiology results direct to our ENT specialist makes sure you get the full report in just two weeks. - Appointments available at numerous locations across the UK for maximum customer convenience. - A mobile audiology and professional examination unit for clients in remote areas. 
To discuss our service in more detail, call 0844 412 9368 or email reporting@speedmedical.com – no matter what your need, we have the solution.