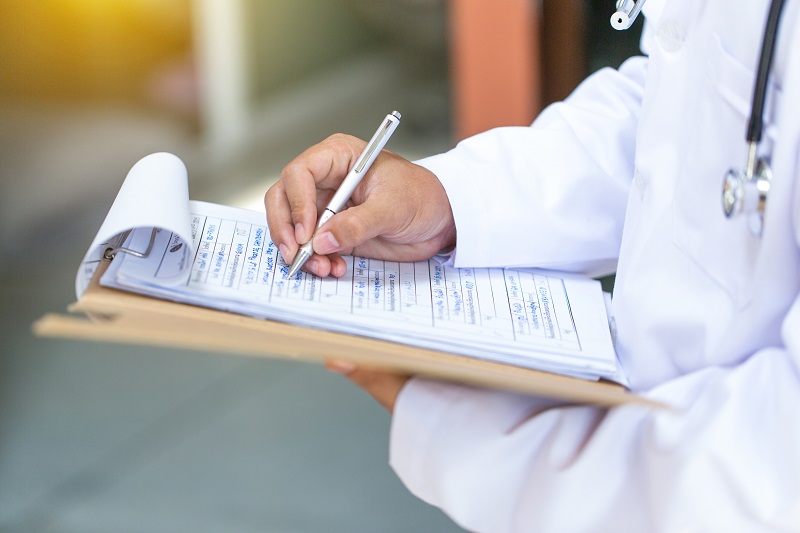 30 Mar 2016
Improved Clinical Negligence Service
In last month's newsletter we touched on the issue of clinical negligence, an increasingly prevalent problem in hospitals and medical centres around the world. We're fortunate enough here in the UK to have some of the highest medical standards in the world, with doctors and nurses both consistently ranking in surveys as two of the most trusted professions. These people do a fantastic job often under difficult conditions in the public and private health sectors, however, as in any industry, things can go wrong.
Sadly, clinical negligence is getting more frequent. Recent high profile cases, such as that at Stafford Hospital, which exposed the appalling suffering of patients and their families, have helped bring public attention to the issue. And so, with more enquiries coming our way, we've increased the focus we place on these often distressing and highly sensitive cases. In the coming months we will be communicating our improved offer to you and advertising the benefits of working with us when progressing a clinical negligence claim. But, to give you a taster of what you can expect, here is some background on how we are set up and what we can do when you turn to us for help.
As an active MRO operating in the field, with a lengthy track record of supporting specialist clinical negligence firms with their caseloads, we've always been there to provide help but over the last few months we have redesigned and built a new, truly bespoke service dedicated solely to supporting the investigative and evidence gathering stages of such a claim.
Significantly, merging both medical and legal expertise into an individual team, we can operate as your trusted paralegal, removing any labour intensive administrative activities from your in-house team. We can screen reports to aid case validation and decision making regarding viability; review case progress daily; and facilitate direct dialogue between you and the relevant experts if required.
We also provide efficient medical record collection and pagination services as well as comprehensive expert reports. And we do all of that, taking into account your preferred way of working – how we communicate, how often we update you, the experts we call upon, and how we structure our commercial terms – making ourselves genuinely your preferred partner if not a seamless virtual extension of your own experienced team.
We are confident that our improved clinical negligence service offering and team of people we have in place to make it happen are the best you'll find anywhere so you and your clients can comfortably place your faith in us when their faith in the medical profession has been shaken.