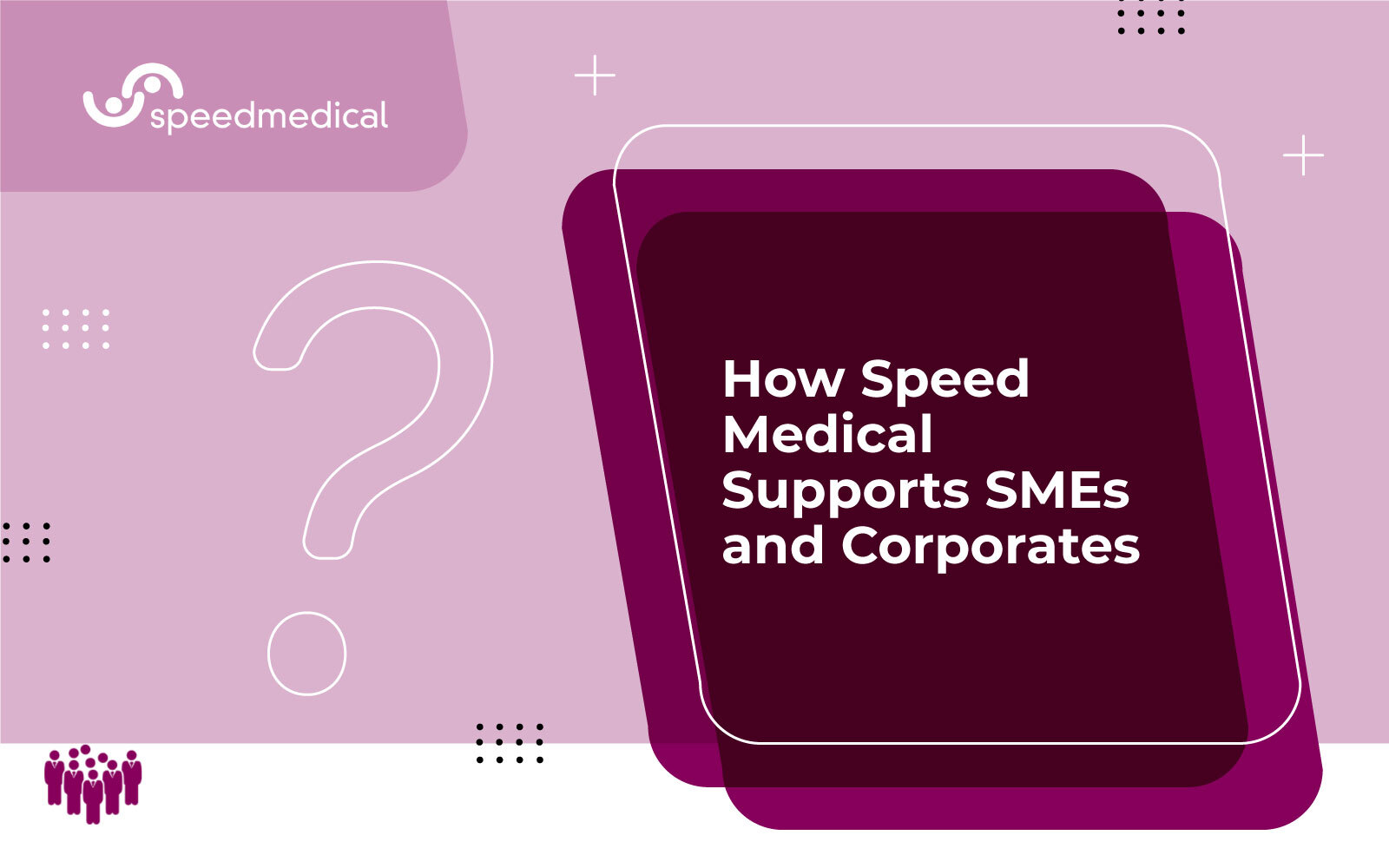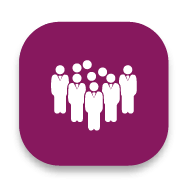 4 Jul 2022
How Speed Medical Supports SMEs and Corporates
At Speed Medical, we're extremely proud of our broad range of services as well as our diverse client list. From solicitors and insurers to SMEs and corporates, we offer support to claimants, employers, employees, and individuals seeking medical assessments, reports, diagnostics, treatment, and rehabilitation.
How can Speed Medical help SMEs and Corporates?
Speed Medical offers a full range of services to help with all employee healthcare requirements, from support with employee assistance programmes and delivery of corporate health and wellbeing days through to occupational health reporting.
Our nationwide panel of experts including GPs, nurses, occupational health specialists, physiotherapists, MSK clinicians, and mental health providers who can provide medical assessments, physiotherapy and mental health services to you and your employees and are always on hand to support you with your needs.
Occupational Health Reports
In instances of short-term and long-term employee absence, our comprehensive biopsychosocial reports provide clear, outcome-driven goals to help manage a return to work for your employees. Undertaken by occupational health clinicians, reports are returned within 72 hours of the appointment taking place helping you reduce the chance of sickness absence affecting your business.
Occupational Health Assessments
We offer a complete range of services to assist with staff recruitment, to help reduce sickness absence, and to improve the wellbeing of your employees. From health and wellbeing advice through to blood sampling, health screening, clinical tele-interviews and more, we can provide medical assessments for all of your needs.
Physiotherapy and MSK Services
Covering the whole of the UK, our panel of clinicians offer a breadth of specialisms and experience at the most cost-effective rate including physiotherapy and treatment of MSK (musculoskeletal conditions that affect 1 in 4 adults in the UK).
Selecting the most appropriate expert and ensuring delivery of the right treatment are key to recovery and getting your team member back to work. Either referred within a management referral report or as a standalone service within an employee assistance programme, we have access to over 1,300 physiotherapists who are available to provide treatment at times convenient to both you and your employees.
Diagnostic Investigations
Should the need arise for a diagnostic investigation, perhaps following an accident in the workplace or as part of recommendation within a sickness absence management referral report, Speed Medical can help.
Understanding the root cause of a problem isn't always obvious, and diagnostic investigations may be required to better understand exactly what is going on. We've built relationships with the country's leading hospitals and diagnostic providers, enabling us quick and efficient access to appointments and consultations to get to the bottom of a health issue and begin any necessary treatment swiftly.
Mental Health Services
According to a recent study, only 2 in 5 employees believe their employer provides good mental health support. The same report tells us that employees who have mental health support from employers are twice as likely to flourish as those who don't.
Supporting employees with their mental health is as important as supporting them with their physical health. From counselling through to CBT and EMDR, our panel of clinicians can help you and your employees navigate what can often be a worrying and difficult time.
Contact Speed Medical today and find out more about how we can help your business with all of your health needs. From diagnostics to treatment and rehabilitation, Speed Medical will be with you and your employees from the beginning right through to the end of any health journey. Our team and expert panel are here to support you with assessments, medical reports, booking appointments, and treatment, leaving you safe in the knowledge that you and your staff are being taken care of every step of the way.