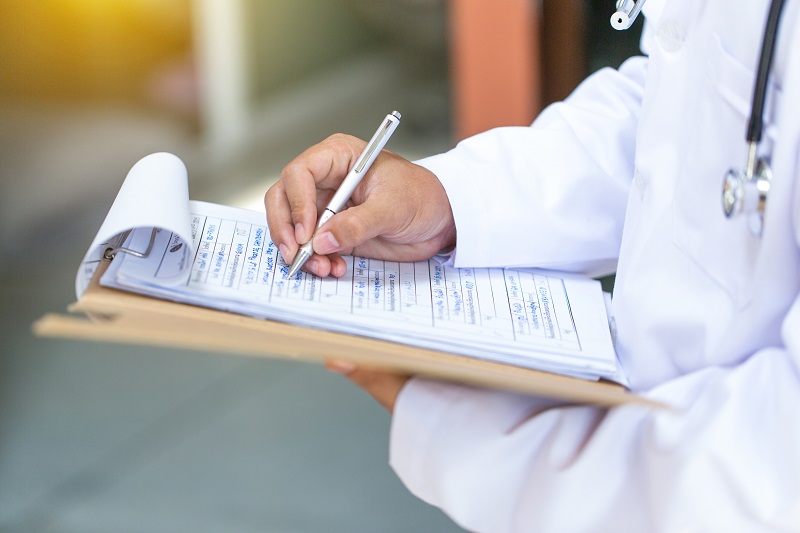 10 Aug 2018
Here's why you should instruct us on MedCo
As part of our mission to provide a quality service every time, we listened to the market and identified the need for a specialist team for MedCo cases. This led to the restructuring of our Operations department and the introduction of a self-serving team dedicated solely to MedCo cases. 
Having a dedicated team has allowed us to:
• Further reduce end-to-end times
• Improve client engagement
• Exceed service levels
• Make contact easier for you via a dedicated direct dial and email address
It's proved to be a winning formula with July 2018 being a record-breaking month for our MedCo service. We not only met but exceeded a number of service levels whilst delivering a quality checked report and providing the best possible customer and client experience.
"Restructuring the department has led to the creation of a team that is exclusively focused on the processes and workings of MedCo cases. With this experienced team we are able to facilitate the production of quality medical reports more efficiently and work closely with our customers to deliver exactly what they need." – Joanne Garmory, Operations Manager – MedCo. 

Our dedication to delivering a quality MedCo service hasn't gone unnoticed – we've received some great customer feedback:
"We have full confidence and complete peace of mind that Speed will provide the best service and care that our clients and ourselves demand.
They are efficient and are rightly regarded as a market leader in their industry." - John Kushnick, Managing Director, Garvins Law
Find out more about our leading MedCo offering here or contact us for more information.