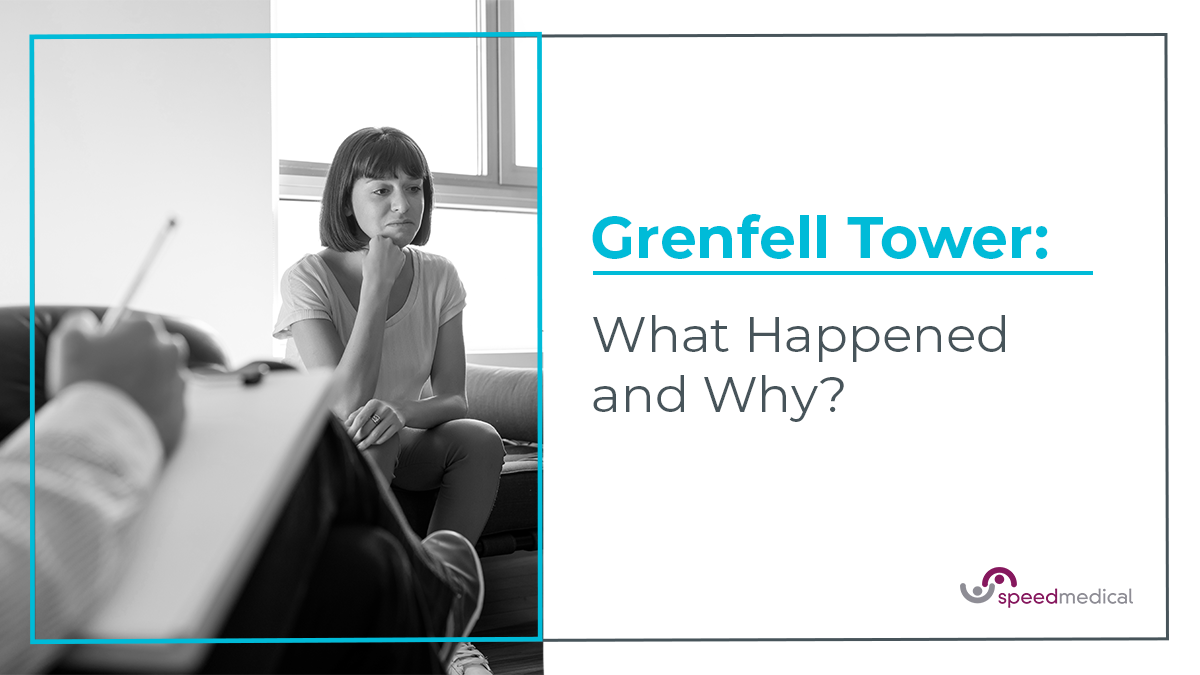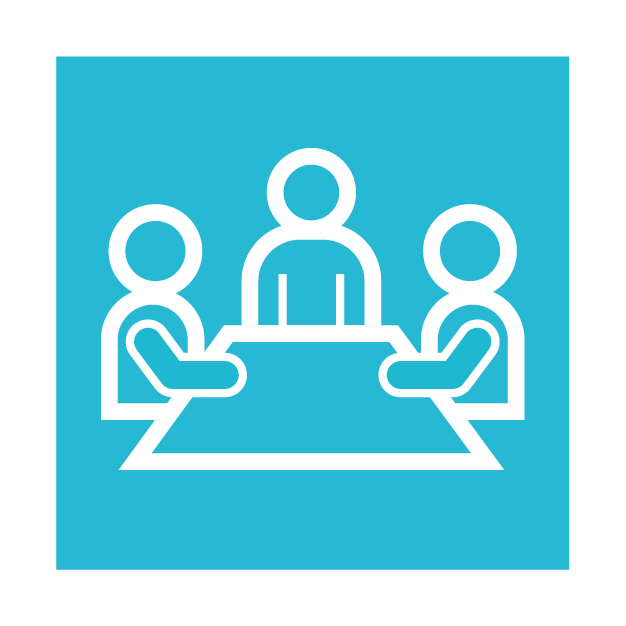 30 Mar 2022
Grenfell Tower: What Happened and Why?
On 14th June 2017, a fire broke out in Grenfell Tower, a 24-storey block of flats in North Kensington, London. The fire, which started in a flat on the fourth floor, took hold of the building within minutes, eventually engulfing it completely and resulting in the death of 72 people. The tragedy at Grenfell is considered one of the UK's worst modern disasters and was the "largest single rescue operation in England since World War II" according to the London Fire Brigade.  
With so many affected, it's no surprise that the aftermath of the fire meant hundreds of people seeking compensation and support for all that had been lost. From losing loved ones and homes, to ongoing health issues as a result of the fire, a huge number of people needed help to try and repair at least a little of the damage that was done, and that could have been prevented if the correct fire safety standards were met at Grenfell Tower.
Many cases required the intervention of medical experts to support the individuals affected by the disastrous events that took place on June 14th. Speed Medical is proud to have been involved, providing medical experts to ensure claimants had everything they needed to take the appropriate next steps in both their recovery and their legal journey.
What Went Wrong at Grenfell Tower?
An initial call to the fire service was made just after 1AM stating that a fire had broken out in the kitchen of a fourth floor flat. By 2AM, most of the building was alight and the London Fire Brigade had declared the fire a 'major incident' sending more than 40 fire engines to try and combat the flames.
Grenfell Tower had a 'stay put' policy in place in the event of a fire, meaning residents were told to stay in their homes as the design of the building meant a fire would remain isolated in an individual flat until the fire service was able to extinguish it. Due to this policy, which led to devastating loss of life on the night of June 14th, many people stayed in their homes as the fire continued to rage through the building. Some residents made their way to the top of the tower, and some managed to escape down the stairs to safety. 65 individuals were rescued from the building by fire fighters, but 72 people were tragically killed by the fire which ultimately engulfed the building and took some 24 hours to eventually burn itself out.
Why Did the Fire Spread so Quickly?
There were several factors that came back from the numerous reports carried out regarding the tragic events of June 14th.
The tower block had undergone renovations which included adding external cladding made of aluminum and plastic. It's widely acknowledged that the plastic within the cladding was a leading cause of the fast spread due to it's "highly combustible polyethylene polymer filler which melts, drips, and flows at elevated temperature." There were other materials found in the building's structure including a polyurethane polymer foam insulation board, which also may have contributed.
The Grenfell Tower Enquiry also heard "that the building's smoke extraction system was not working, and that firefighters experienced problems with the water supply because there was no 'wet riser' - a water-filled pipe running up the building to be used in the event of fire." In addition to this already deadly combination of factors, none of the flats had doors that met fire safety standards, and there were also exposed gas pipes installed in 2016 which would have likely further exacerbated the flames.
Where Do Survivors and Relatives Stand Today?
Many who escaped the tower have been working tirelessly to ensure other buildings with the same, dangerous cladding as Grenfell have it removed, but feel "left behind" and "disgusted" at the lack of progress in making other buildings safe. It's thought that at least 246 buildings still use Aluminium Composite Material (ACM) cladding which a parliamentary committee has estimated will cost up to £15 billion to remove.
Survivors of the Grenfell fire and family members of those who sadly died as a result of the flames sought "tens of millions of pounds in compensation" reported the Guardian in July 2021. Lengthy and ongoing legal battles continue, and the Grenfell Tower Inquiry are regularly updating information regarding the catastrophic event.
We are Looking for Experts to Help us With Complex Cases Like These
Cases of negligence are rarely straightforward, and we are looking to expand our panel with more experts to help us with complex cases like these.  At Speed we offer our panel members a varied role and competitive rates of pay. By joining our expert panel, you'll become an extension of our team, providing medical reports and evidence for our customers in complex and sometimes high-profile cases. If you are interested in becoming a Medical Expert at Speed Medical, please get in touch today.