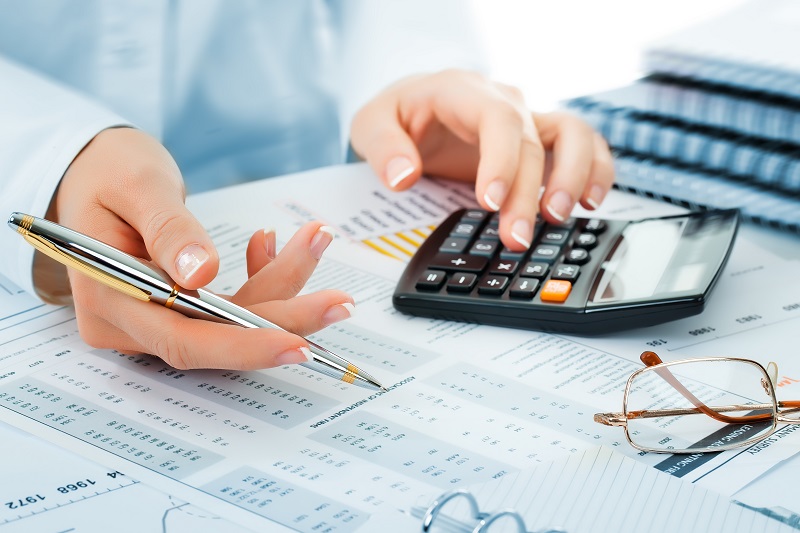 29 Jun 2016
Government accepts Insurance Fraud Taskforce Measures
The Government has accepted 26 fraud prevention proposals made last January by the Insurance Fraud Taskforce and has now called for urgency in implementing the measures.
Economic Secretary to the Treasury, Harriet Baldwin MP announced the acceptance in a written statement to parliament saying: "The government accepts each of the recommendations addressed to it and we will set out in due course how we propose to implement them. However, there needs to be a concerted effort by all those involved in the insurance process to tackle this serious problem, which is estimated to cost policyholders up to £50 each per year, and the country more than £3bn. "We therefore expect organisations tasked with taking forward recommendations to do so with urgency. The government will do what it can to assist and, in order to make sure that all of the recommendations are actively pursued, we will seek an update on progress later in the year."
Unsurprisingly, although the proposals have generally been contested by claimant lawyers, the British Insurance Brokers' Association, Association of British Insurers and the Solicitors Regulation Authority were more enthusiastic about the announcement suggesting that the accepted proposals, clamping down on perceived unscrupulous solicitor behaviours, together with changes announced earlier this year to the regulation of claims management companies will make significant inroads into solving the fraud problem and improving the operating context for customers.